Parker Vaughn Hill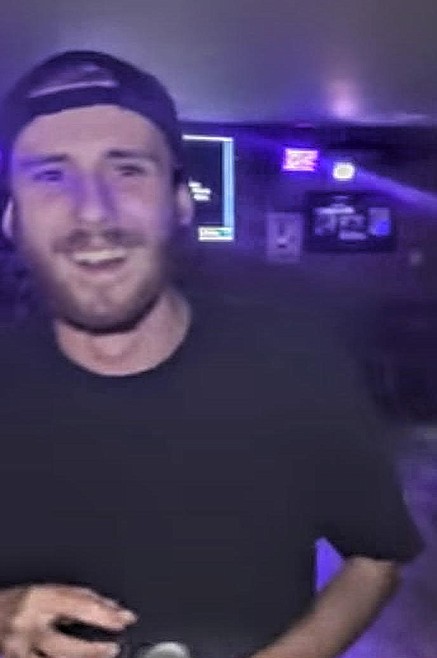 |
September 18, 2022 12:00 AM
Parker Vaughn Hill, of Olney, passed away Sept 15 in the early morning, coming home from work, in a car accident.
Parker graduated from Whitefish Independent School in 2016 and received an Honorary Scholarship to FVCC for Most Improved. He worked at Casey's as a cook and aspired to be a great chef.
Like his father, Parker loved the outdoors; he took long hikes, camped, and fished, with his cherished dog, Sadie.
He was a kind friend and quick to defend anyone he thought had been wronged. He may have looked scrappy but he certainly could hold his own.
He was preceded by both his parents, Rusty (2022) and Ruth (2008).
He is survived by his sister Maggie; stepmother Sandy; uncle Sean; aunt Sandy; cousins and stepsiblings, and lots of nieces and nephews.
Parker's time with us was short but he positively impacted the lives of many.
His graveside service is on Sept 21, at 3 p.m. at Woodlawn Cemetery (please bring a lawn chair). A memorial will be held at Casey's in October with day and time TBA.
Recent Headlines
---