Scammers targeting landowners with goal of fake sales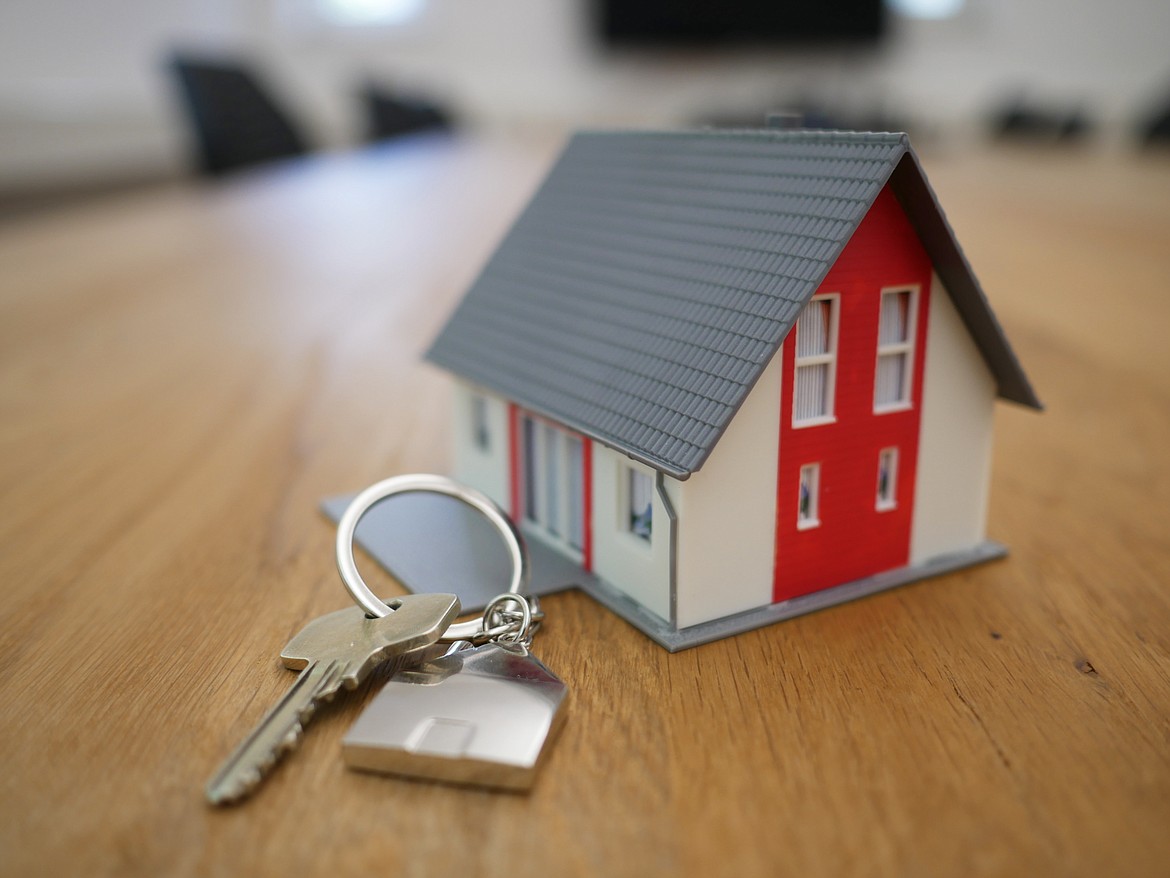 by
ADRIAN KNOWLER
Daily Inter Lake
|
May 19, 2023 12:00 AM
Flathead County real estate agents are reporting an increase in the number of scammers posing as property owners in attempts to sell land out from under the rightful owners.

Realtor Leslie Reeder of ​​All Montana Real Estate was almost swept up in such a bait and switch last month, when she said she received a call to sell a parcel of vacant land for under market value.
Reeder went about her regular pre-listing checklist: speaking with the would-be seller — who said they lived out of state — coordinating photos, collecting marketing information and establishing a listing price.
Once she had listed the lot for sale, she received a call in the middle of the night from the property's actual owner, who was upset and confused as to why their property had been listed for sale without their knowledge.
"I immediately realized I was a part of a scam," Reeder said.
Reeder said she had previously heard of this kind of fraud, but in the week following that listing said it became apparent just how widespread these deceptions were becoming in the local real estate market.
"I was contacted by six out-of-state property owners over the next 10 days," she said. "When I vetted these people they all turned out to be scammers."
The properties in question were all vacant lots, including some in Lincoln and Lake counties, Reeder said.
Realtors say the area is particularly susceptible to these attempts, as there is an abundance of vacant land — much of which is owned by people living in other states — as well as skyrocketing property values over the last several years.
In these scams, the criminal, posing as a property owner, tells the listing agent that they want to sell it for less than market value, wants to find a cash buyer, and quickly accepts an offer, according to a release by the United States Secret Service.
The criminal, posing as the property owner, refuses to sign closing documents in person, and requests a remote notary to fool the title company or closing attorney. Finally, the title company or closing attorney unwittingly transfers the closing proceeds to the criminal.
One of the most common cybercrimes in the U.S. is wire fraud in real estate, according to the National Association of Realtors which points out that FBI reporting indicates that wire fraud of all types caused $6.9 billion in victim losses in 2021.
Reeder said she's heard all sorts of stories from the scammers about why they want a quick sale or why they aren't available to meet in person, with many claiming medical or family emergencies.
Ann Brooks owns a lot in Polebridge that was targeted at least four times in the space of a week. Brooks and her husband moved to Michigan for work, and may not have caught on if not for real estate agents calling her to check if she was really selling the property.
"Out of state owners are more targeted because they're not around," she said. "The only time you might recognize that something is up is if you don't get the tax bill."
Brooks credits careful real estate agents with checking with her before listing her property without her permission. Although it was stopped early, Brooks still felt nervous when she got the phone calls.
"We kept trying to think about how this scam would play out," she said. "It felt like identity theft in a way, to see the emails in our names, signed with my husband's name. We couldn't picture the scam going through, but we were nervous that it would."
Brooks filed a report on the incident with the FBI.
According to Realtor Laura Perry, also of All Montana Real Estate, the scammers are getting quite sophisticated, and even printing fake identification with the rightful landowner's information and spoofing their phone numbers using internet phone services to evade detection.
"[The scammers] only need to be right once, we need to be right every time," she said.
Perry says that listing agents have a difficult line to walk, in that they need to be vigilant about falling victim to those posing as sellers, while not putting off legitimate owners or compromising on speedy and personable customer service.
"We have to validate and verify without offending the potential seller," she said. "People are just smart, and they're appreciative when you say 'I need to do these verifications.'
Perry is also worried about the use of dirty notaries, who may be in cahoots with scammers, especially online notary services or those in other states that aren't verifiable by Montana agents.
The advent of these scams is forcing real estate agents to take new steps to verify seller's identities and ownership, according to Jeri Moon, executive officer and professional standards administrator for the Northwest Montana Association of Realtors.
Moon said that there aren't any industry standards or legal requirements for verification, but that real estate agents are now making use of proprietary software such as the Forewarned application that's only available to real estate professionals. The platform allows agents to contact property owners directly and verify certain records.
"Everybody has their own procedures, but Realtors have had to change the way they do their due diligence," Moon said.
Real estate agents are also recommending that property owners set up Google or Zillow alerts for their properties, so that they will receive an email if it is listed for sale without their knowledge. They are also encouraging those affected to report incidents to local law enforcement and the FBI.
Ann Brooks has taken those steps, as well as informing her neighbors and local title companies that she is not looking to sell any time soon.
"I don't feel completely out of the woods, but we've done everything we can," she said.
Reporter Adrian Knowler can be reached at 758-4407 or aknowler@dailyinterlake.com.
Recent Headlines
---