Polson man accused of stabbing his mother to death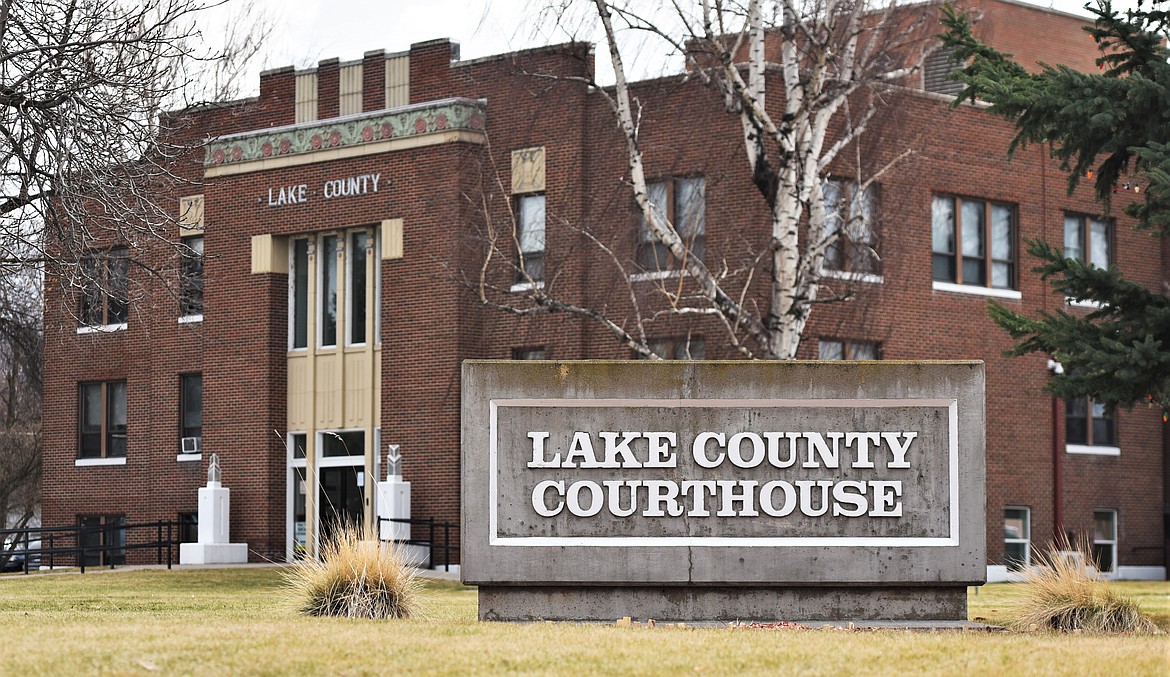 The Lake County Courthouse in Polson on Friday, April 1. (Scot Heisel/Lake County Leader)
A Polson man has been charged in the suspicious death of his elderly mother. Garret Vaska, 46, has been charged with tampering with evidence and deliberate homicide.
According to charging documents, sometime between Aug. 28 and Sept. 6, Vaska stabbed his mother, Phillista St. John, multiple times causing her death, and then attempted to conceal her body by putting it in garbage bags and storing it under blankets in a room of her residence where it remained for several days.
Investigators had noted that the body had started to decompose. Pillows and other bedding were covered in a large amount of blood, inconsistent with a natural death. A bloody knife with a missing tip on its blade was located in the home. A tip of a knife was located in the victim's skull during an autopsy.
The investigation began with a welfare check by tribal health advocates with the Confederated and Salish and Kooetnai Tribes. Suspicious circumstances led the health care providers to contact law enforcement which resulted in the discovery of St. John.
Brendan McQuillan, a prosecutor with the Lake County Attorney's Office, said Vaska could have an arraignment hearing in Polson's District Court as early as Thursday, Sept. 21. Vaska remains in the Lake County Jail with bond set at $250,000.
Recent Headlines
---