Travolta Christmas Show adds extra treat for final season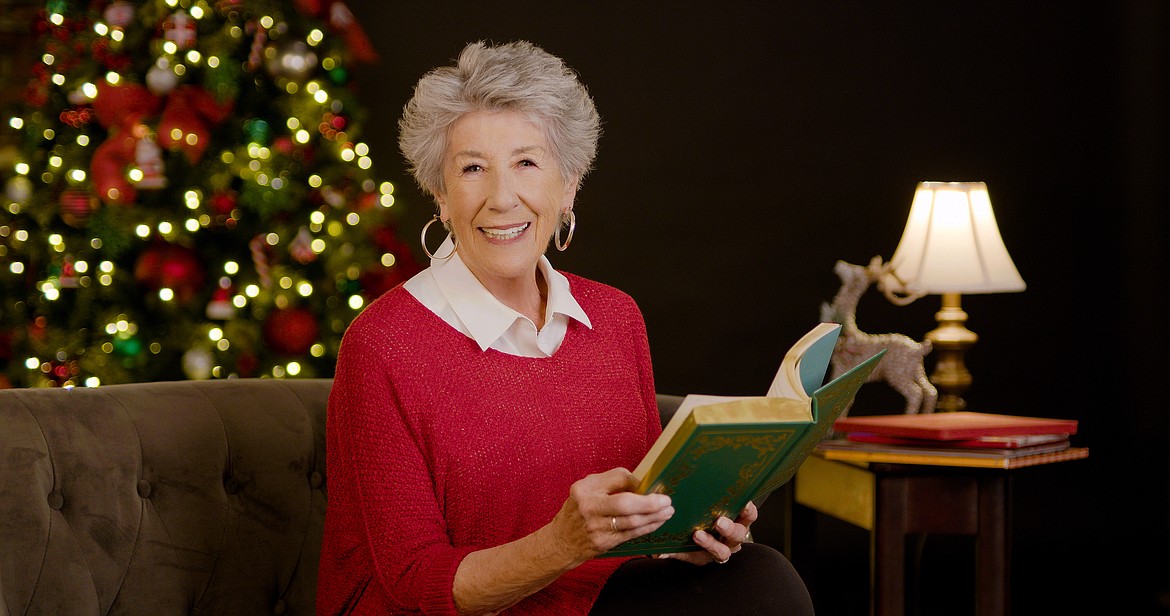 Ellen Travolta will perform in her final "Travolta Christmas Show" at The Coeur d'Alene Resort from Nov. 24-Dec. 17. She is asking fans to send her their best Christmas Eve memories before Oct. 6.
Photo by Quicksilver Studios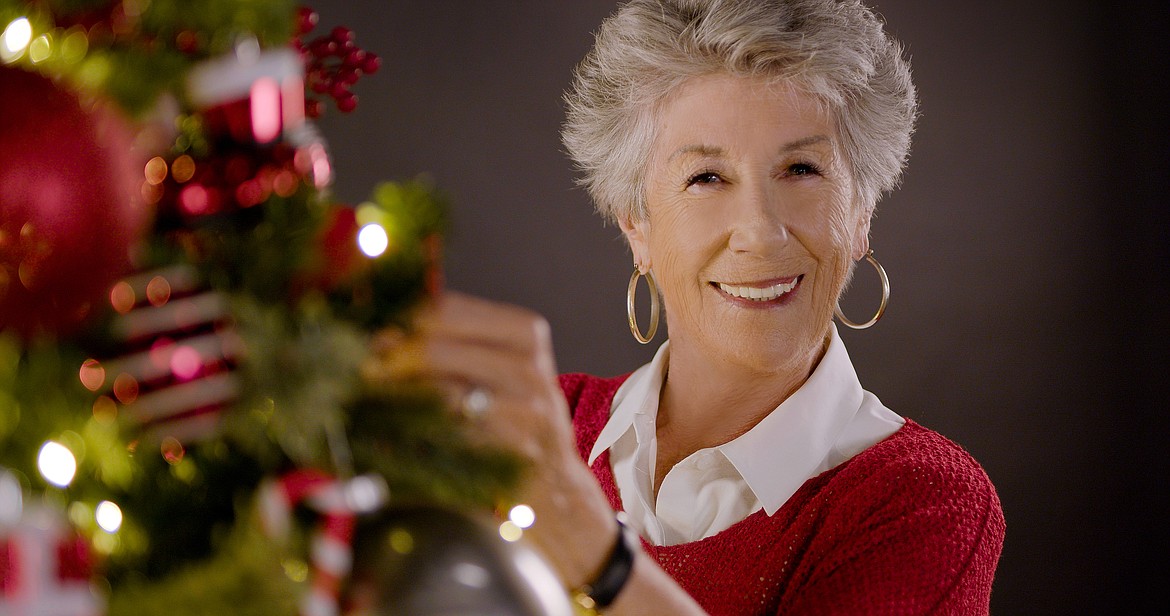 Film, stage and television star Ellen Travolta will perform in the final season of her annual Christmas show from Nov. 24-Dec. 17 at The Coeur d'Alene Resort. She is asking fans to send her their best Christmas Eve memories before Oct. 6.
Previous
Next
|
September 22, 2023 1:00 AM
COEUR d'ALENE — Calling all Travolta Christmas Show fans.
It's time to mark your calendars and get ready to celebrate the holiday season like never before.
"As the show's last season, we are determined to make it an unforgettable experience for all of our cherished fans," said Ellen Travolta.
To do this, she is calling on the community to share their own stories for potential inclusion in the show.
"Christmas Eve is a time of magic and togetherness, and we want to hear how you and your loved ones make it extra special," Travolta said. "Whether it's the heartfelt letters you write to Santa, the joyous caroling in your neighborhood, the cozy matching pajamas you wear, the art of wrapping presents or the excitement of opening a gift early; we want to know what makes your Christmas Eve sparkle."
The stories will be brought to life on stage by the celebrated Travolta sisters, Ellen and Margaret, along with Ellen's daughter Molly Allen. Anyone whose story is selected will receive two complimentary tickets to the show to experience the magic alongside family and friends on the evening of their choice. "It's your chance to be in the spotlight and create lasting memories together," Travolta said.
Stories must be received by Oct 6. to be considered. Submissions accepted via email at travoltachristmas@cdaresort.com or by mail to The Christmas Show, Attention Ellen Travolta, P.O. Box 7200, Coeur d'Alene, Idaho 83814. Hometown location and phone number required on all submissions.
The Travolta Christmas Show is an original production by Ellen Travolta, veteran of stage, film and TV, and is an evening of holiday music, laughter and stories. It plays exclusively at The Coeur d'Alene Resort with limited performances. Tickets go on sale Oct. 16 and can be purchased at cdachristmas.com for $35 per person. The show begins Nov. 24 and runs every Thursday to Sunday through Dec. 17.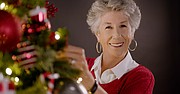 Recent Headlines
---