Knife-wielding suspect sentenced for criminal endangerment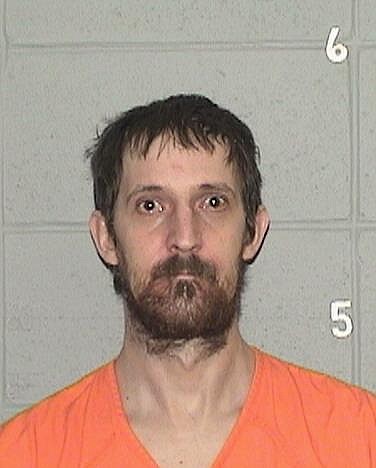 Corey Scott Smith. (Photo courtesy the Flathead County Sheriff's Office)
A man accused of threatening a passerby with a knife in Kalispell last year earned a partially suspended multi-year sentence to the state Department of Health and Human Services in August.
Prosecutors initially charged Corey Scott Smith, 37, with felony assault with a weapon after his July 6, 2022 arrest near Seventh Avenue East North. Following evaluations at the Montana State Hospital, Smith struck a deal that saw him plead guilty to an amended charge of felony criminal endangerment in June.
According to court documents, Smith pulled the knife out after a woman walking her dog approached to check on him. He allegedly began cursing and waving the knife around, forcing her to retreat and prompting her to call the authorities.
When Kalispell Police officers arrived, they found Smith "swinging a knife around," court documents said. He yelled at the approaching officers, but complied with commands and later surrendered, according to court documents.
Handing down the sentence in Flathead County District Court on Aug. 17, Judge Robert Allison stuck to the terms of Smith's plea deal, giving him five years and 10 months under the supervision of the Department of Public Health and Human Services with five years suspended. Smith also received credit for 300 days of time served.
News Editor Derrick Perkins can be reached at 758-4430 or dperkins@dailyinterlake.com.
Recent Headlines
---