Hawkinson and Gilley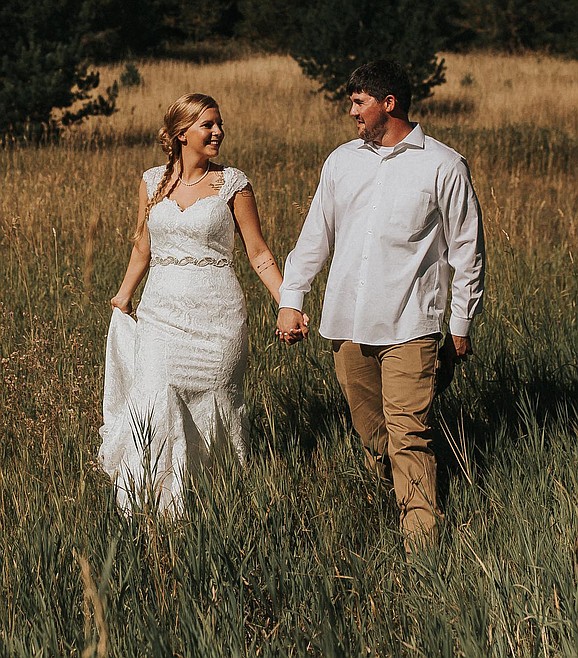 |
December 3, 2017 4:00 AM
Kala Renee Hawkinson and Jason David Gilley of Columbia Falls were married Aug. 18 at Glacier Meadows in Coram. The ceremony was performed by Deacon Doug Cordier.
The bride is the daughter of Gary Hawkinson of Whitefish and Kelly Hawkinson of Kalispell.
The bridegroom is the son of Mark and Laurie Gilley of Columbia Falls.
Matron of honor was Shannon Christiansen.
Bridesmaids were Tressa Keller and Heather Dyck.
Best men were Austin Styler, Coleton Fishel and Aaron Shay.
The bride and groom will reside at their home of Columbia Falls.
Recent Headlines
---