Hovland and Treece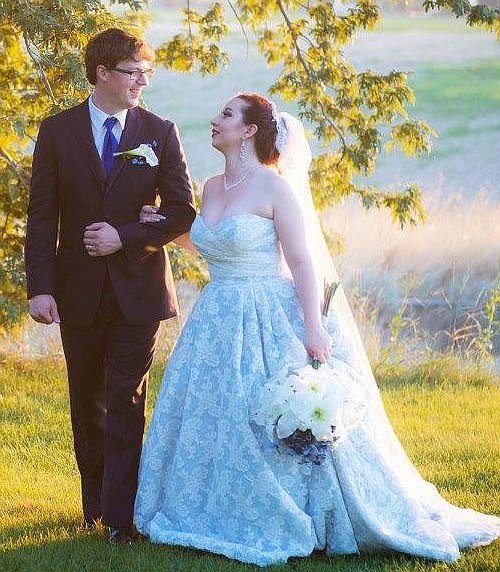 |
December 28, 2017 4:43 PM
Stacy Hovland and Jordan Treece were married Aug. 26 at the Hovland Farm in Pasco, Washington.
The bride is the daughter of Holly Hovland and granddaughter Barbara Hovland of Pasco, Washington, and the late Ralph Hovland.
The bridegroom is the son of Kevin and Jaci Treece of Kalispell and grandson of Dolly Treece of Eureka and Isabel Kudrna of Billings.
The couple reside in Seattle where the groom is a photojournalist at KOMO TV station and the bride is a healthcare advisor.
Recent Headlines
---