Harney and Coco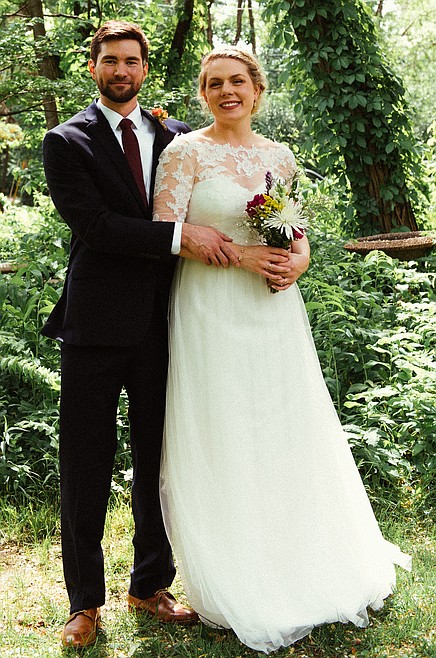 ASHLEELAURENPHOTO.com Kaela and Drew Coco are married on Wed., May. 17 at in Indianapolis, Ind.. Photo by Ashlee Lauren Photo. All rights reserved.
|
October 27, 2017 11:54 AM
Kaela Roemisch Harney and Andrew Lyle Coco were married May 17 at the historic Benton House in Indianapolis, Indiana.
The bride is the daughter of Debrah Roemisch and John Ward of Fort Wayne, Indiana.
The bridegroom is the son of Joe and Linda Coco of Whitefish.
The couple reside in Indianapolis where the groom is a signalman with Norfolk Southern Railroad and the bride is a manager of an Aeropostale store in Indianapolis.
Recent Headlines
---