Marino and Najarro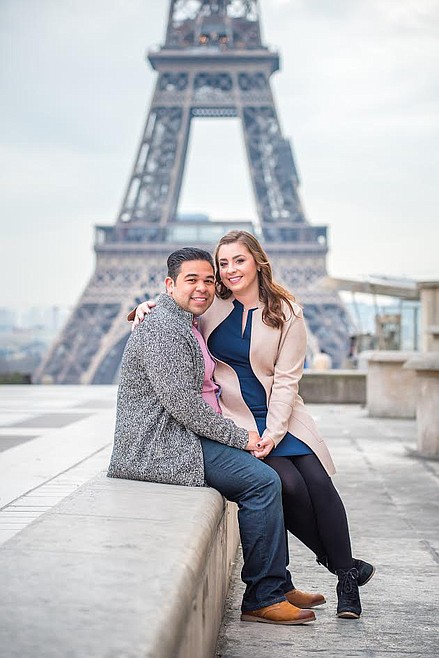 Talia Marino and Oswaldo Najarro, together with their parents, announce their engagement.
The bride-elect is the daughter of Carol and Jim Marino of Kalispell. She graduated from Flathead High School in 2007, and from Seattle University in 2011, magna cum laude, with a Bachelor of Arts degree and major in international business. She is a senior product manager at BlackLine in Los Angeles.
Her fiance is the son of Maria and Eduardo Najarro of Simi Valley, California. He graduated from Santa Susana High School in 2004, and New York University in 2008 with a Bachelor of Arts degree and major in computer science. He is a senior software engineer, also at BlackLine.
Both are currently on international assignment with work, residing in Holland.
They plan to wed Nov. 25 in Riviera Maya, Mexico.
Recent Headlines
---