Hintze-Mader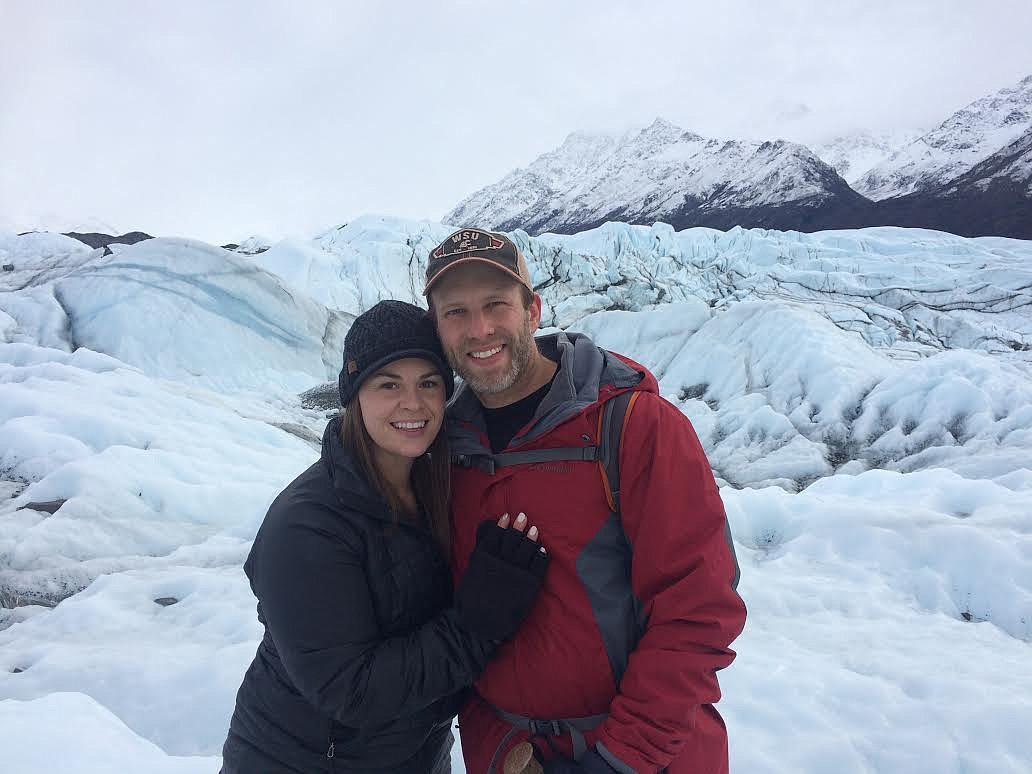 Heather Hintze and Will Mader, together with their parents, announce their engagement.
The bride-elect is the daughter of Tim and Lynnette Hintze of Whitefish. She graduated from Whitefish High School in 2003, and from the University of Montana with a degree in broadcast journalism. She is a reporter/photographer for KTVA, the CBS affiliate in Anchorage, Alaska.
Her fiance is the son of Judie and Juan Rodriquez of Mount Jackson, Virginia, and the late William Mader.
He graduated from Stonewall Jackson High School in 1997, and from Washington State University with a degree in communication in 2003. He is a videographer with KTVA in Anchorage.
They will be married June 16 on Matanuska Glacier in Alaska.
Recent Headlines
---