Furniss and Tritten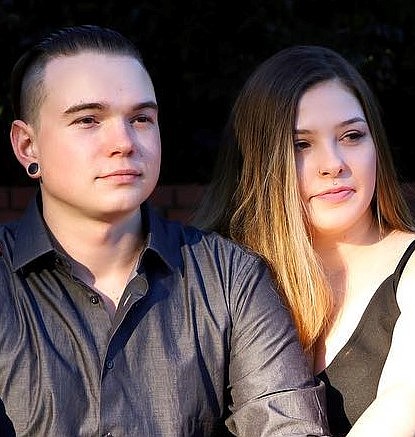 Janie Furniss of Henderson, Nevada, announces the engagement of her daughter, Amanda Furniss, to Jaben Tritten, son of Jeni (Tritten) LeGassey and Eric LeGassey of Kalispell.
The bride-elect graduated from Glacier High School in 2012. She graduated from Northwest College with her full cosmetology license in 2016. She is employed by Sally Beauty Supply in Portland.
Her fiance attended Flathead High School and obtained his GED in 2013. He is co-founder of the band The Out of Body Experience in Portland and is employed by Red Robin.
The wedding will take place July 28 at The Pavilion at Creative Vision in Kalispell.
Recent Headlines
---