Ken and Carolyn Wilson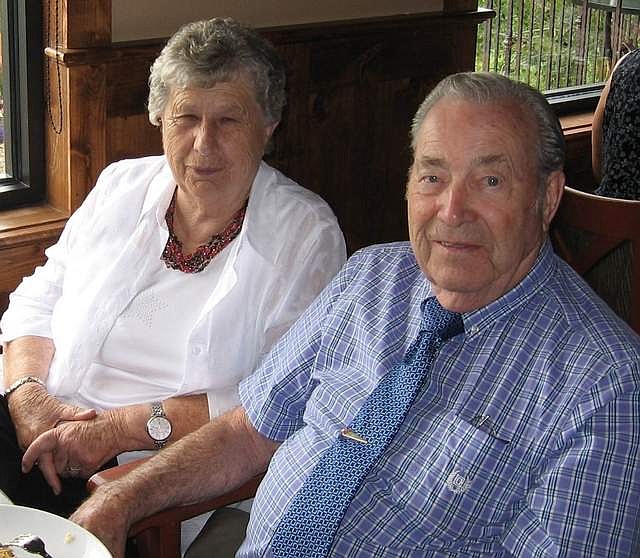 |
October 28, 2018 12:00 AM
Ken and Carolyn Wilson celebrated their 65th wedding anniversary July 26, 2018, at The Lodge at Whitefish Lake.
They also celebrated with their four children, David and Linda Wilson of Laramie, Wyoming, Steve and Barb Wilson of Bellingham, Washington, Lyndia Wilson of Coeur d'Alene Lake, Idaho, and Bryce Wilson of Kalispell, along with 19 grandchildren, six great-grandchildren and family two days later at their the ninth grandchild's wedding.
They were married in the Presbyterian Church of Kalispell in 1953.
Recent Headlines
---