Herb and Bette Albright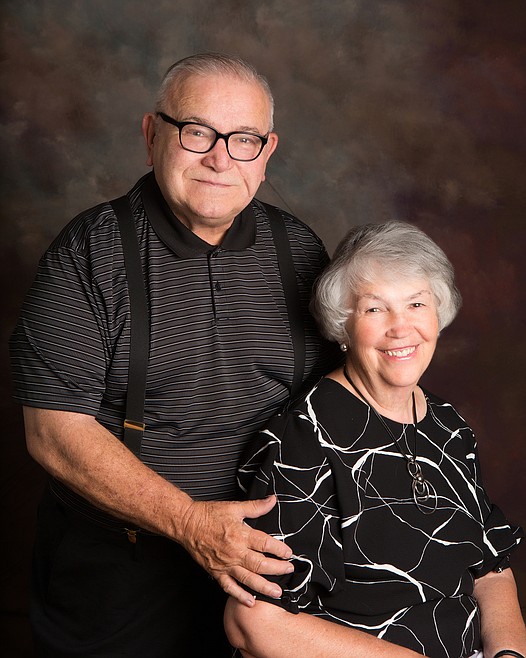 |
September 1, 2018 11:27 PM
Herb and Bette Albright recently celebrated their 60th wedding anniversary.
They were married June 7, 1958, in Butte at the Trinity Methodist Church.
They had three children, sons Keith and Neil (both deceased), and daughter Cindy.
Herb was the owner of Valley Glass from 1966 to 1995, when he decided to retire and sold the business to his sons.
Bette was teacher at Evergreen School for 25 years. She currently serves on the Kalispell School board.
In retirement, the Albrights deliver Meals on Wheels, attend Grizzly football games with family and continue to enjoy the Flathead Valley as home.
Recent Headlines
---