Von Linderns celebrate 60th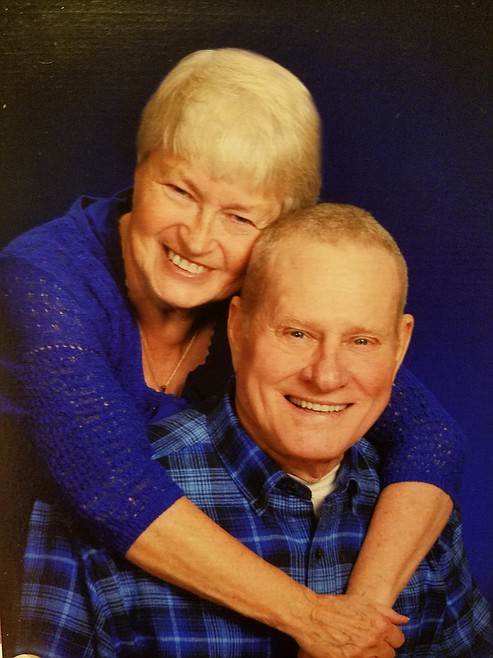 |
September 16, 2018 4:00 AM
Jack and Jan Von Lindern of Columbia Falls recently celebrated their 60th anniversary at their home of 55 years with a small gathering of friends and family hosted by their children.
The couple were married Sept. 13, 1958, at Columbia Falls United Methodist Church.
They have spent their 60 years of marriage in Columbia Falls where they raised their four children and watched their grandchildren grow up. They also volunteer and support the community that is dear to their hearts.
Their children are Cindy and Mark Lampman of Columbia Falls, Paul and Cheryl Von Lindern of Whitefish, Stacy and Brian Braach of Missoula, and Ann and Matt Bohmer of Columbia Falls.
They have 11 granddaughters and five great-grandchildren.
Recent Headlines
---