Linda Pugh, 68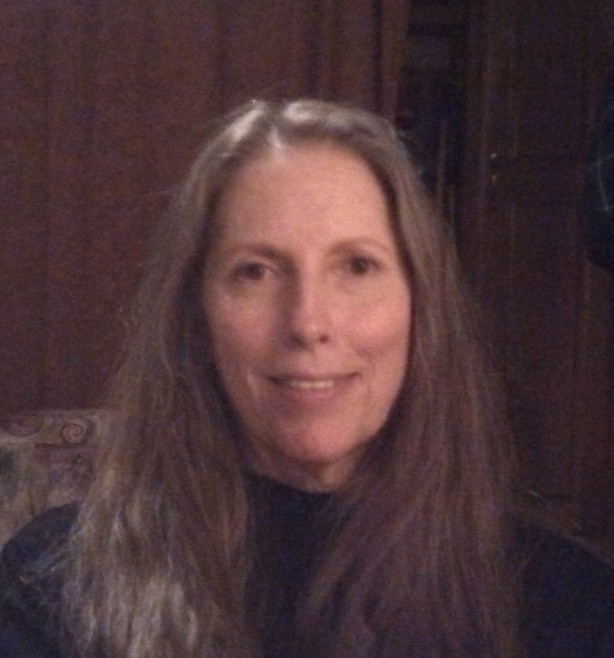 |
August 30, 2020 1:00 AM
Linda Pugh, 68, of Whitefish, passed away peacefully in her home on April 20, 2020.
Linda was born Linda Kaye Ekert on April 30, 1951, in Power, Montana, to Richard and Nancy Ekert. She graduated from Power High School and, not long after, met her husband Jack Pugh who at that time was enlisted at Malmstrom Air Force Base. They were married on Nov. 17, 1971 at Giant Springs.
Linda was a proud Montana girl. She was a loving wife, mother and friend of all that were blessed to know her.
Linda was a master gardener, loved her pets, which ranged from dogs, horses, cats, bunnies, etc. She was incredibly creative and had a true artistic eye. But above all, she adored her family and friends and was always there with a big hug and warm smile to lend a helping hand.
To describe Linda and all that her life encompassed would be difficult. Linda had a heart as vast as the Big Sky she loved so much. All of us that knew her will miss her everyday.
Linda is survived by her husband Jack of Whitefish, along with son Max (Erin) Pugh; grandchildren, MacLean and Fiona of Kalispell; sister Vicky (Tim) Drown of Great Falls; and sister-in-law Anne Pugh (Allison) of Sterling, Virginia.
For those interested, please send donations in Linda's honor to Countryside Animal Clinic, c/o Linda Pugh Animal Fund, 15 Miranda Drive, Kalispell, MT 59901.
Recent Headlines
---