Ex-convict pleads not guilty to assaulting probation officer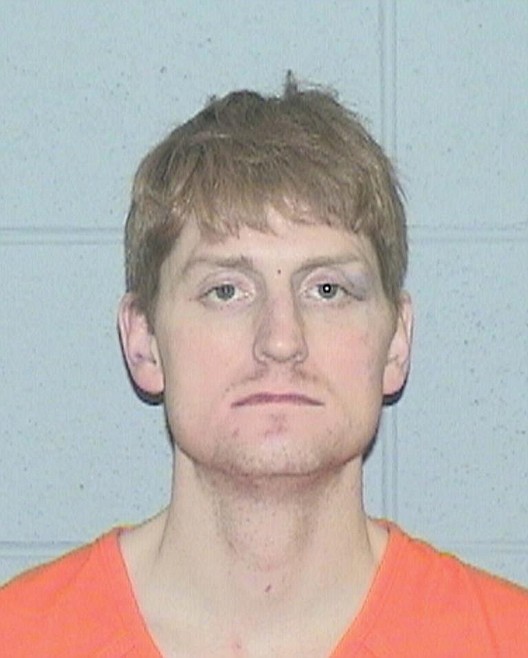 by
SCOTT SHINDLEDECKER
Hagadone News Network
|
December 19, 2020 12:00 AM
Two probation officers ended up in a life-and-death struggle recently when they encountered a wanted man in a local motel.
Kevin James Ward, 30, was charged with felony assault on a peace officer after he allegedly attacked both officers and tried to grab one of their sidearms.
Ward, who was booked into jail Dec. 2, pleaded not guilty Dec. 10 in Flathead County District Court. He is being held on $200,000 bail.
According to a charging document, motel staff reported suspicious comings and goings from one of the rooms. The officers ordered two men, Naoise McMahon and William Hughes, out of the room.
One officer saw drug paraphernalia in the room and a comforter bunched up in the corner. When he pulled back the blanket, he saw Ward, pointed his service revolver at him and ordered him to stand up. According to the officer, Ward stood up and seemed ready to surrender, but he allegedly turned and ran at the officer while attempting to grab his gun.
The other officer grabbed the gun while Ward allegedly struck the first officer in the face and chest. Ward continued to fight both officers while trying to get the gun, according to court documents.
The officer suffered a back injury for which he needed medical care.
He is on probation for a 2019 drug conviction in which he received a three-year suspended sentence. In 2011, he was involved in a strong-arm robbery in which a co-conspirator tried to steal a 78-year-old woman's purse. She was left with several hairline fractures in her pelvis.

Ward spent time in the Dawson County Correctional Facility before being released in February 2018.
In 2009, Ward pleaded guilty to criminal endangerment after he punched a woman he was dating at a motel in Kalispell. Her injury required plastic surgery. Ward received a deferred sentence of 18 months.
Ward's next court hearing is scheduled for March 10.
Scott Shindledecker may be reached at 758-4441 or shindledecker@dailyinterlake.com.
Recent Headlines
---