Business owner, former pro athlete hopes for slam-dunk with Evergreen sidewalk project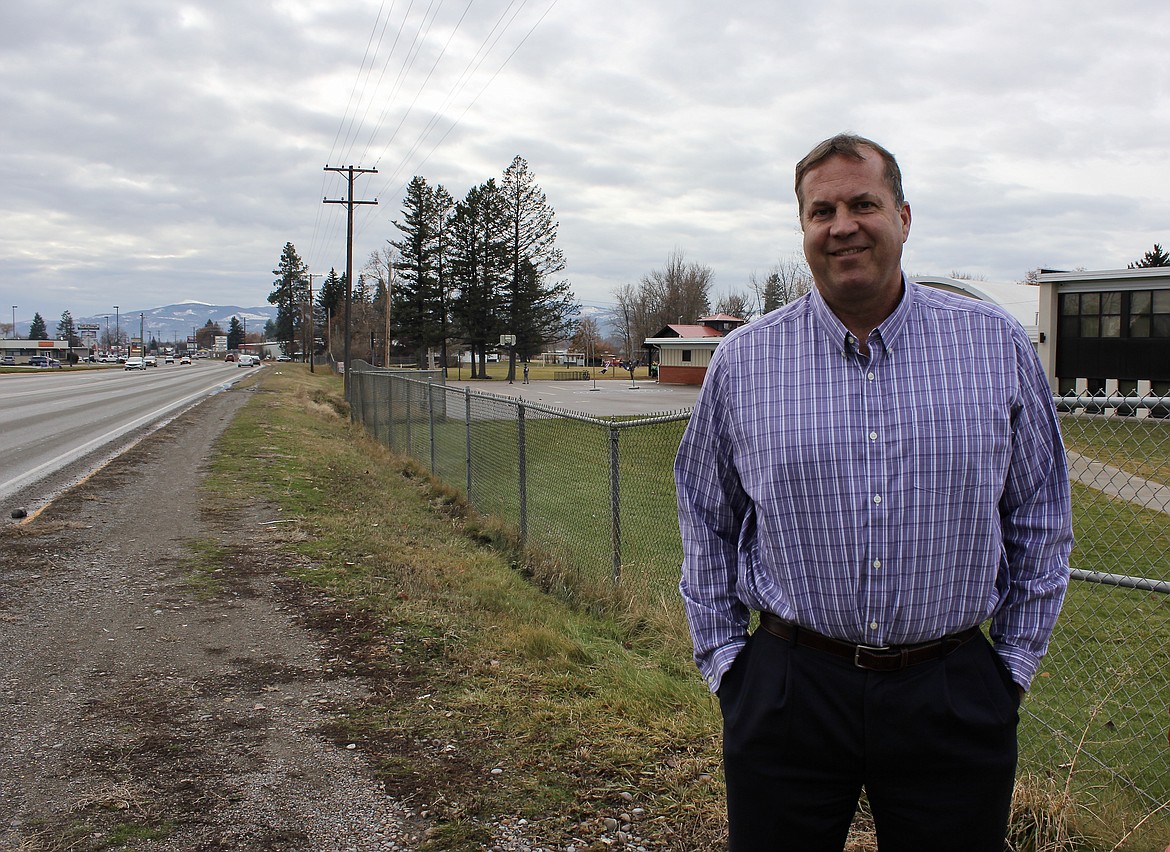 Daren Engellant, a Flathead Valley business owner and board member with the Evergreen Chamber of Commerce, stands in front of Evergreen Junior High at the intersection of LaSalle Road and West Evergreen Drive. The Chamber and other partners are hoping to install a sidewalk system around the school where informal dirt paths exist. (Kianna Gardner/Daily Inter Lake)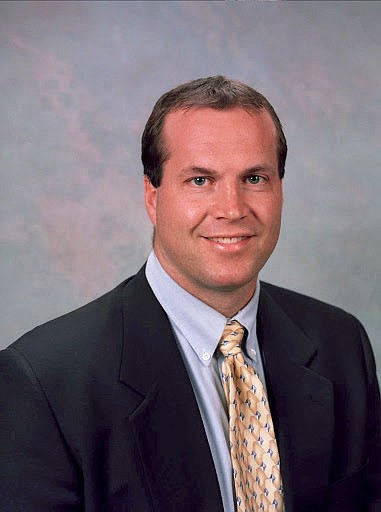 Previous
Next
by
KIANNA GARDNER
Daily Inter Lake
|
November 22, 2020 12:00 AM
Before Daren Engellant moved to the Flathead Valley with his wife nearly two decades ago, his life was largely centered around playing basketball professionally, a career that began at the University of Montana and eventually would take him back and forth to Europe for the better part of a decade.
Engellant is humble about that stretch of his life, despite holding an impressive record. Before he became a Montana Grizzlies standout beginning in the late 1980s, he had emerged as one of the top high school defensive players in the state while playing for his quaint home town of Geraldine. Engellant, now 50, still ranks as one of the best in the state for career rebounds.
And while Engellant remembers his time on the court fondly, he said it was the off-season — which typically stretched from April to June— that allowed him to explore parts of his home state, namely the Flathead Lake area.
In 2004, he made the decision to retire from basketball and permanently relocate to the valley, though he would still coach in the years that followed for the Kalispell Glacier Wolfpack, where he has had the opportunity to mentor his own kids.
But the move came with an inevitable career switch that steered him down the business path. Today, he is the owner agent of Glacier Insurance Strategies and owner of Clean Getaway Car Wash, two businesses that have been strategically placed in the Evergreen area.
Engellant said although his life now seems to be a far cry from his stint as a professional player, business and basketball have more similarities than people may think.
"A lot of the skills I have as a business owner in a community like this were forged during my time as a player," Engellant said. "Everything was centered around teamwork. I had skills that I brought to the table, but I utilized my teammates' skills on the court as well, because there wasn't one person who could do it all. When all of our skill sets meshed we called it synergy and that's similar to how business is approached."
He said the success of his Evergreen businesses can be attributed to those who helped him get the ventures off and running years ago.
Engellant joined another team when he became a board member for the Evergreen Chamber of Commerce nearly four years ago now — a position he has grown to enjoy immensely over the years.
Throughout his time as a board member he has advocated for the businesses and community of Evergreen at the county level and has helped his team bring various projects to fruition. He describes his team at the chamber as the "Ocean's Thirteen group," a nod to the 2007 film in which a group of individuals boasting vastly different backgrounds collectively pull off a large-scale heist, though Engellant jokingly confirmed the chambers' efforts are focused more on development in the Evergreen area than they are on large-scale robberies.
"Each of us brings something a little different to the table which creates team unity," Engellant said.
MORE RECENTLY, the chamber has honed in on installing sidewalk systems at East Evergreen and Helena Flats schools, where children often walk along dangerous stretches of roads when traveling to and from school. The project, which has appropriately been named Safe Routes to School, will focus more so on East Evergreen which is surrounded by virtually no sidewalks and is located right off of busy Hwy 2.
To make the sidewalks a reality, the Evergreen Chamber has teamed up Evergreen Community Partners (ECP), a nonprofit organization that successfully fundraised for and installed a bike path in east Evergreen. Engellant said it is likely that ECP will take the lead on the project and the Chamber will assist in any way possible with funding, research, outreach and more.
On the Chamber's side of that partnership, the project is being spearheaded by a subcommittee known as the Economics Development and Community Relations of Evergreen Committee.
"I know. It's a long name," said Engellant, who is also the committee's chairman. "But we didn't want to solely focus on the economics side of things, we wanted to represent the Evergreen community with this committee as well."
As it currently stands, Engellant said the project is in its beginning stages. The partners are waiting to receive a feasibility study and cost analysis from an engineering company. After the partners receive that information, they will determine what they can realistically accomplish in the coming years and how much funding will be required.
"We are not quite shovel-ready," Engellant said. "We have our want list right now in terms of where we would like the sidewalks to go and when we would like to get started, but need to zero-in on what is feasible."
He said they know the sidewalks will begin at the schools and will be installed where the majority of children travel on foot. He added the hope is that these systems will eventually connect to existing routes such as a bike path off East Evergreen Drive and others.
A major hoop the team will have to eventually jump through is getting approval from Flathead County officials. Engellant said there is currently no wiggle room in the county budget to accommodate the prospective sidewalks and that funding needs to be secured for both the installation and maintenance of the system. But he is hopeful the community will get behind the project once they have a dollar figure in mind and begin the fundraising process.
"I think this is something that everyone, particularly those in the Evergreen area, see as a necessity. It's something we should have had in place a long time ago," Engellant said.
The partners expect the engineering firm to wrap up its work in the next few months.
Reporter Kianna Gardner can be reached at 758-4407 or kgardner@dailyinterlake.com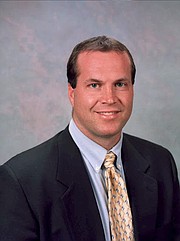 ---