Fredrick Allen Holmes, 70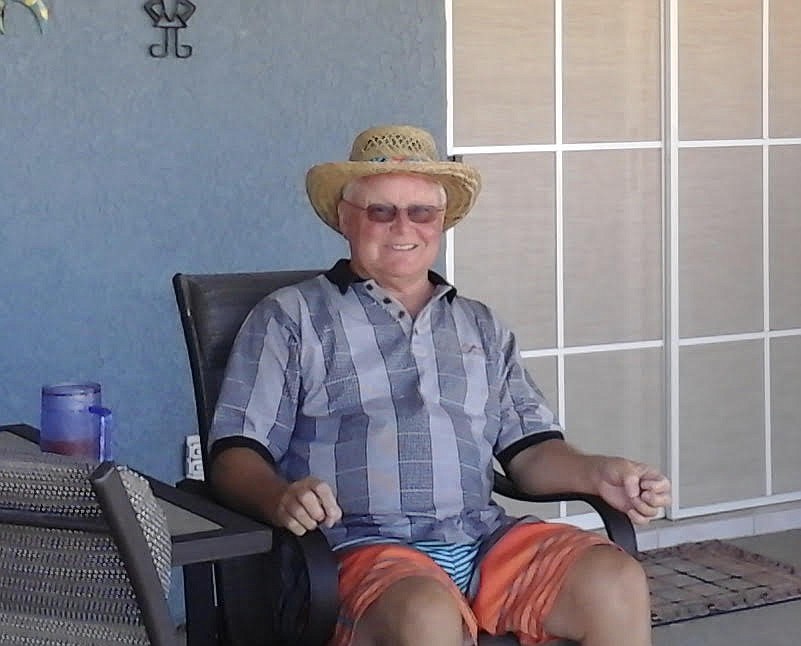 |
October 18, 2020 12:00 AM
Fredrick Allen Holmes died Oct. 5, 2020, in Arizona.
Fred was born Oct. 29, 1949, to John and Marva Holmes. Fred grew up in California and Kalispell. He was baptized at Bethlehem Lutheran Church. When Fred's mom married Vernon Schmid in 1961, Vernie became a loving and steady presence in Fred's life. Fred was a teenager in the '60s. During this time, he wore his blonde hair long, and sported an impressive set of lamb chops. He loved to ride choppers, and at one time drove a hand-painted VW van.
Fred served his country in Vietnam for two tours of duty with an honorable discharge.
When arriving back home to Kalispell, Fred began working with Vernie and other family members, thinning trees for the Forest Service.
Fred graduated from Flathead Valley Community College, and in 1978 began his career with the Department of Natural Resources and Conservation, retiring after 37 years of service as Kalispell Unit fire supervisor. Fred was a dedicated and valuable employee.
In 1997, Fred married the love of his life, Karen. They spent 23 loving years together. Fred and Karen bought a second home in Arizona. They enjoyed taking long walks together, golfing and four-wheeling in the desert.
Fred was preceded in death by his father, John Holmes; mother, Marva Schmid; stepdad, Vernon Schmid; and siblings, Karen, Mary and Danny. Fred was also predeceased by his loving pets Casey and Annie.
He is survived by his loving wife, Karen; his two sons, Chad and Steven; his stepmom, Helen; and siblings, Jack Holmes, Sharon Hagel and Shawn Schmid.
There are no services planned at this time.
---