Edwin B. Gilliland, 80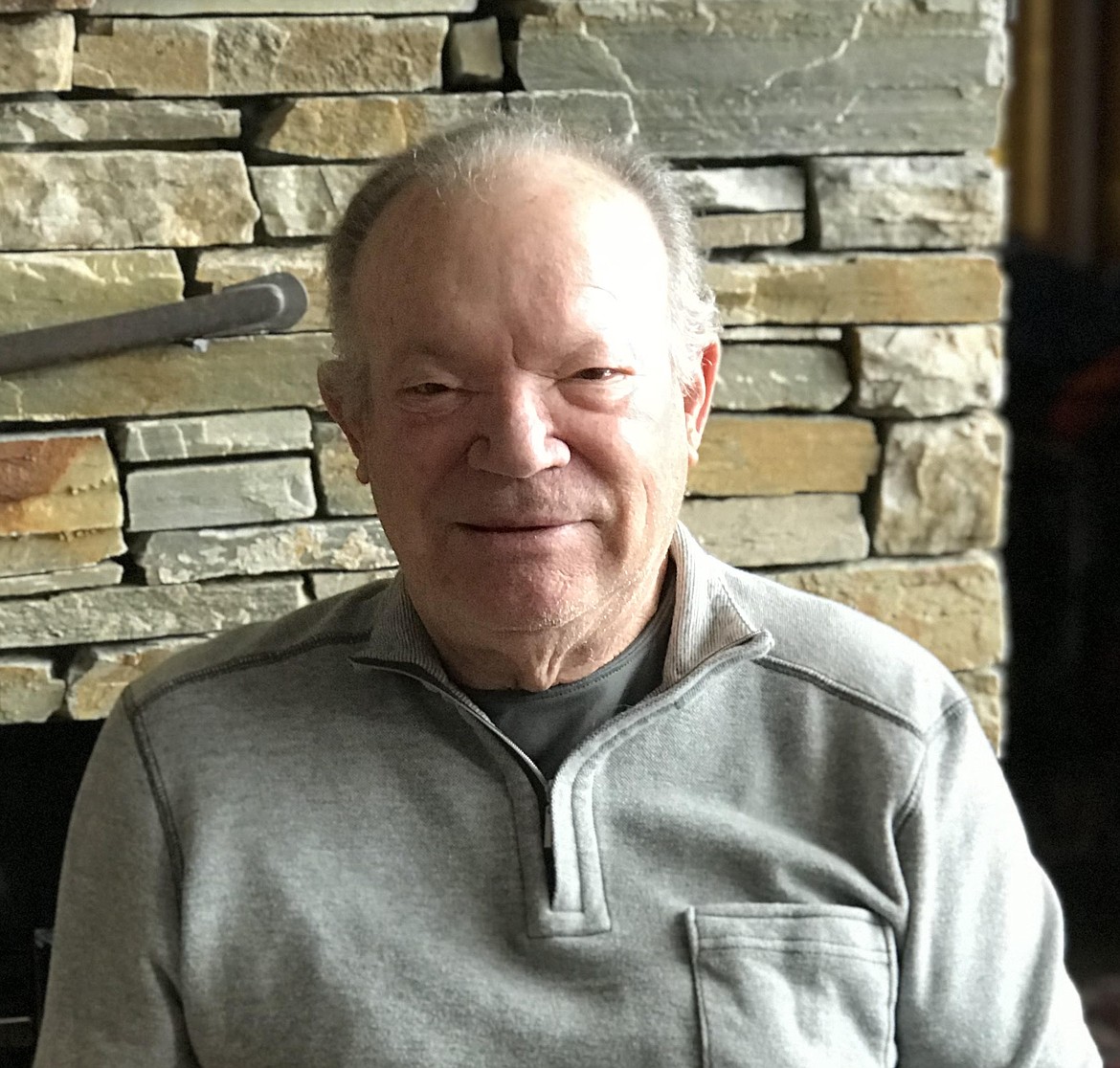 |
September 25, 2020 12:00 AM
On Thursday, Sept. 17, 2020, Edwin B. Gilliland, loving husband and father, passed away just a few days short of his 81st birthday.
Ed was born on Sept. 21, 1939, in Whitefish, making him a third-generation Montanan.
Born with an entrepreneurial spirit, Ed owned and operated many business and real estate ventures around the Flathead Valley, but his main occupation was for Burlington Northern Railroad, until a crippling accident on the job forced him into retirement in 1988.
Ed continued his lifelong passion for photography and sailing as member number 1 of North Flathead Lake Yacht Club and his support of the Hockaday Center for the Arts in Kalispell and the Somers Company Town Project Museum in Somers.
He had a keen eye for collecting and a wanderlust for the great Montana outdoors, until very recently, when effects of Alzheimer's dementia began to set in.
Ed was know for his quick, acerbic wit, photographic memory of dates and phone numbers, his ability to tell a good story and his loyal devotion to friends and family.
Ed was preceded in death by his father, Claudius, and his mother Elizabeth, and his brother Robert.
He is survived by his wife of 59 years, Nancy, and his son William, his sister Barbara and her husband Dennis Olson, and numerous nieces and nephews.
His family and friends hope to present a show of his photographic works in September of 2021 at the Northwest Montana History Museum.
In lieu of flowers, the family encourages donations to the Northwest Montana History Museum in Kalispell for the preservation of the E.B. Gilliland Photographic Archive.
---