Superior man pleads guilty to assaulting teen at county fair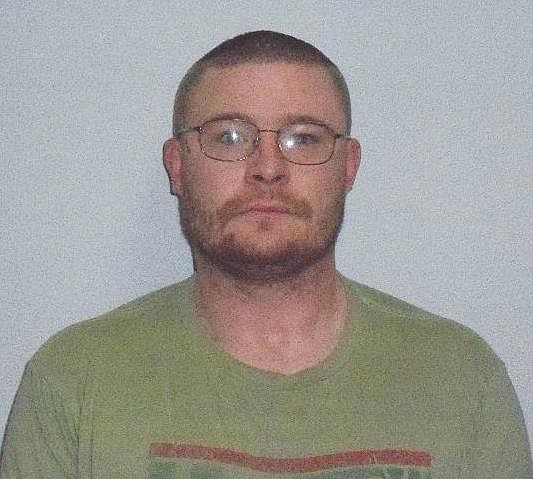 by
SCOTT SHINDLEDECKER
Daily Inter Lake
|
September 25, 2020 8:00 AM
A Superior Army veteran accused of assaulting a teenage boy at the Mineral County Fair and Rodeo more than a year ago because the youth didn't remove his hat during the national anthem, has pleaded guilty.
Curt James Brockway, 40, entered a guilty plea to one count of criminal endangerment Wednesday in Mineral County District Court.
Brockway, through his attorney, Lance Patrick, pleaded guilty to an amended charge of criminal endangerment in front of District Judge John W. Larson and Mineral County Attorney Ellen Donohue. Brockway was originally charged with assault on a minor.
Brockway received a 10-year suspended sentence. It will run consecutively to a 10-year suspended sentence Brockway received in 2010 after he pleaded guilty to assault with a weapon.
Brockway was released from GPS monitoring and house arrest. He was ordered to pay restitution of $2,344.46, and was given credit for serving 330 days of house arrest. As part of Brockway's probation, he will live on his parents' property.
Brockway must actively participate in all therapeutic and medical therapies approved through the Veterans Administration. He is also required to pay for any and all out-of-pocket expenses incurred by the victim and his family regarding medical treatment the youth received in connection with the incident. He is also not permitted to be employed in an area that includes the supervision of children.
According to terms of the plea deal, Brockway admitted his guilt to grabbing the male juvenile by the throat, lifting him off his feet and throwing him to the ground, causing injury.
Media reports at the time described the boy suffering bleeding from the ears.
The 10-year suspended sentence was agreed to by the victim's mother, according to court documents.
According to information from the Mineral County Sheriff's Office, the boy was 13 years old.
A story on armytimes.com indicated Brockway was a Army veteran who assaulted the boy after he didn't remove his hat during the national anthem at the fair.
In the story, Brockway's attorney, Lance Jasper, told the Missoulian that Brockway, who suffered a traumatic brain injury from an automobile crash while he was stationed at Fort Lewis, Washington, believed he was doing what President Donald Trump wanted him to do.
Jasper also told the Associated Press Brockway suffers from a traumatic brain injury he received in a 2000 car accident and that his client was acting on the president's "rhetoric."
Reporter Scott Shindledecker may be reached at 758-4441 or sshindledecker@dailyinterlake.com.
---