Jesse Scott Keesee, 25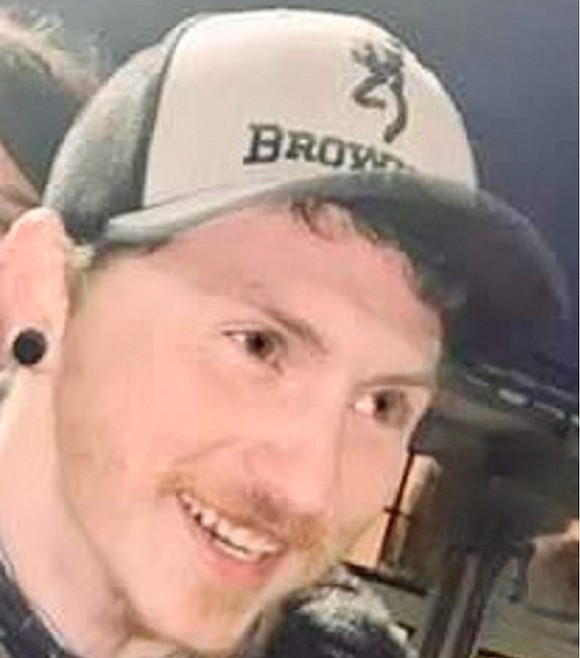 |
February 17, 2021 12:00 AM
Jesse Scott Keesee, 25, passed away on Feb. 9, 2021.
Jesse excelled at taekwondo in his younger years, earning trophies in California and Florida. Jesse blossomed when his family relocated to the Flathead Valley in Montana. Jesse loved his children, Jayden 8, Rylan 5, and Kambria 3, as well as his stepchildren.
He enjoyed time spent hunting, fishing and being outdoors. He loved spending time with his children and girlfriend, Jerra Caldwell.
Jesse is survived by his parents, Robert, Laura and Michelle, stepbrother Keith and sister Anastasia, and numerous family in Olympia, Washington.
Life changes in a split second. Mental illness is real. Look for the signs in your loved ones. Jesse will be missed by many.
Memorial services for Jesse will be held at Columbia Mortuary at 2 p.m. on Friday, Feb. 19.
Columbia Mortuary is caring for the family.
---