Violet L. Fortune, 86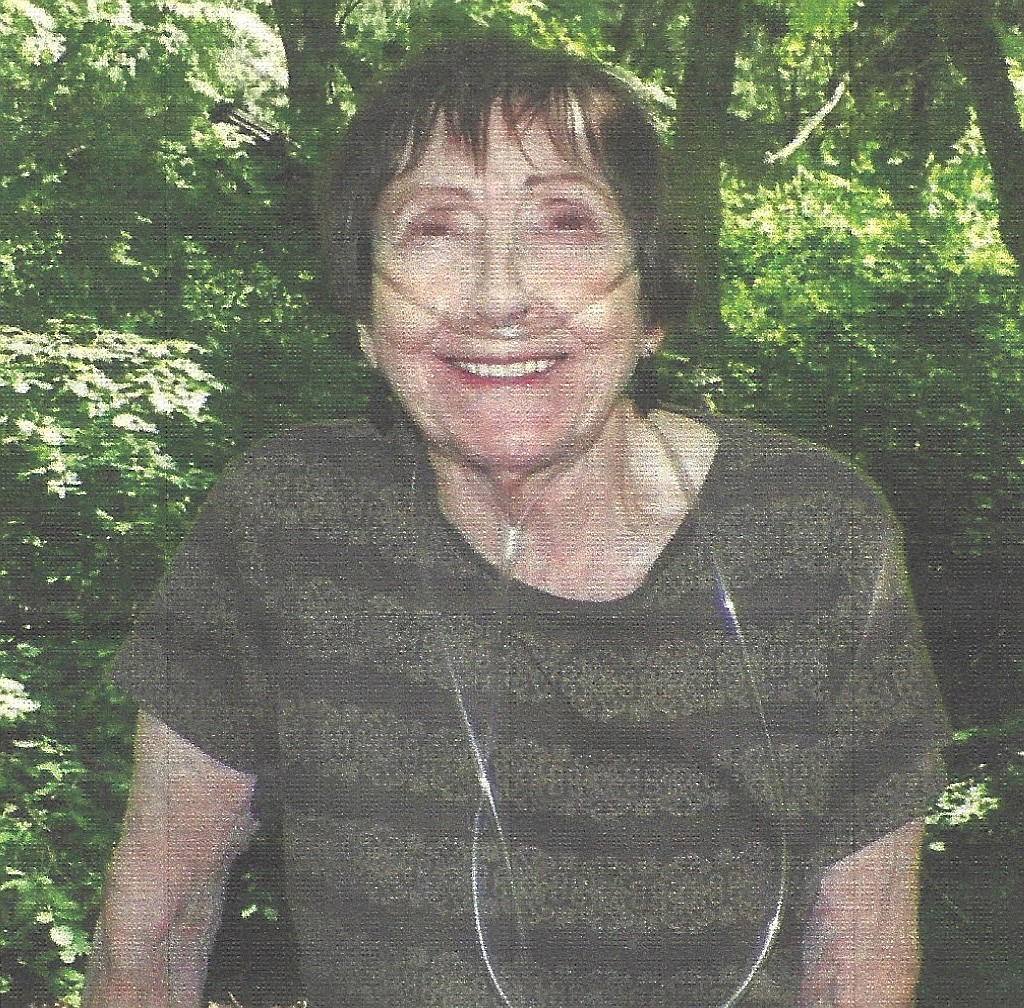 |
January 10, 2021 12:00 AM
Violet L. Fortune, 86, passed away in her Bigfork home surrounded by her loving family during the early morning hours of Dec. 6, 2020.
She was born in Portsmouth, Ohio, Nov. 21, 1934, a daughter of Reynold and Dorothy Briggs.
In 1953 she got married and to this union five children were born. In 1966 they moved from Westminster, California, to Bigfork where she would remain for the rest of her life.
Over the years she worked as a lunch lady for the Bigfork School, and cooked at Gay 70's (Korner Kitchen), Bigfork Bowling Alley and Sykes in Kalispell. Always a people person, she would befriend many.
In the '70s, she married Bob Fortune who brought two daughters to the union. Together they square danced and bowled on many leagues in Bigfork. She loved spending days at Bigfork Ceramic Shop where she taught classes after school to local children.
Violet was a member of Bigfork Chapel and spent her last 20-plus years dedicated to serving Christ. She was a committed prayer warrior until the very end. Her love for all people was genuine. She was always supportive and encouraging without being judgmental. She will be greatly missed, but we do not grieve as those who have no hope —Thess 4:13.
She is survived by her sister, Joyce Buskirk, of Barstow, California; in-laws, Gordon and Peggy Headlee, of Redlands, California; daughters, Teresa Suhr (Steve), Susan Parish, Sheryl Price, Debby Rickey, Bobbi Fortune and Rose White; son, Brian White; 21 grandchildren, numerous great-grandchildren, one great-great-granddaughter, nieces and nephews, and so very many friends.
Violet was preceded in death by her eldest son Darrell White, grandson T.J. Soapes, and great-granddaughter Charlee Elizabeth Suhr Nichols.
There will be a celebration of her life this summer.
---