'Cowboys' — Western drama filmed in Flathead Valley to debut online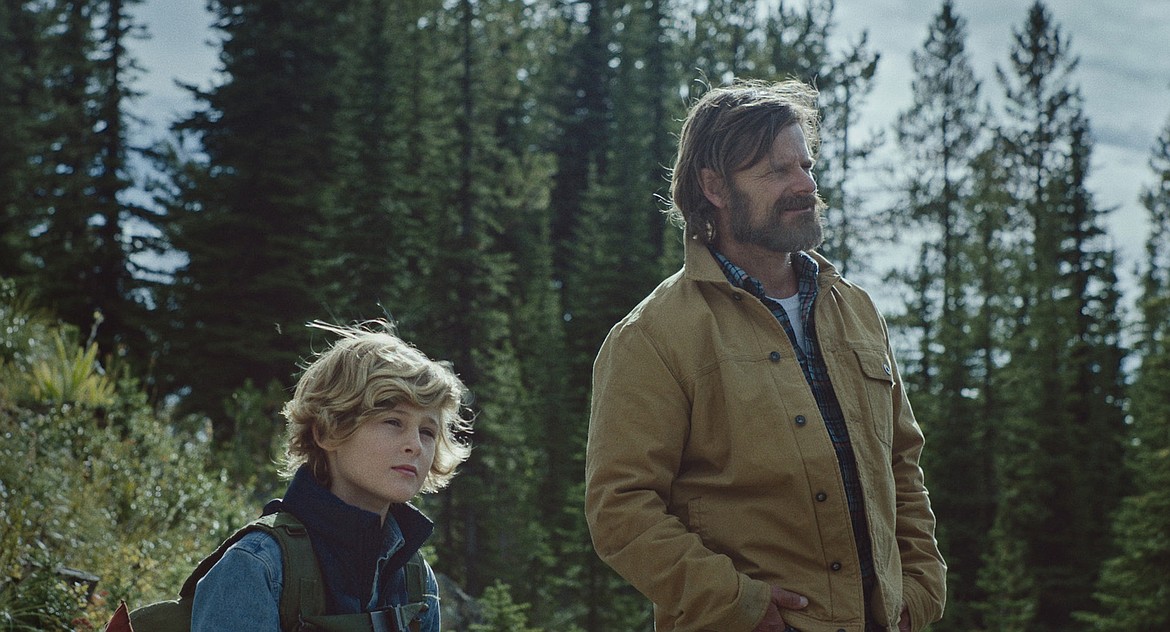 Steve Zahn and Sasha Knight in "Cowboys." Courtesy Samuel Goldwyn Films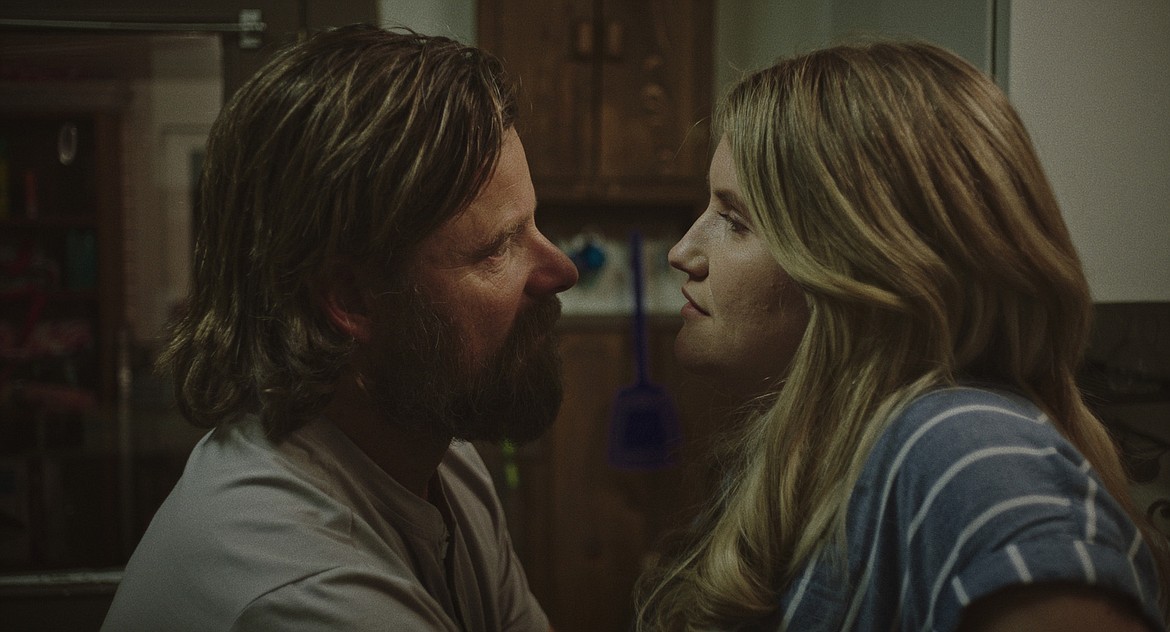 Steve Zahn and Jillian Bell in "Cowboys." Courtesy Samuel Goldwyn Films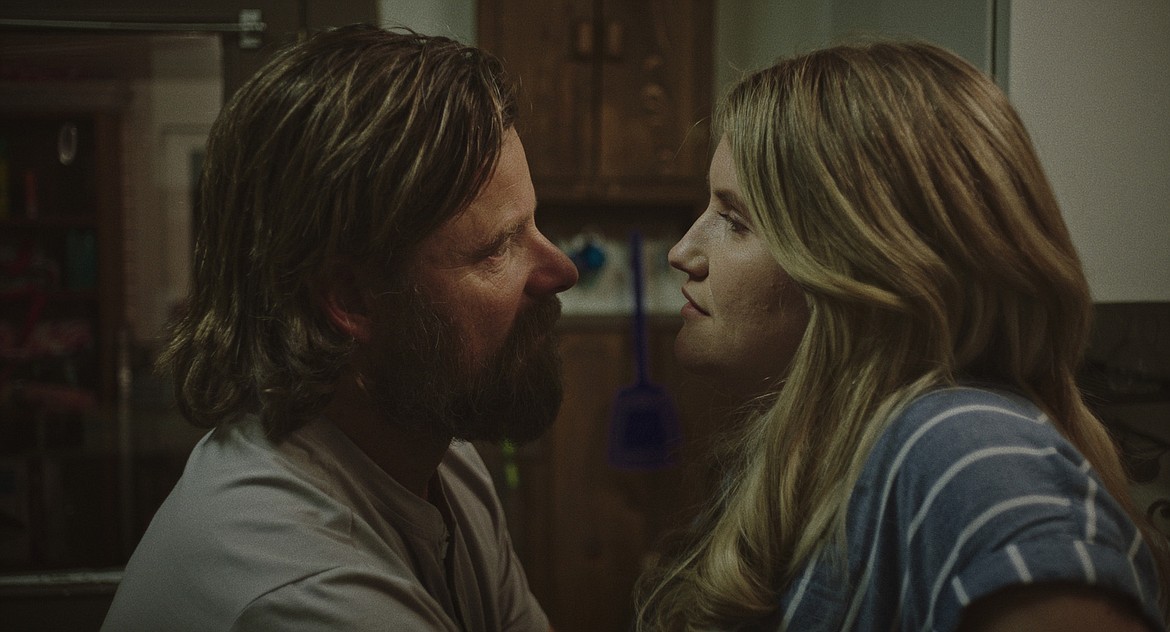 Steve Zahn and Jillian Bell in "Cowboys." Courtesy Samuel Goldwyn Films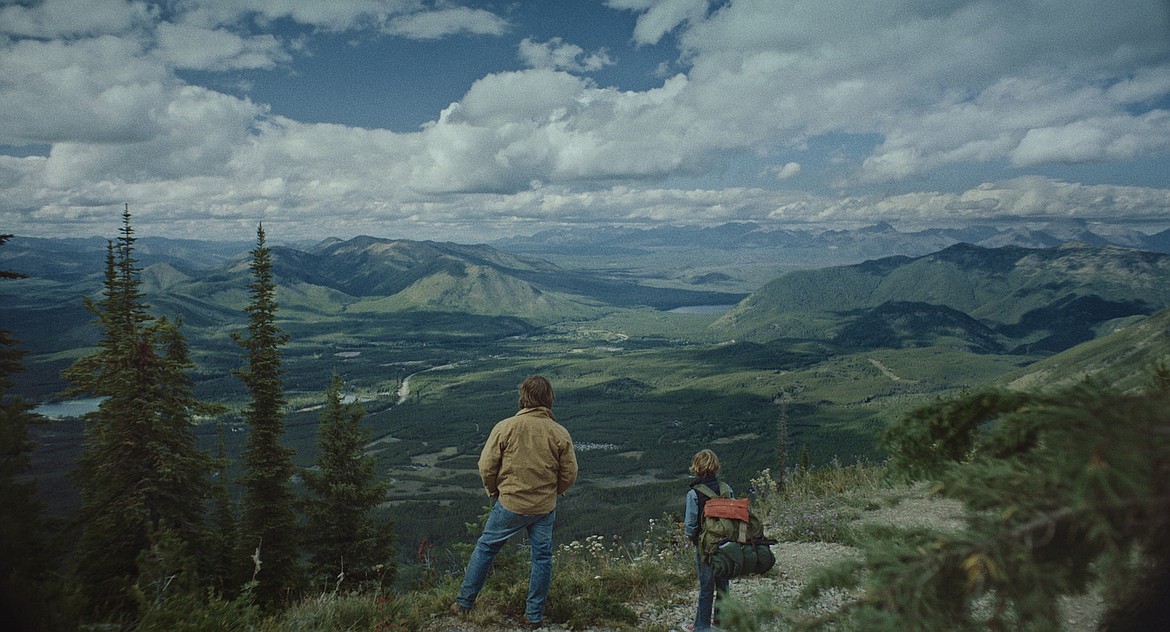 Steve Zahn and Sasha Knight in "Cowboys." Courtesy Samuel Goldwyn Films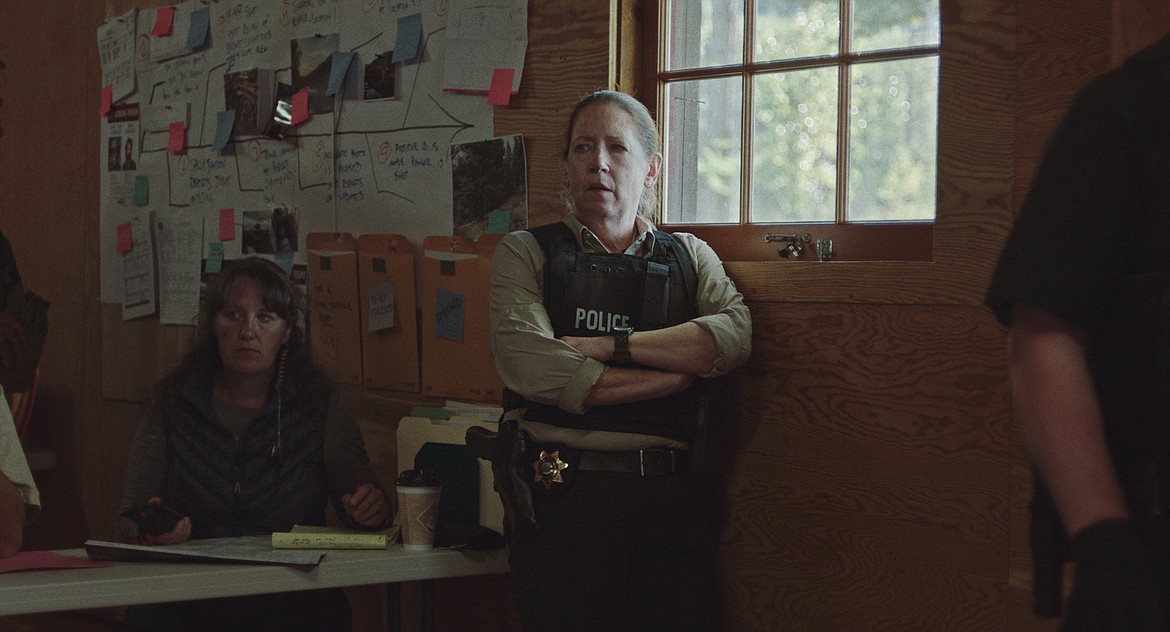 Actress Ann Down in "Cowboys." Courtesy Samuel Goldwyn Films
Previous
Next
by
MACKENZIE REISS
Daily Inter Lake
|
January 24, 2021 12:00 AM
For a brief second, actor Steve Zahn runs down Main Street in Kalispell past local landmarks like Norms News. Subsequent cuts show the actor shopping inside Western Outdoor, followed later by an overlook of the Flathead Valley from Desert Mountain, near Coram.
These are just a sampling of the Flathead County locales that bring a sense of place and authenticity to the indie drama, "Cowboys," which was filmed throughout the Flathead Valley in the fall of 2019. The movie was released in select theaters across the country by Samuel Goldwyn Films Jan. 22, but will be made available to a wider audience Feb. 12 on a yet to be determined streaming platform.
The film is available for pre-order on Apple TV and will be available through video on demand and platforms like Amazon on Feb. 22. It's currently playing virtually at the Roxy Theater in Missoula.
The film tells the story of father Troy (Steve Zahn) who travels through the Montana wilderness en route to Canada with his transgender son Joe (Sasha Knight), who couldn't live as his authentic self in the care of his mother (Jillian Bell). The pair are pursued by a female detective, played by Ann Dowd, whose resolve about the case is tested as she learns more about the family.
Director Anna Kerrigan wrote "Cowboys" specifically with the Flathead Valley in mind, drawing from summers spent on Flathead Lake in her youth.
"I just thought it was so magical and amazing and I loved the people here," Kerrigan said. "I wrote specific locations into the movie that I'd been to as a kid."
Some of the locations, such as downtown Kalispell or Glacier Lanes in Columbia Falls, are easy to identify, while other local spots are less obvious.
The scene when law enforcement officials convene in small cabins to discuss the case was filmed at Glacier Institute's Big Creek Outdoor Education Center on North Fork Road.
And when the crew wanted to film a rapids scene, they settled on a shallow portion of the Flathead River in Glacier National Park. But they weren't about to pitch Zahn into actual rapids. Instead, stuntmen created waves by pushing large plastic totes into the water.
LOCAL RESIDENTS might recognize familiar spots in the film as well as faces. Eighty extras from the area were selected to participate in the film and others, including production assistant/driver Travis Bruyer, were hired to work behind the scenes.
"When the dust settles and you do finally get to see it, it's pretty exciting to say I had something to do with that," said Bruyer, who consulted on the law enforcement aspects of the film. "No matter what your part is, it's a good feeling to see your state up on the screen and be so well-represented."
He described lead actors, Steve Zahn, Ann Dowd and Jillian Bell, as "salt of the earth" people, who even organized a get-together at a local bar so the cast and crew could relax and get to know each other.
"I had never seen that ever happen on a set before and I thought it was really great because it brought the cast and crew together," Bruyer noted. He also took select cast members out shooting and horseback riding to give the Hollywood stars a taste of the authentic Montana lifestyle.
"Cowboys" debuted at Outfest and Frameline after its scheduled premiere at the Tribeca Film Festival was curtailed by the virus. The in-person event was canceled, but festival juries presented Kerrigan with an award for best script while Zahn took home best actor, according to Variety.

IN AN interview with Pop Matters, Kerrigan said the story started with an image of a kid and his dad running away on a horse together and the characters came together from there. While she doesn't exclusively focus on LGBTQ films, Kerrigan said the inclusivity "organically happened."
"Representation of all sorts of people in film is important – it's just more real. We live in America; it's diverse! If all your friends are white and straight, then maybe you should look at that," Kerrigan told Pop Matters in July 2020.
She also wanted to steer clear of what she described as "issue movies" — films that focus largely on a character's coming out journey. Instead, Kerrigan wanted "Cowboys" to be both entertaining and relatable to a wider audience.
"While Joe's gender identity is an important catalyst in the film, in that it ignites the conflict between his parents that sets everything in motion, his character arc is more about a boy becoming a man than a child coming out." she said in the interview.
Reporter Mackenzie Reiss may be reached at 758-4433 or mreiss@dailyinterlake.com.
About "Cowboys"
In Montana, a father tries to liberate his young transgender son by taking him to Canada, but as a frustrated female detective spearheads an investigation, she discovers that the child's family situation is more complicated than she thought.
"Cowboys" is a drama that was written and directed by Anna Kerrigan, starring Steve Zahn, Jillian Bell, Ann Dowd and Sasha Knight. The film was screened at Outfest and selected for the Tribeca Film Festival, the latter of which was cancelled due to the coronavirus pandemic. The film is available for pre-order on Apple TV and will be available through video on demand and platforms like Amazon on Feb. 22. It's currently playing virtually at the Roxy Theater in Missoula.
---