Bigfork author pens Flathead mystery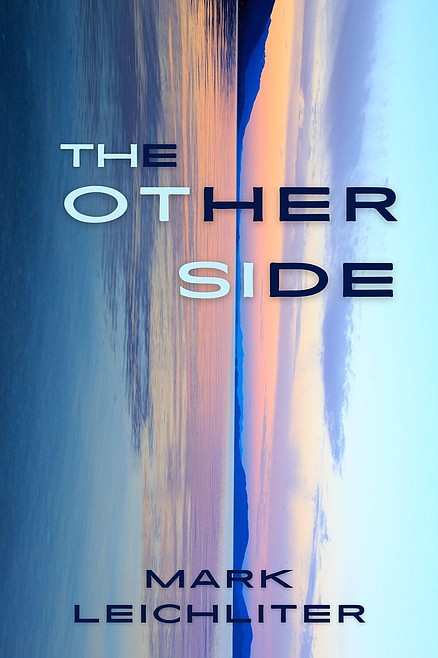 Bigfork author Mark Leichliter has released a new mystery set in the Flathead Valley. "The Other Side," published by Level Best Books, opens with the disappearance of a 17-year-old girl from Lakeside. When Britany Rodgers vanishes leaving no clues behind, it launches an investigation that offers no apparent starting points. The book's law enforcement protagonist, Detective Steve Wendell, who works within a fictionalized version of the Flathead County Sheriff's Department, is made lead on the missing persons case on a Monday morning as fall settles into the Flathead. A cerebral loner, Wendell is paired with Detective Stacey Knudson, and together they begin to retrace the missing girl's steps and unearth a series of crimes that may or may not prove connected to her disappearance.
About the author
A Wyoming native who moved to the Flathead Valley seven years ago, Leichliter has been teaching writing and publishing literary fiction for three decades. "The Other Side" marks his debut in crime fiction. The book is something of a love song to Flathead Lake, the surrounding country, and Montana's "moody" weather. It was released June 8.
BREAKOUT BOX
Christine Carbo, the award-winning Whitefish author of the Glacier Mystery series, said of Leichliter's book: "'The Other Side' is a haunting procedural propelled by a smartly-developed cast of characters and rich descriptions of unforgettable landscapes. When Detective Steve Wendell tries to find a missing teenager, he must navigate the small, tourist-ridden towns of Northwest Montana to discover what happened to her while proving he's a resourceful and conscientious hero with a heart. You won't want to miss this perfect blend of atmosphere, mystery, and a protagonist you won't forget."
Recent Headlines
---