Jerome K. Bechtle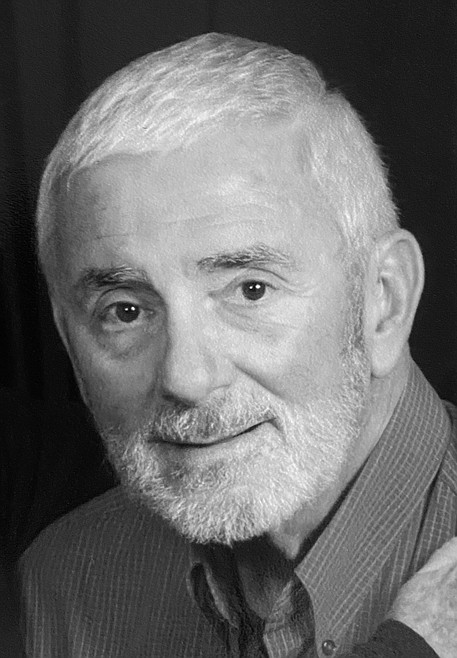 Jerome K. Bechtle passed away peacefully on July 15, 2021, at home in Whitefish, surrounded by his family.
He was born on Jan. 16, 1942, in Hays, Kansas, to Karl and Elaine Bechtle. He lived in Marion, Ohio, for most of his childhood before attending Ohio Wesleyan where he enrolled in ROTC and later served in the U.S. Air Force.
Upon returning to Ohio, he worked alongside his father at the family business before attending the Methodist Theological School of Ohio and began a life of ministry to others. He served in special ministries in chemical dependency counseling before moving to Montana in 1984 to serve the Bozeman United Methodist Church. He also served churches in Whitefish, Butte, Sheridan and Twin Bridges, all in Montana.
He was preceded in death by his parents, and is survived by his wife Kathy Parks Bechtle, his son Eric Bechtle (daughter-in-law Joanie Bechtle, grandsons Jackson and Carter Bechtle); his son Scott Bechtle (grandson Austin Bechtle and granddaughter Carissa Grimm); his daughter Laurie Bechtle Micklewright (son-in-law Matt Micklewright and granddaughters Ashley, Megan and Kelsey Micklewright); his sister Anne Bechtle Hering (brother-in-law Jim Hering and four nephews Jim, Bob, Tom and Steve Hering). Jerry believed in serving others and living a life of intention.
In lieu of flowers, do someone a small act of kindness in his memory.
An intimate family gathering will happen later this summer.
Austin Funeral & Cremation Services is caring for the family.
Recent Headlines
---