Ronald F. Griepp, 65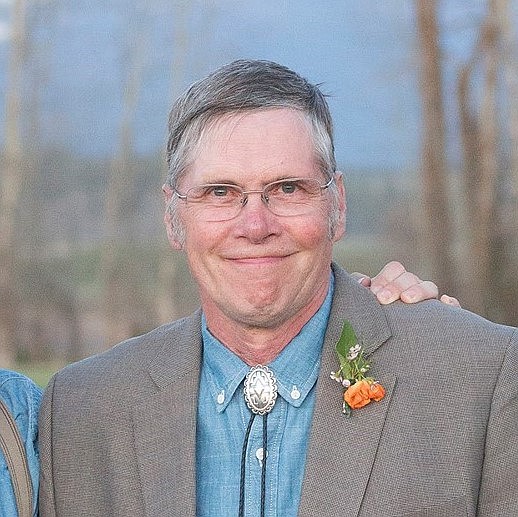 |
November 14, 2021 12:00 AM
Ronald F. Griepp, 65, passed peacefully and surrounded by loved ones on Oct. 27, 2021, at St. Peter's Hospital, Helena.
He was born in Kalispell on Jan. 9 1956, to Frederick and Helen Griepp, a twin, and the only boy amongst seven sisters. After graduating from Flathead High School, Ron learned carpentry and woodworking alongside his father as they built many of the homes around Kalispell. He married Karen E. Porteous in 1988 and continued to co-parent after nine years of marriage. He passed on a love of building, hunting, fishing, huckleberries, photography, and appreciating the little things in life.
Ron is survived by his four children, Katelyn Gresens, Kallai Boyce, Kadeesh McNaught, Kaleb Griepp, their spouses, and his four grandchildren. He is also survived by his sisters, Mary Jo Wheeler, Joyce Tucker, Janice Griepp, Ronda Neitzling, Colleen Nolan, Theresa Empie, Tammy Griepp, their spouses, children, and grandchildren.
He joins his parents and niece in heaven.
A celebration of life will be held on Saturday, Nov. 27, at 2 p.m., 49 Tahoe Drive. All friends are welcome.
Condolences may be shared at https://www.helenafunerals.com
---