Lauretta Milne, 96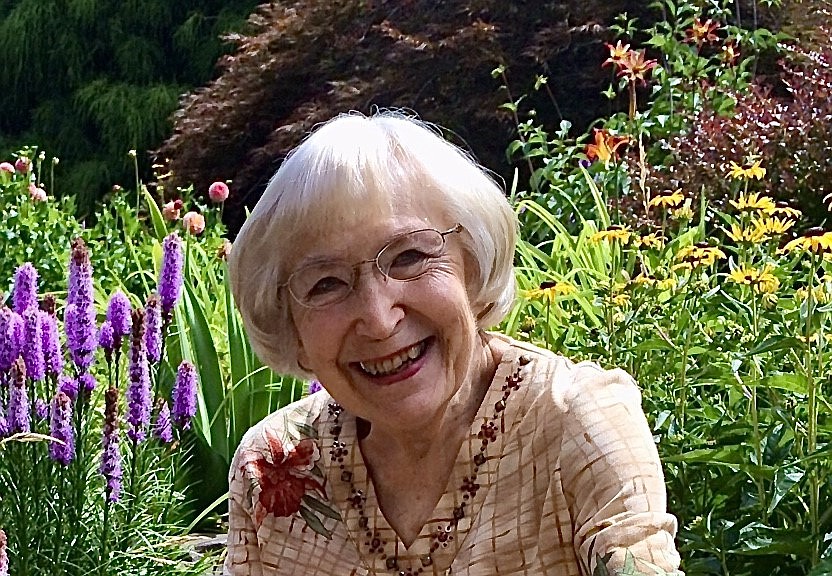 |
November 20, 2021 12:00 AM
Lauretta Milne passed away, Nov. 8, 2021, age 96 years, on Maui, Hawaii.
She is survived by sons Tim, Phil and Dwight, daughter-in-law Kimberly, and grandsons Stefan, Alex and Austin.
She was born in Spokane and predeceased by her parents Albert and Venus Holder, husband Dwight, sisters Louise Harbin and Venus Smythe, son Russell and granddaughter Tatiana.
Lauretta had a long career as a registered nurse, with a master's degree in counseling. She contributed to the World War II effort as a cadet nurse, later specializing in pediatrics, education and finally, as a medical office manager in Kalispell.
Lauretta and husband Dwight were world travelers with Friendship Force.
With the heart of a teacher, she influenced her sons to explore our planet and its cultures, with an open, inquisitive mind.
Her favorite advice, "Get out and see the world while you can."
A member of Presbyterian Church of Kalispell, Lauretta served as a deacon and Stephen Ministry leader.
Lauretta loved exploring Glacier National Park, skiing, white water rafting, gardening, P.E.O. and cooking … her cinnamon rolls were famous!
Her ashes will be returned to nature, "Somewhere beautiful." As was she.
---