H. Peter Skibsrud, 76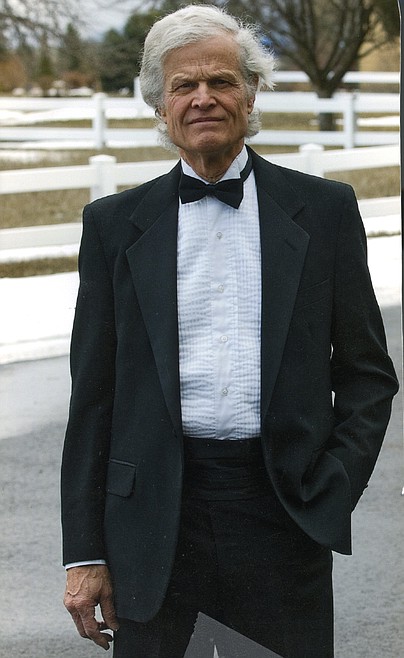 |
November 21, 2021 12:00 AM
On Nov. 2, 2021, H. Peter Skibsrud succumbed to his long fight with kidney failure.
Pete was born April 29, 1945, in Pierre, South Dakota, to the Rev. Alvin and Marion Skibsrud. He married Linda Marie Schiele of Deer Lodge in 1969 and eventually settled in Kalispell in the early '70s. Pete truly loved the community where he chose to raise his family. He had a 33-year career at the Job Service.
Pete's true passions were music, talking on the phone, meeting new people, and donating to a good cause (too many to list). Never learning to text, he was much more apt to respond to a text in person. He loved dinners off the land with his sons, his evening visits to the hotel, especially when Tommy was working, and checking on his neighbors in person. Pete was sincerely interested in people and their stories, and seemed to make friends wherever he went.
He was preceded in death by his son Josh, wife Linda, and brothers Olaf and Paul.
He is survived by his sons Gabriel and Boone, and brothers Jake and John.
Pete was deeply concerned with homelessness in his beloved community and was a true champion for anyone in need. We ask that any donations on his behalf be made to the local homeless shelter, Samaritan House, 124 9th Ave. West, Kalispell, MT 59901.
A celebration of life will be held at the Flathead County Fairgrounds Expo Building Nov. 27 at 3 p.m.
---