Whitefish student performs in international music festival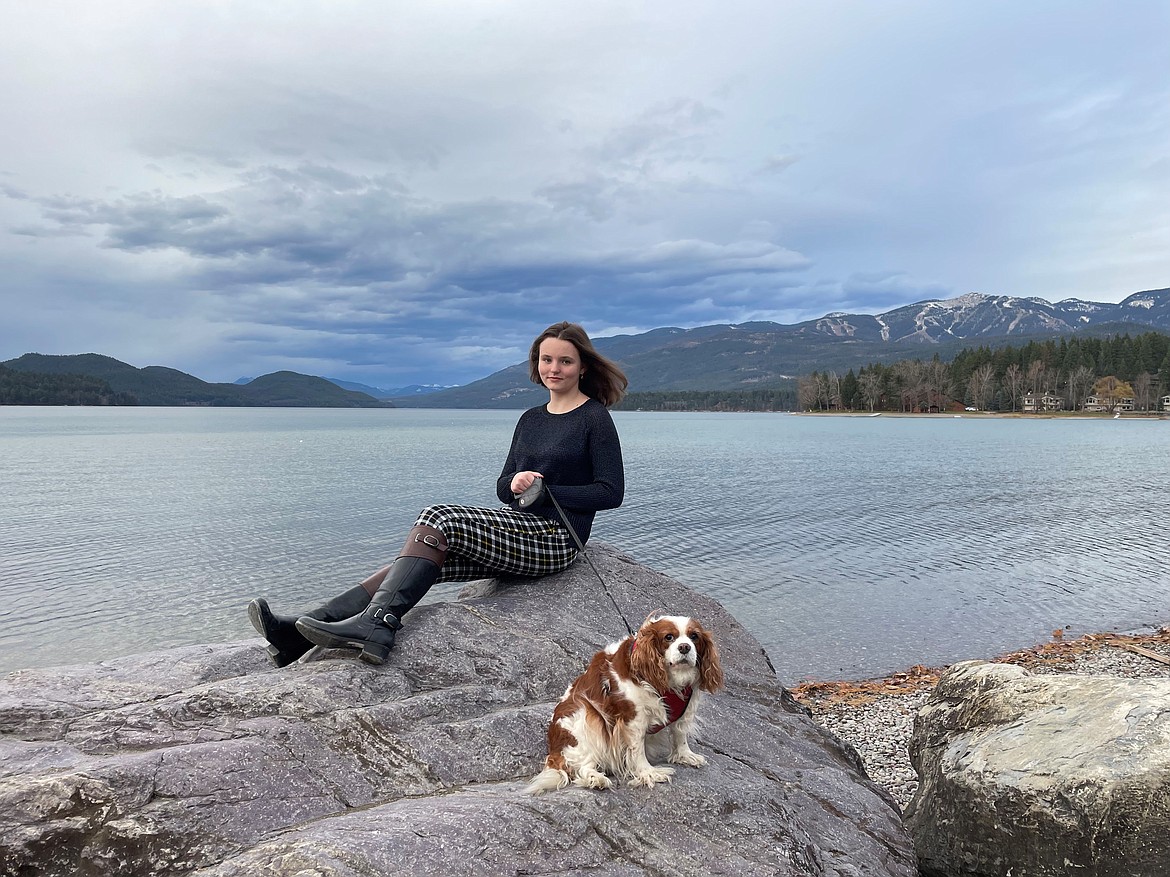 Whitefish High School freshman Fiona Shanahan recently performed as a classical vocalist at the New York Concert Music Festival at the Lincoln Center in New York City.
|
November 24, 2021 12:00 AM
Fiona Shanahan, 14, of Whitefish, performed at the New York Concert Music Festival on Nov. 20 at the Lincoln Center in New York City, placing second in the classical vocal competition.
She sang Mozart's operatic composition of "Voi Che Sapete." She was chosen among applicants from Europe, Asia and the United States to perform as a classical vocalist.
The New York Concert Festival International Competitions provide opportunities for music students from around the world to display their talents in such renowned venues as Carnegie Hall and the Lincoln Center. The process to select performers for the festival is rigorous, according to a press release. Shanahan was chosen to perform via an online audition. A jury of internationally renowned classical musicians reviewed online submissions and finalists were selected.
Shanahan is a freshman at Whitefish High School. She is the daughter of Tom and Irena Shanahan and recently relocated from the East Coast to her father's hometown of Whitefish. Previously, Shanahan performed as a soloist for the Atlantic Youth Orchestra in 2019 with a performance of Puccini's "O Mio Bambino Caro."
In addition to singing, she also plays the violin and piano and is a member of the Whitefish High School speech and debate team. Her other interests include skiing, tennis and chess.
---