Cody Lane Fierro, 38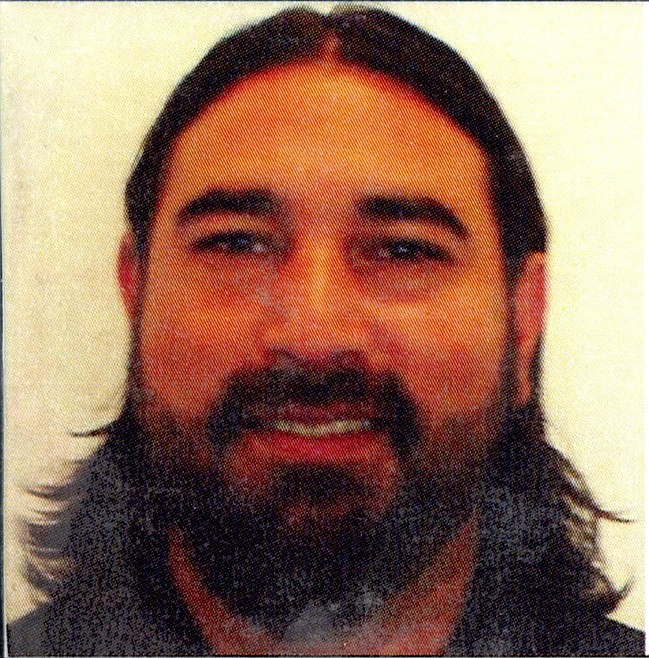 |
November 25, 2021 12:00 AM
In loving memory of Cody Lane Fierro. He passed away Oct. 13, 2021, age 38.
Cody was preceded in death by his big brother Scotty and his grandparents.
He is survived by mother Ramona and father Simon, both of Kalispell; brother, Nickolas (Samantha); two nieces, two nephews, along with numerous aunts, uncles and cousins.
Cody was born in Bozeman on April 16, 1983. He graduated from Flathead High in 2002. He then attended Flathead Valley Community College for one year before transferring to Whitman College in Walla Walla, Washington, on a soccer scholarship and graduated with a bachelor's degree. Cody's love for soccer was like no other. He was the boys' head coach at Glacier High for a year, then assistant coach at Flathead High for three years. He worked at the Summit Preparatory School and within his years there he started their soccer program.
For the past 12-plus years Cody had devoted his life to working with kids through adults from all walks of life trying to make a difference in their lives. His love and compassion for each and every one of them was heartfelt.
Cody loved his family, friends and the outdoors, always camping, barbecuing and floating the rivers of Montana with a smile on his face.
There will be a celebration of life at a later date.
---