EPA proposed action on CFAC cleanup delayed until next year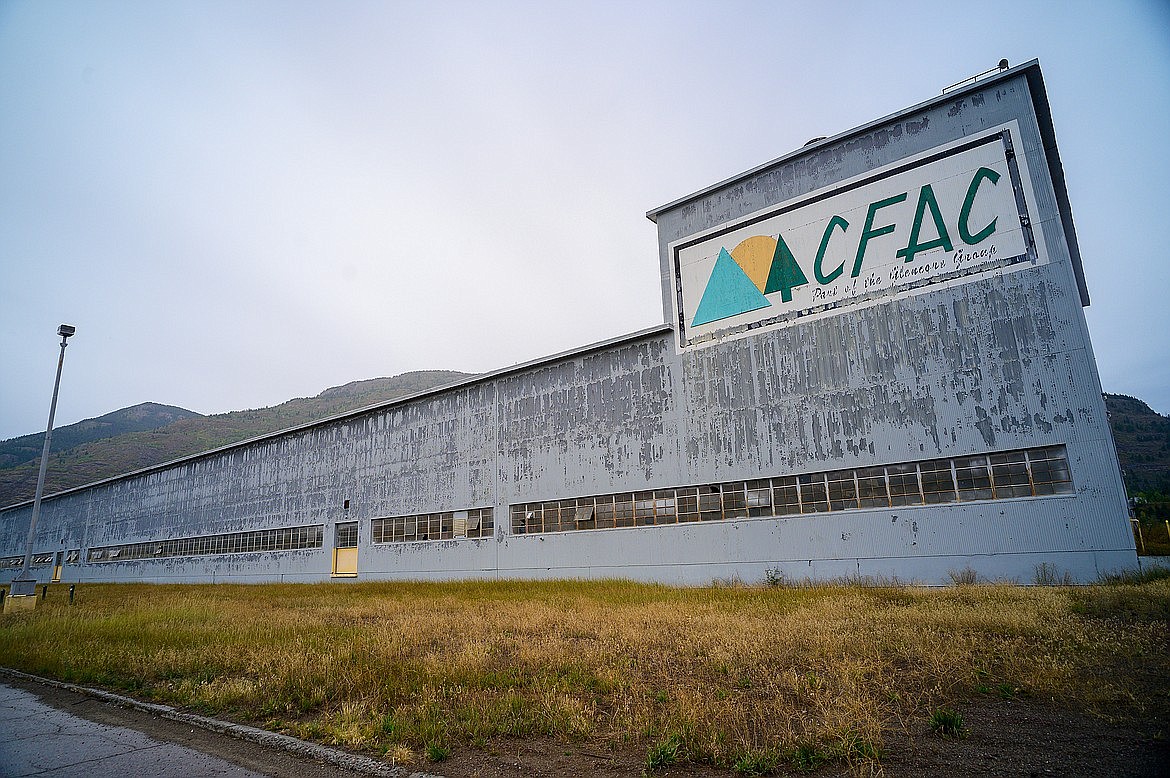 The defunct Columbia Falls Aluminum co. plant is seen in this file photo. (Hungry Horse News)
by
CHRIS PETERSON
Hungry Horse News
|
November 26, 2021 12:00 AM
Columbia Falls City Manager Susan Nicosia recently met with Glencore officials to discuss the former Columbia Falls Aluminum Co. site, and learned the company has concerns about the city's stance on the cleanup of the Superfund site.
City leaders have raised concerns about the feasibility study/remedial investigation that endorses containing contaminants with a slurry wall, as opposed to other methods of cleanup, such as digging up old landfills and ponds and removing the material to an approved hazardous waste site in Oregon.
The feasibility study claims removal would not only be very expensive, it could potentially spread contaminated dirt through the city, as it would have to be trucked and trucks can leak.
The biggest problem with the site is fluoride and cyanide in the groundwater near old landfills and ponds that were just north of the plant.
"Our concern is the water [is made] clean," Nicosia said she told company officials.
She noted the next step in the process is a proposed action by the U.S. Environmental Protection Agency in cooperation with the state Department of Environmental Quality.
Beth Archer, community involvement coordinator for the EPA, said they expected to have a proposed action out for public review this fall, but right now there is no contractor support to examine the feasibility study. They hope to have a contractor on board soon and have the proposed action released by the first or second quarter of next year.
The proposed action is a document whereby the EPA determines what is best to remedy the site. It will be open to public comment and she said the EPA plans on having public meetings on the plan when it's finished.
Adding to the mix is a recent federal court ruling that determined that former plant owner Atlantic Richfield Co. is responsible for 35% of the cleanup costs.
Archer said the court ruling really doesn't have an impact on the cleanup plan, but would come into play when a consent decree is crafted. That's the legal document that lays out who pays for what.
The cost of a slurry wall is roughly $57 million, according to recent court documents. The highest cost of cleanup, presumably hauling the waste away, is more than $167 million the documents note.
Recent Headlines
---