Private home in Glacier National Park for sale at $12M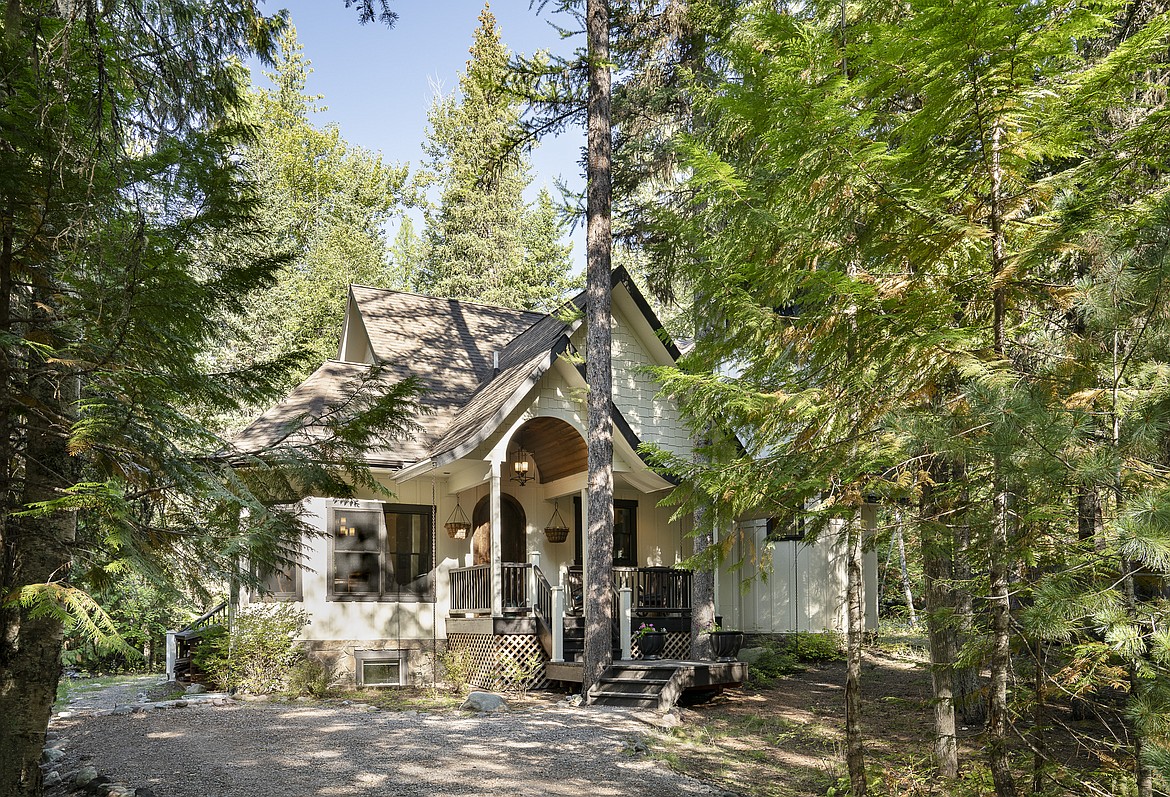 This house just west of Lake McDonald in Glacier National Park is up for sale with an asking price of $12 million. (Glacier Sotheby's International Realty)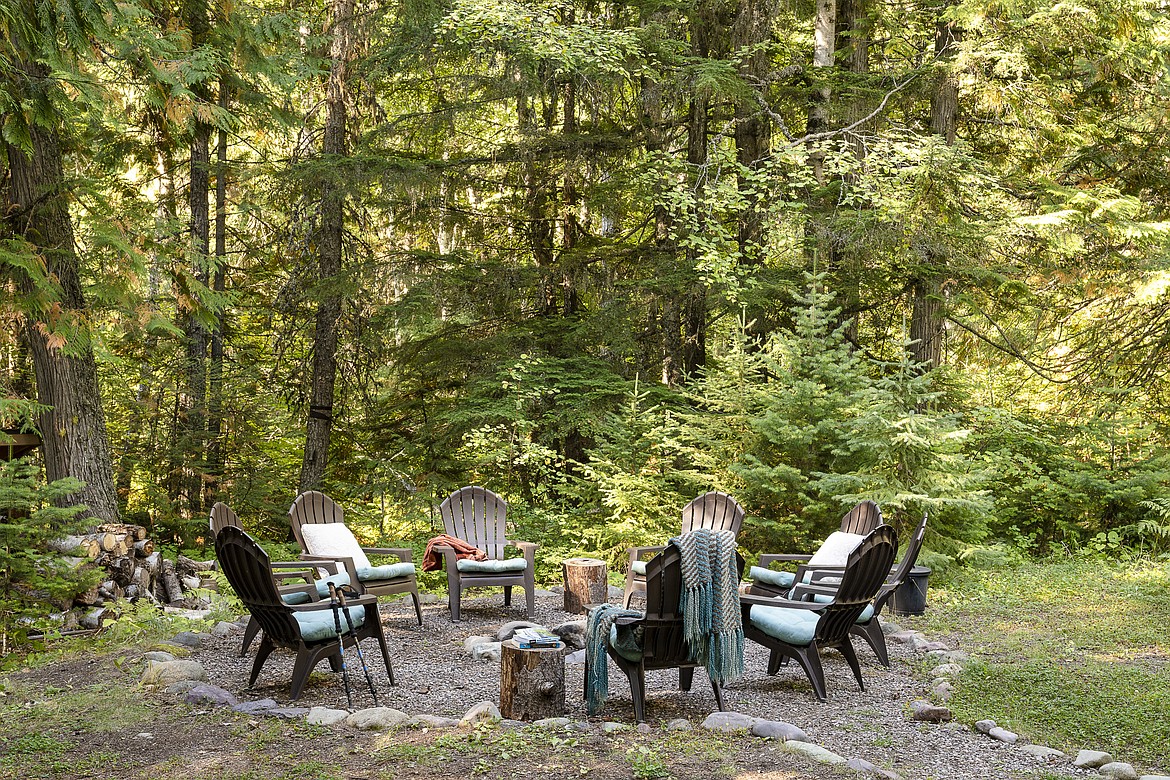 This house just west of Lake McDonald in Glacier National Park is up for sale with an asking price of $12 million. (Glacier Sotheby's International Realty)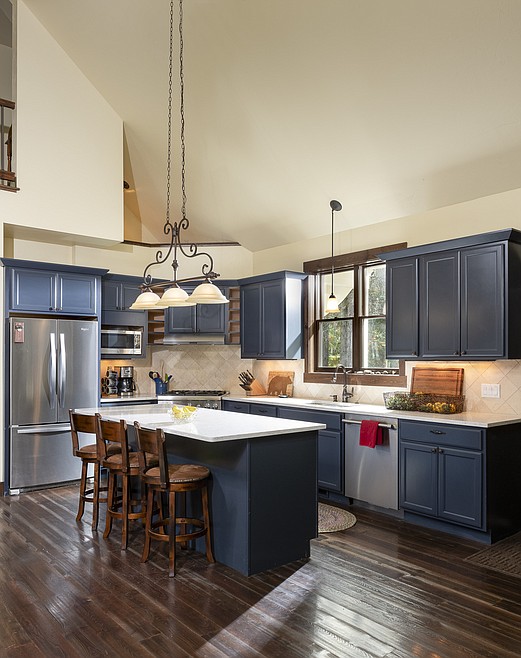 This house just west of Lake McDonald in Glacier National Park is up for sale with an asking price of $12 million. (Glacier Sotheby's International Realty)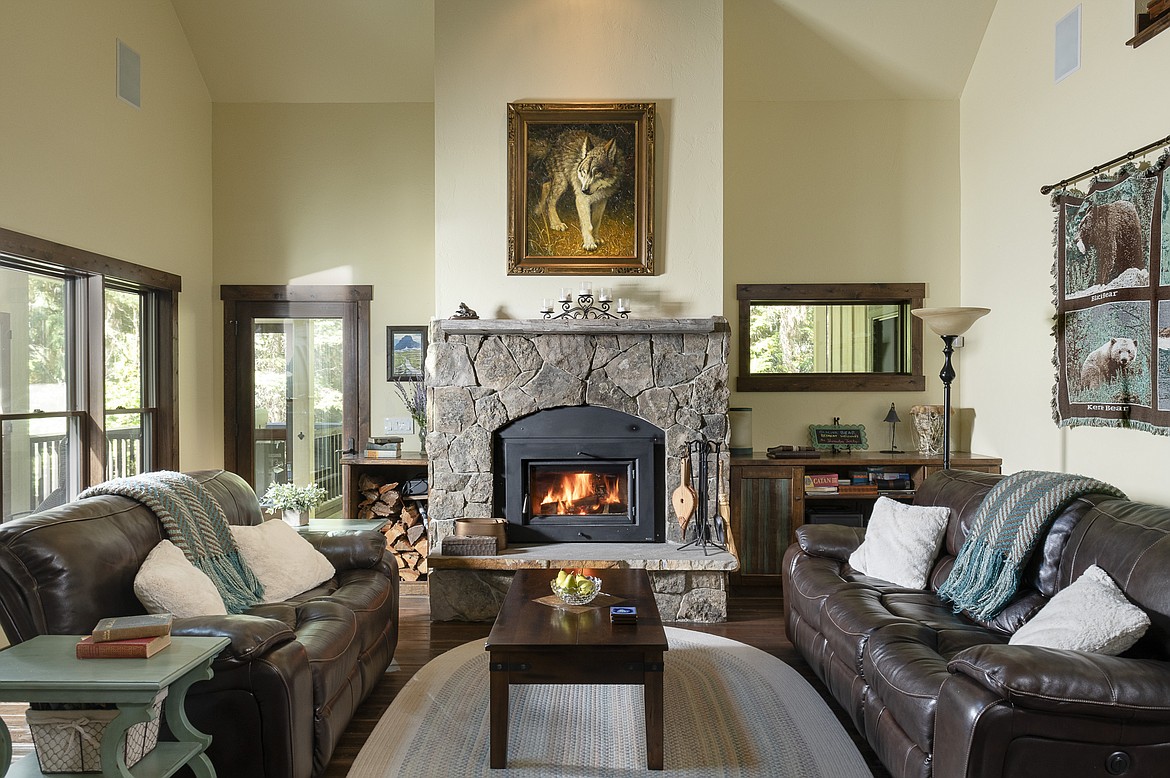 This house just west of Lake McDonald in Glacier National Park is up for sale with an asking price of $12 million. (Glacier Sotheby's International Realty)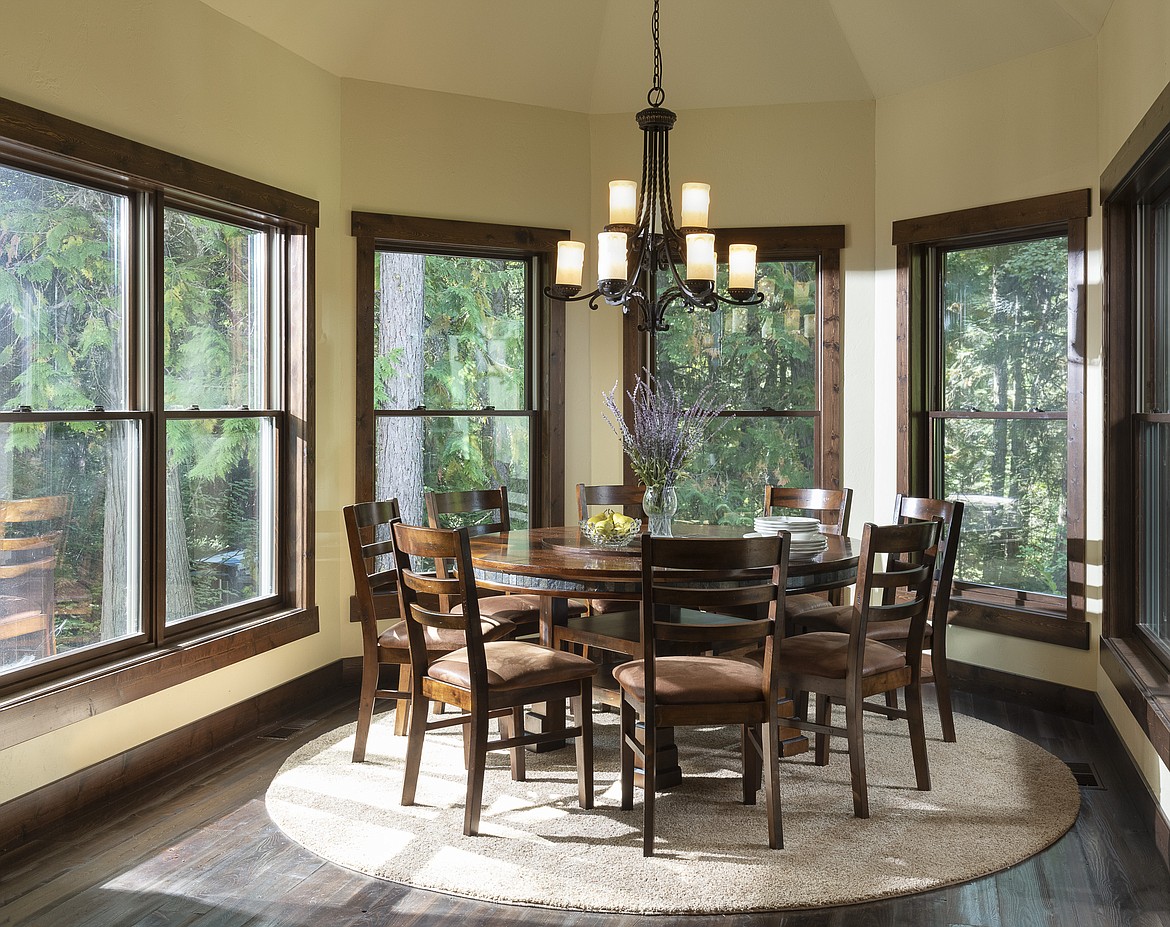 This house just west of Lake McDonald in Glacier National Park is up for sale with an asking price of $12 million. (Glacier Sotheby's International Realty)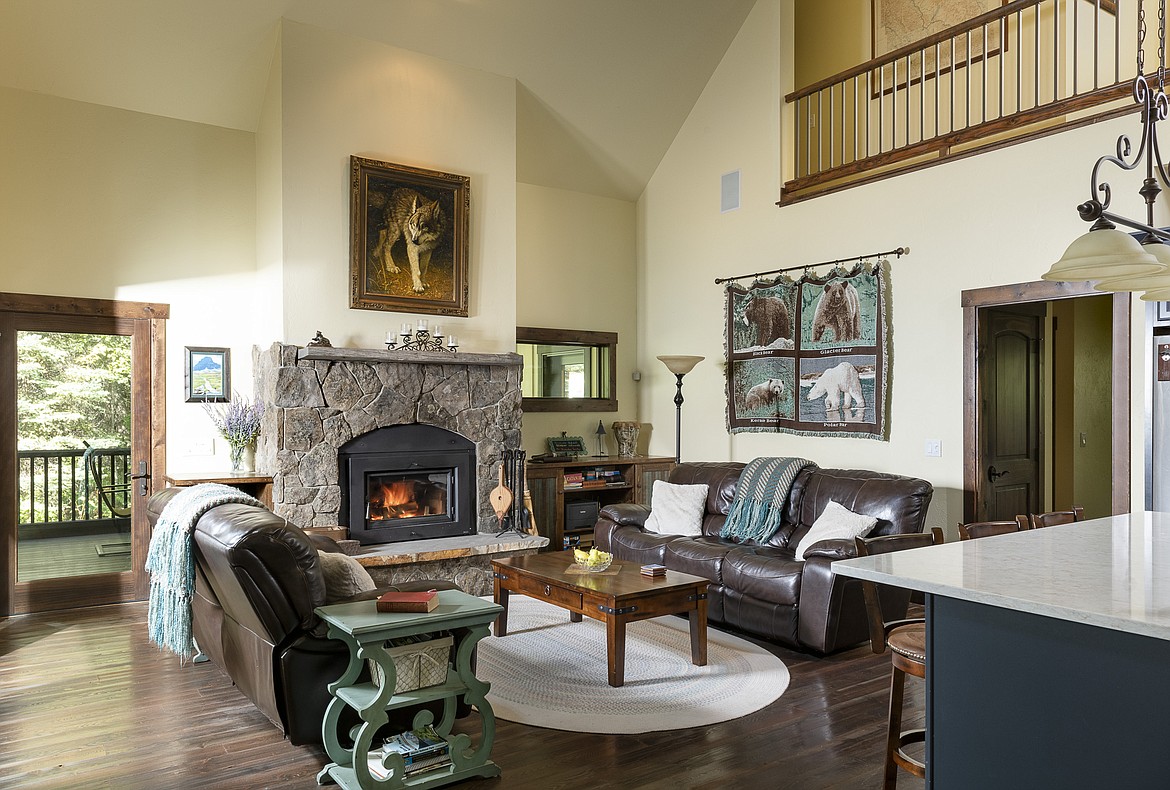 This house just west of Lake McDonald in Glacier National Park is up for sale with an asking price of $12 million. (Glacier Sotheby's International Realty)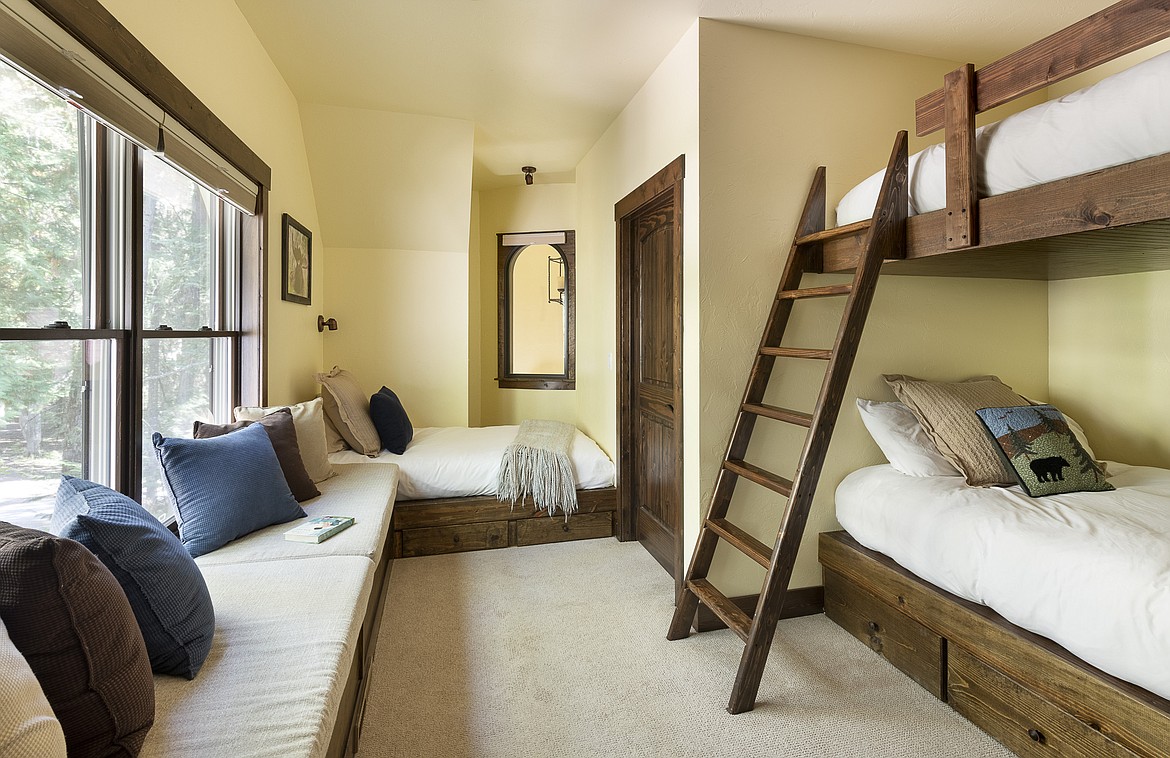 This house just west of Lake McDonald in Glacier National Park is up for sale with an asking price of $12 million. (Glacier Sotheby's International Realty)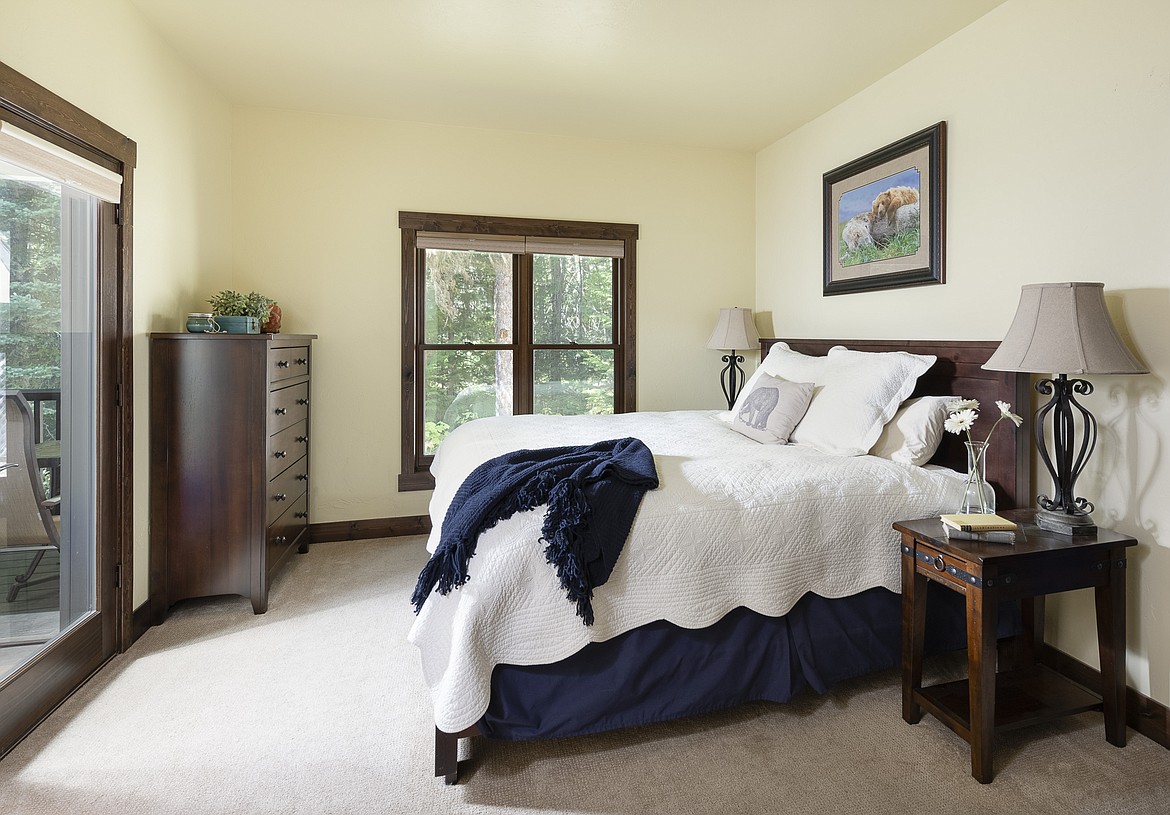 This house just west of Lake McDonald in Glacier National Park is up for sale with an asking price of $12 million. (Glacier Sotheby's International Realty)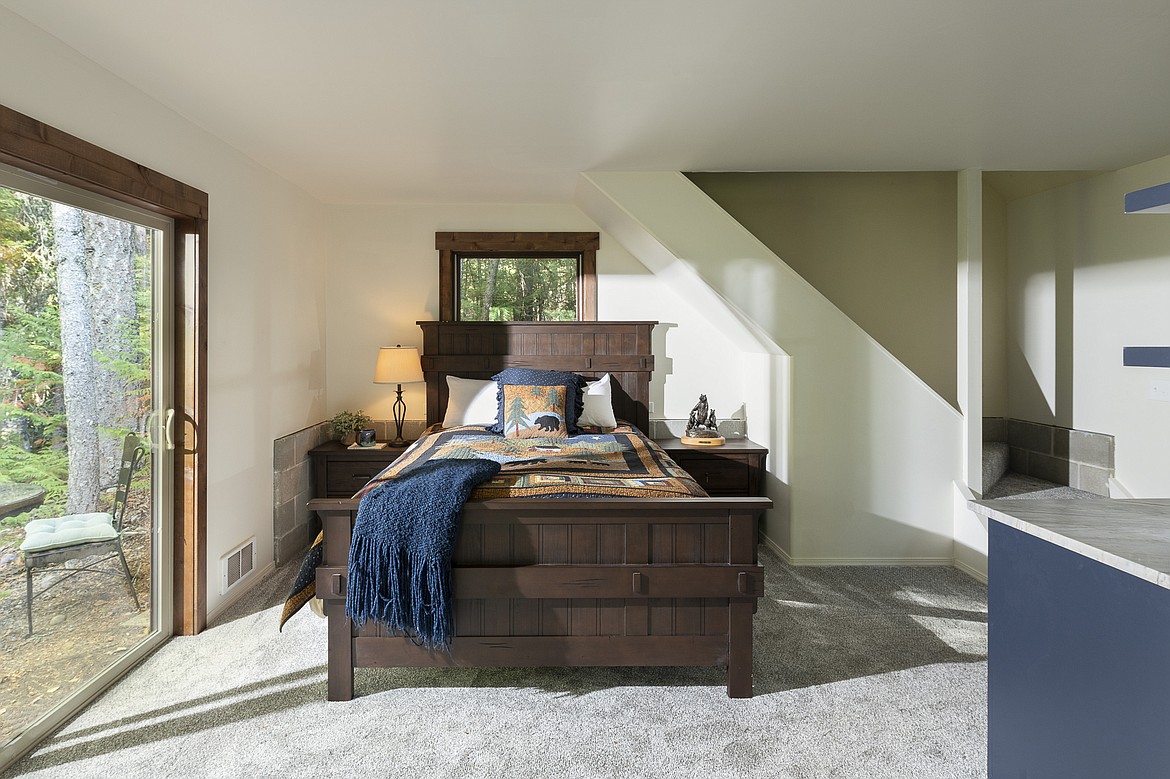 This house just west of Lake McDonald in Glacier National Park is up for sale with an asking price of $12 million. (Glacier Sotheby's International Realty)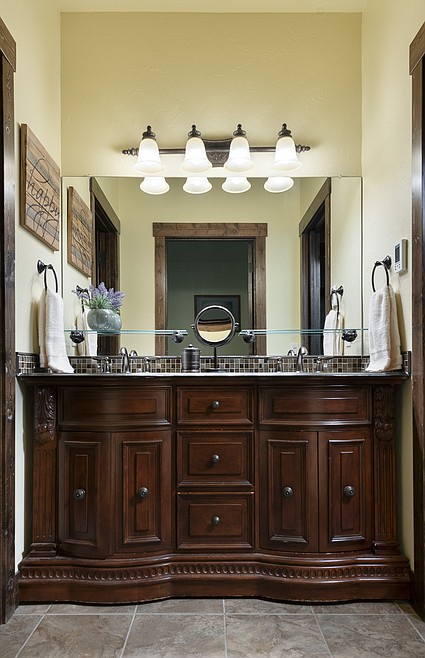 This house just west of Lake McDonald in Glacier National Park is up for sale with an asking price of $12 million. (Glacier Sotheby's International Realty)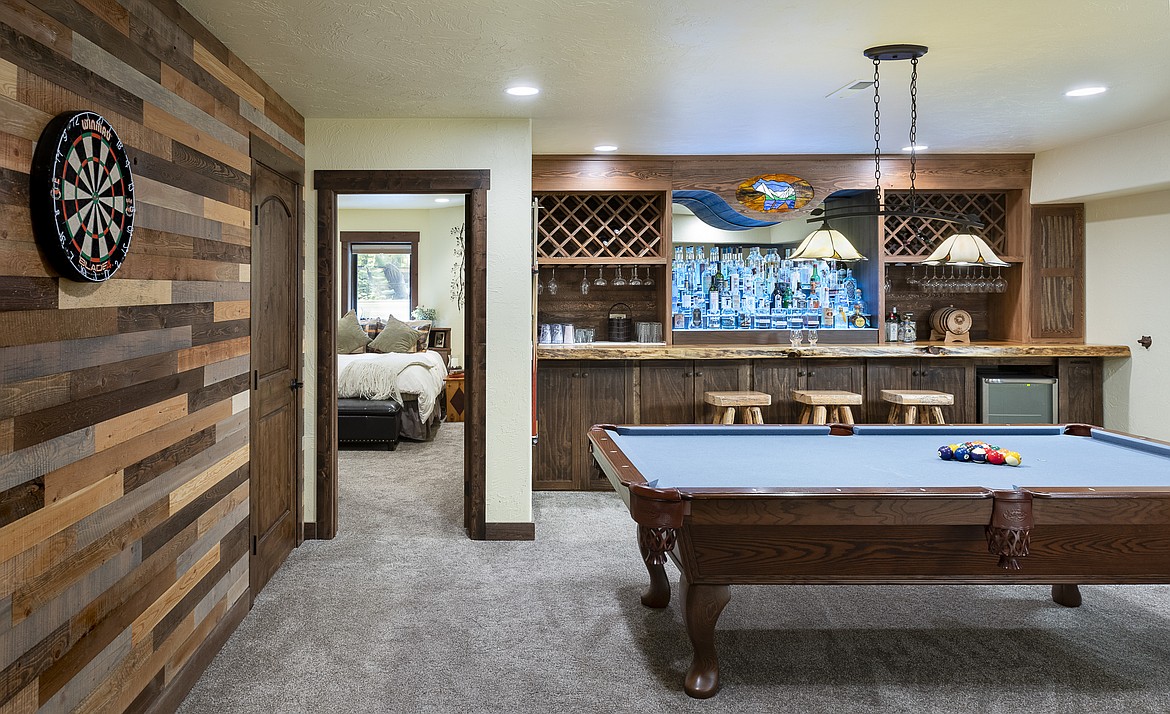 This house just west of Lake McDonald in Glacier National Park is up for sale with an asking price of $12 million. (Glacier Sotheby's International Realty)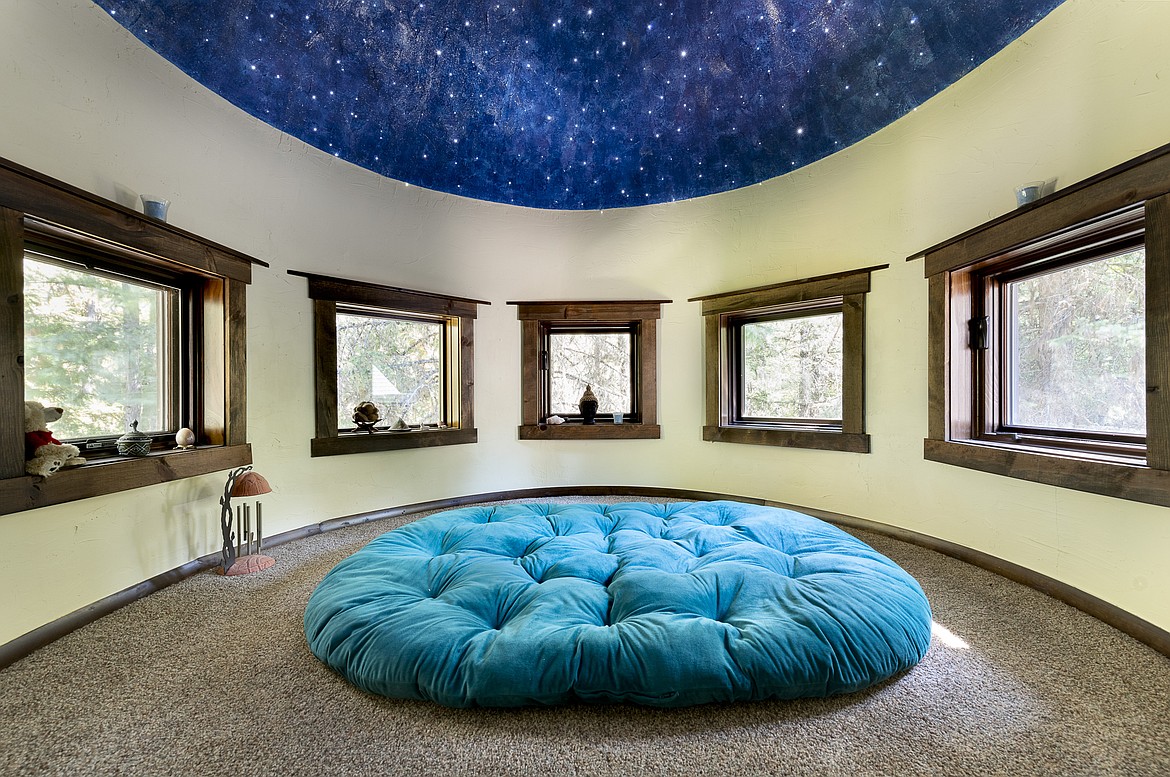 This house just west of Lake McDonald in Glacier National Park is up for sale with an asking price of $12 million. (Glacier Sotheby's International Realty)
Previous
Next
by
CHAD SOKOL & MACKENZIE REISS
Daily Inter Lake
|
October 1, 2021 12:00 AM
One of the few remaining private properties within the bounds of Glacier National Park is up for sale with an asking price of $12 million.
The Glacier Bear Retreat, a pair of recently built houses on nearly an acre of land just west of Lake McDonald, is currently used for ultra-high-end vacation rentals, with rates starting at $11,000 per week during the peak summer months.
"The biggest amenity is it's almost an acre, privately surrounded by the park on all four sides, with Fish Creek and Apgar Creek flowing through and converging on the property," said Gail Lynne Goodwin, an entrepreneur and developer who purchased the property in 2013.
Goodwin said the property at 348 Grist Road was once owned by Milo Apgar, the early settler who lent his name to the nearby Apgar Village. Apgar sold it to a park ranger named Dwight Grist, who built a home there and passed it on to his children.
Originally about 7 acres, the property shrank when the park used eminent domain to make room for construction of the Camas Road in the 1960s, Goodwin said.
"I bought it from Mr. Grist's son, who at the time was living between Paris and Dubai and was in his 70s," she said.
THE HOUSE that Grist built was in disrepair and occupied by small critters after sitting abandoned for more than four decades, Goodwin said. By the time she learned about it, the property had been listed for sale for a year with no offers.
"That blew me away," she said. "So I put it under contract that day, because I realized location is what makes this property so valuable — not the house that seemed to be falling apart."
Goodwin — who also owns the luxurious Snow Bear Chalets on Whitefish's Big Mountain — declined to say what she paid for the Grist property in 2013. But according to luxury real estate website Mansion Global, the listing price was just $369,000.
Within about a year, the old one-story Grist house was replaced with a three-floor, 3,200-square-foot house with four bedrooms and three and a half bathrooms. Goodwin said she had a basement dug to add space without expanding the building's footprint.
"We did everything we could to try to just save and restore the old home, but it was just too far gone," she said. "So we tore down the house and built a new foundation on the existing footprint and built at the same location, so we didn't have to tear down trees or do anything like that. We could be as respectful as possible."
A 500-square-foot guest house featuring two more bedrooms and another bathroom was added last summer.
OPPORTUNITIES TO buy property within a national park are exceedingly rare, even for those who can afford it.
Scott Darkenwald, a broker with Glacier Sotheby's International Realty, said the last time a property comparable to Goodwin's was sold within Glacier National Park was 32 years ago.
"You're buying this property, but along with it, you get over a million acres that you don't have to buy — and it's Glacier Park. To me, that makes it incredibly unique," Darkenwald said. "It really is like a jewel inside of this incredible park."
When the park was established in 1910, its boundaries trapped more than 13,000 acres of land previously claimed by homesteaders. Now, according to Goodwin, there are only about 125 privately owned tracts scattered throughout the park, encompassing fewer than 300 acres.
The Department of the Interior buys up those parcels, known as inholdings, for conservation when it can. But, as Goodwin put it, "They don't have the money."
The National Park Service doesn't place any restrictions on the Grist property. It's subject to the same building and zoning requirements as any other home in Flathead County.
"The owner of this privately held real estate, while within a national park legislative boundary, can bequeath or sell their property," a park spokesperson said in an email. "Additionally, any new planned development on this parcel must comply with state and local building guidelines, planning and approvals."
LOCATION MAY be everything, but Goodwin hasn't skimped on amenities.
The ground floor of the main house has a master bedroom with a reading nook, as well as a decked-out kitchen adjacent to a screened-in porch with a barbecue grill. The finished basement has a media room and a pool table, and the second story has a play area for kids. There's also a serene outdoor seating area, and a garage perfect for storing bikes and kayaks.
The property even has fast Wi-Fi.
The main house also has a secret "meditation area" in the top of a round turret, the ceiling of which is painted like the night sky and adorned with constellations of twinkling fiber-optic lights. The space is accessible only through a bookcase — filled with original copies of "Nancy Drew" and "Hardy Boys" mystery books — that becomes a door with the click of a remote control and opens into a hidden staircase.
"It's a pretty special spot," Goodwin said. "Most guests that stay there, we do not give access to that room. They don't even know it's there."
While the property is a short walk from Apgar Village, Darkenwald said one would hardly notice the busy tourist hub beyond the thickets of trees separating the sites. He noted the property also is fairly close to the airport in Kalispell, and said it could attract a buyer from outside the U.S.
"When you say that something is a one-of-a-kind property — everybody says that, but this one really is," Darkenwald said. "It really is an opportunity for someone to buy a legacy property to hand down to future generations."
It's also a lucrative way to generate rental income, as Goodwin has done since her family no longer stays at the property very often.
"We love being up there. It's just, we're grandparents, and our kids and our grandkids are in the two coastal areas — not here — and we find that we just don't use it enough. And that's why we're selling it," Goodwin said. "It's a very, very hard decision because a piece of my heart will always live in that home, in that space."
Assistant editor Chad Sokol may be reached at 406-758-4439 or csokol@dailyinterlake.com. Reporter Mackenzie Reiss may be reached at mreiss@dailyinterlake.com.
---