Kalispell City Council candidate Rod Kuntz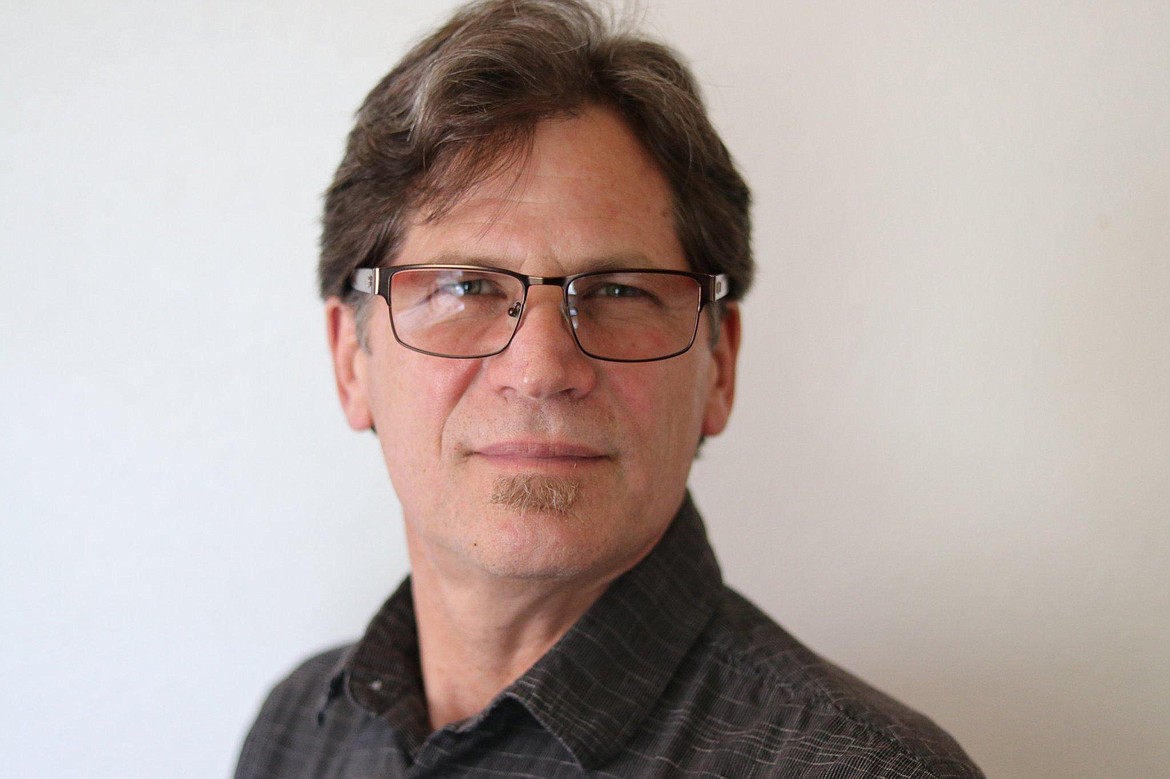 |
October 6, 2021 12:00 AM
Name: Rod Kuntz, Ward 3
Age: NA
Occupation: Affiliate Marketer, Author
Family: Married, four children, nine grandchildren, all living in the Flathead
Background: B.A. English, University of Montana; Montana Army National Guard six years; Hawaii Army National Guard one year.
Blue Collar: I have been employed in farming, ranching, landscaping, construction and the timber industry.
White Collar: I have experience as a retail sales manager, supervisor, long-term substitute high school teacher, professional sales, marketing, and as a wholesale business owner.
What plans do you have to balance the impact of growth on the existing Kalispell community?
One of the biggest and often most frustrating effects of growth for Kalispell residents is traffic congestion. The city is well positioned with its Growth Policy, the Downtown Plan and the Transportation Plan—we didn't get here overnight and the problems will not be solved overnight. Encouraging and expanding public transportation and other alternatives is paramount, as is continued work with Flathead County and the Montana Department of Transportation. Kalispell's infrastructure is paid for with Kalispell property tax dollars and that infrastructure is serving the needs of over 100,000 people who come here for work, business, banking, education, shopping, and medical needs every single day. That's a heavy burden for a city of our size to bear. Having a long-range vision without getting side-tracked by topical concerns is critical to our community's success in managing the growth that will continue to come.
What are your specific solutions for solving the affordable housing crisis in Kalispell?
First, we must agree on the definition of "crisis," and "affordable housing," and second, decide who is responsible for the implementation. Affordability is directly linked to income, so I believe the city's obligation is to attract high-paying jobs to our community and encourage affordable child care for dual-income parents. The city's responsibility to the housing component is to remove as many barriers as possible to encourage development of a wide range of housing inventory. Prior to the Covid crisis, Kalispell was well-positioned to be ahead of the housing shortages we see now. It is also important to understand that Kalispell does not have a housing program--that effort was turned over to Community Action Partnership of Northwest Montana decades ago. I am not in favor of expanding local government to do what private enterprise is already doing while competing for the same funding sources.
What mix of development projects do you envision along the Kalispell Parkline Trail?
The B3 zoning along the Parkline Trail should entice developers and business owners of all sorts to bring a new vitality to our downtown core. This trail will tie the east and westside residential communities to a refreshed and revitalized downtown Kalispell to connect our historic past with our forward thinking future while addressing housing options and new retail opportunities. Kalispell has done its part and now the opportunities belong to the community.
What do you see as the biggest challenges facing the city right now?
I believe the most pressing economic challenge is the worker shortage. There has been much clamor about a $15 an hour minimum wage but even with starting wages exceeding this, as well as sign-on enticements, there are few takers. We have already lost several businesses as a result and if the pattern continues, we will likely lose more. The most pressing social challenge is the divisiveness that is eroding our community and national culture. Our neighbors are not embroiled in racism; they are not preoccupied with other people's sexual identities or preferences; and they are not concerned with how much more, or less, money others earn. They are just good, hardworking people trying to do the best they can. The emotionally charged rhetoric is a distraction and a fabrication. It is time to move beyond the virtue signaling and topical talking points.
Why are you the right person to represent your ward?
I lived on the eastside of Ward 3 for 14 years and on the westside of Ward 3 for over 16 years. My kids and grandkids have attended Hedges, Elrod, Peterson, and Flathead High. Additionally, I managed a Main Street business for 10 years and understand the many dynamics involved in that struggle. My extensive work experience, combined with over five years of service on Kalispell City Council, enable me to understand Kalispell's demographic culture and the city's responsibilities and limitations. I am ready to go to work on Day One, and navigating a post-Covid path is not the time for on-the-job training!
Recent Headlines
---