Vikkie Lin Shoemaker, 49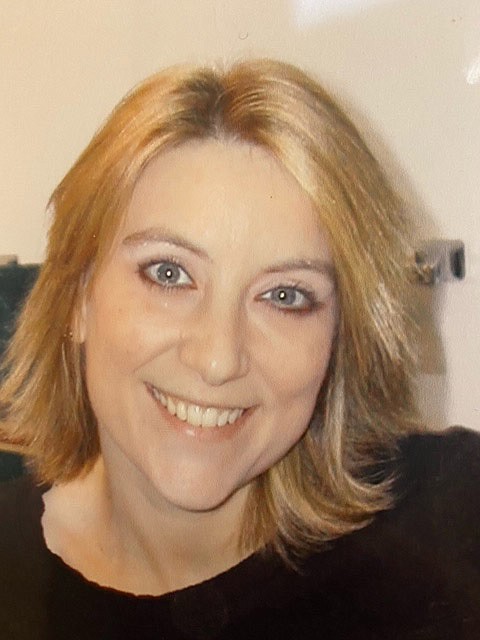 |
October 12, 2021 12:00 AM
Vikkie went to be with our Lord and Savior Sept. 21, 2021.
Vikkie was born Aug. 28, 1972, in Whitefish to George and Beverly.
She grew up in Columbia Falls and as an adult moved to the Seattle area.
She loved music, Tool being one of her favorite bands. She liked online gambling, and doing crossword puzzles. Her favorite color was purple. She was goofy, very smart and funny.
She has two daughters and a son, Lacey (Seth), Alexandra and Jacob; a granddaughter Emily, and a grandson Samuel.
She was preceded in death by her stepmom, Dianne; her Grandma and Grandpa Shoemaker; aunts, April and Chris; and Grandpa Lambi.
She is survived by her father George, her mother Beverly and stepdad Gary, her brother David and sisters Kari, Windy, Amy and Holly, and multiple cousins, nieces and nephews, all who loved her dearly.
She will be laid to rest at C.E. Conrad Memorial Cemetery Oct. 16 at 2 p.m. and a celebration of life will follow.
---