James 'Jim' Shay, 84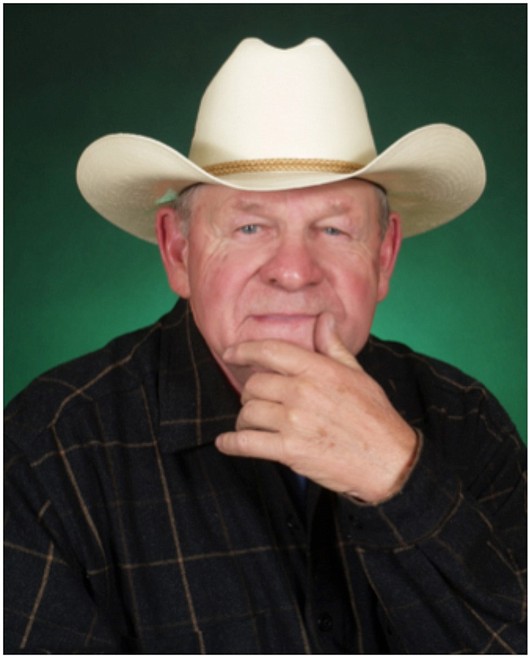 |
October 16, 2021 12:00 AM
James "Jim" Shay passed away on Oct. 11, 2021.
He was born March 26, 1937, in Iona, Michigan, to Allen "Bing" and Lillian Shay.
He lived most of his life in Trego and Eureka.
Jim served in the Army from 1960 to 1962. He worked for the Forest Service out of Murphy Lake until he retired in 1992, Then took a part-time job at NAPA in Eureka.
He always considered himself a farmer and loved his gardens, cows, orchard and hay/grain fields. John Deere tractors were a passion for him.
He is survived by his daughters Monica "Niki" (Dave) LeSoine, and Florence and Danita "Dede" Shay, of Trego, grandsons, Kevyn Fitzpatrick, of Eureka,
Cahill LeSoine of Helena, and Rees LeSoine of Missoula, brother Pete Shay (Jo), and sisters Ann Palmer of Eureka, and Sue Lee of Kalispell, as well as numerous nieces and nephews.
He was preceded in death by his parents, and sister Sandra Shay Pluid.
In lieu of flowers, donations can be made to St. Jude's Childrens' Hospital.
Funeral services and reception are being held Oct. 18 at 11 a.m. at Our Lady of Mercy Catholic Church in Eureka.
---