Whitefish firm named in Barron's Top 100 list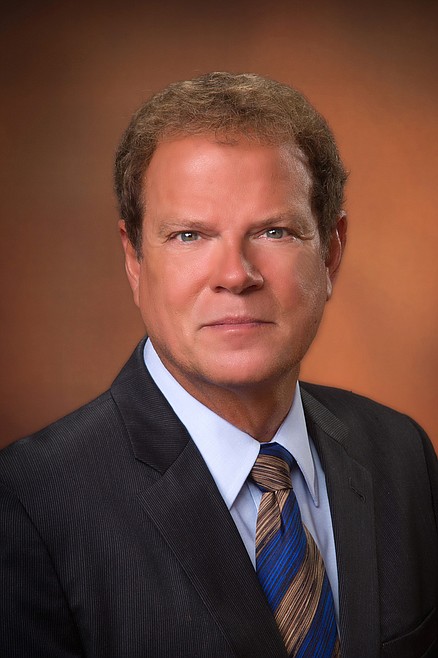 |
October 24, 2021 12:00 AM
A Whitefish financial firm stacks up against the competition, according to the renowned banking magazine Barron's. Stack Financial Management has been ranked No. 36 on Barron's 2021 "Top 100 Independent Advisors" list.

This year marks the 14th year that Stack has been recognized in Barron's prestigious ranking.
Stack manages assets for individuals across the United States and is the only firm recognized in Montana on the Top 100 list.
Stack is also one of only two firms on the list from the entire Rocky Mountain region, which includes Montana, Colorado, Wyoming, Idaho, Utah, New Mexico and Arizona.
"It's a great honor to be recognized by Barron's as one of the Top Independent Advisors in the country," founder and CEO James Stack said in a press release. "Our goal is to provide our clients a deeply researched and thoughtful approach to investing, while we navigate the market risks. Our ongoing and sustained ranking on this list demonstrates our team's dedication to our clients."

The select group of advisers considered for Barron's "Top 100" are ranked on an extensive list of over 100 criteria that include assets under management, client satisfaction and retention, quality of the practice, revenue growth, succession planning and range of staff. The ranking is responsive to trends and important issues in the industry, and it focuses on criteria that matter most to investors.
"Being included in this prestigious list reinforces our long-standing commitment to putting our clients' interests first," Chief Investment Officer Zach Jonson said. "Through hard work and dedication, our team is constantly looking for ways to improve the client experience. At the same time, we remain focused on our disciplined, risk-managed investment approach."
---