Rick Lynn Smith, 68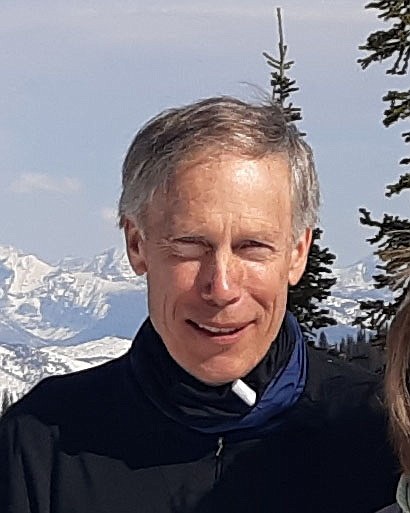 |
October 26, 2021 12:00 AM
Rick(y) Lynn Smith, 68, passed away stubbornly from a rare kidney cancer on Oct. 23, 2021.
He was born on Christmas Day, 1952 in Spirit Lake, Idaho, to Bonnie (Briggs) and Clyde Smith. He grew up in Olney and Whitefish and graduated from Whitefish High School in 1971.
Rick attended Montana State University. He graduated in 1976 with a degree in industrial management engineering. While attending MSU he met his wife, Debora Kay Nicholson. Despite scaring her off early on, the two were married on March 26, 1977. They made their home in Kalispell, where they remained.
Rick grew up working in the woods with his dad, which he returned to after college. He took over Smith Logging in 1984 and continued logging until his health failed. However, that did not stop him from running Smith Logging from home.
He was an avid hunter and outdoorsman, always in search of the next great hunt or ski run. Any outdoor activity made him happy from huckleberry picking to fishing, even better if his grandkids could join him.
He is survived by his wife, Deb Smith, children, Ben (Frances) Smith of Missoula, Jessie (Michael) Ellis of Corvallis, Heather (Andrew) Remington of Belt, and Megan Smith of Missoula; five grandkids; brother Barry (Cindy) Smith of Missoula, sisters Wenda (Bill) Oehmcke of Fort Wayne, Indiana, and Pam (Sid) Meskimen of Denver; as well as numerous nieces and nephews.
He was preceded in death by his parents and niece Amanda Oehmcke.
A memorial will be held on Oct. 30 at 3 p.m. in the Expo Building at the fairgrounds in Kalispell. Potluck meals will be provided. Please bring your favorite dish if you are able as well as your favorite "Rick" story.
In lieu of flowers, donations may be made to A.L.E.R.T., Log a Load for Kids, or Log Jam.
---