North Valley Music School offers fall programs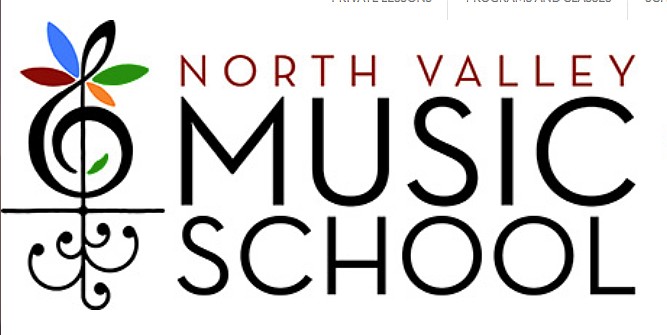 |
September 2, 2021 12:00 AM
North Valley Music School starts its 2021/2022 program year with a fall schedule of diverse, inclusive music programs. The nonprofit music school matches high-quality instruction from experienced musicians with students of all ages, backgrounds and skill levels. Scholarships are available.
Options for musical instruction include:
• Music Together — Early childhood group experience for ages 0-5 with a caregiver
• Glee Club — Free children's choir for ages 7-12
• Adult Learn to Play Guitar
• Adult Learn to Play Ukulele
• Private instruction in piano, violin, viola, cello, bass (double and electric), drum set, percussion, voice, guitar (acoustic and electric), mandolin, banjo fiddle, harp, saxophone, flute, music theory and music tech
• Beginning Suzuki instruction is also available in piano.
"Ultimately, we want to make music part of people's everyday lives," said Jessica Shaw, NVMS director of opportunity. "Whether you prefer in-person or virtual lessons, group learning or individual instruction,
NVMS has a place for you."
Registration tools and more details can be found at northvalleymusicschool.org or by calling 406-862-8074.
Recent Headlines
---