Kalispell man charged with attempted deliberate homicide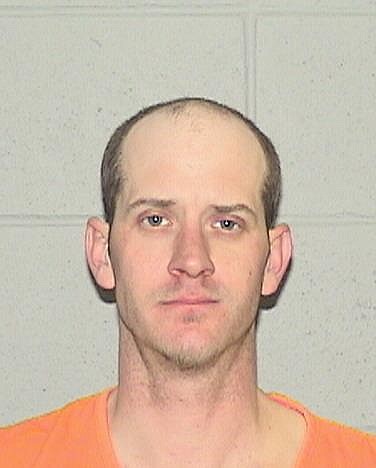 Brockton Ferguson. (Photo courtesy the Flathead County Sheriff's Office)
Kalispell police arrested a local man overnight on an attempted deliberate homicide charge after an assault at a bar on the city's east side left another man hospitalized with a neck laceration.
Brockton Ferguson, 35, of Kalispell is being held in the Flathead County Detention Center. Authorities arrested him after responding to a report of an assault with a weapon about 9:30 p.m., April 5. Investigations Capt. Ryan Bartholomew said Ferguson was at the scene when officers arrived.
First responders took the victim, described as a 27-year-old man in a press release, to Logan Health. He remains in stable condition, officials said.
No further information was immediately available.
The alleged assault remains under investigation, authorities said. Anyone with information is urged to contact Detective Dan Williams at (406) 758-7795.
News Editor Derrick Perkins can be reached at 406-758-4430 or dperkins@dailyinterlake.com.
Recent Headlines
---