Glacier Ace Hardware looks to revitalize store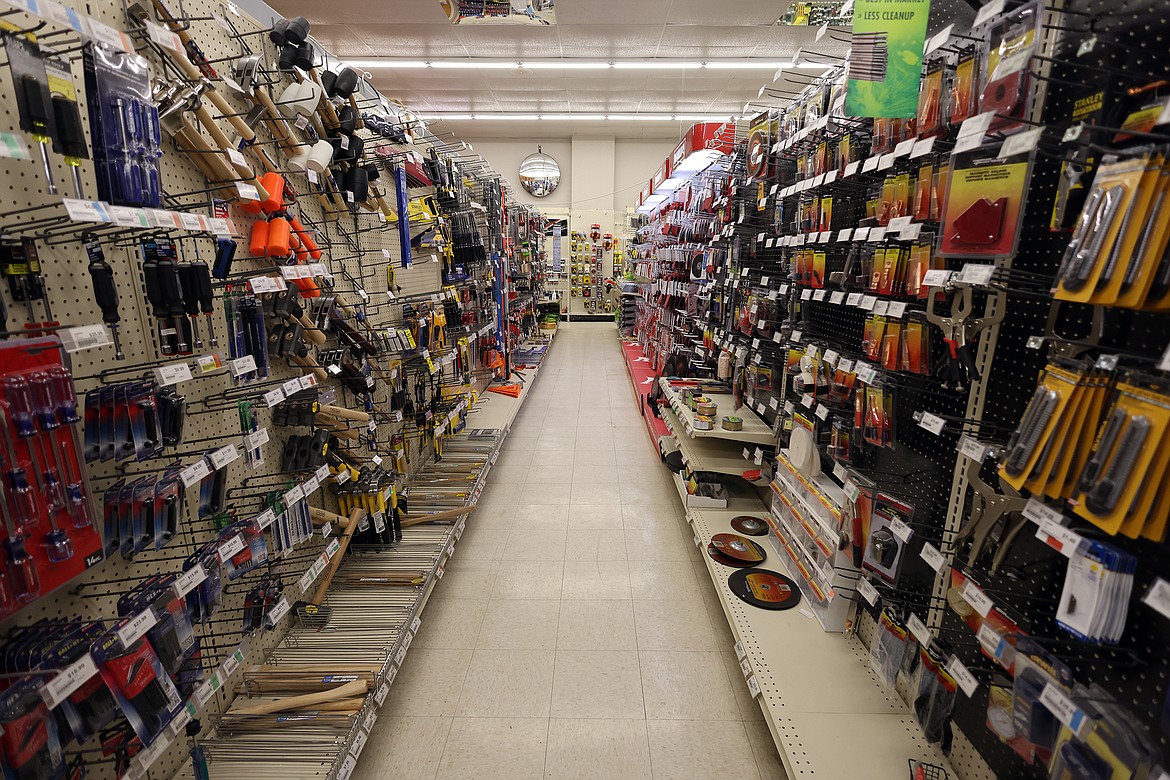 Glacier Ace Hardware is located at 148 U.S. 2 E in Evergreen. (Jeremy Weber/Daily Inter Lake)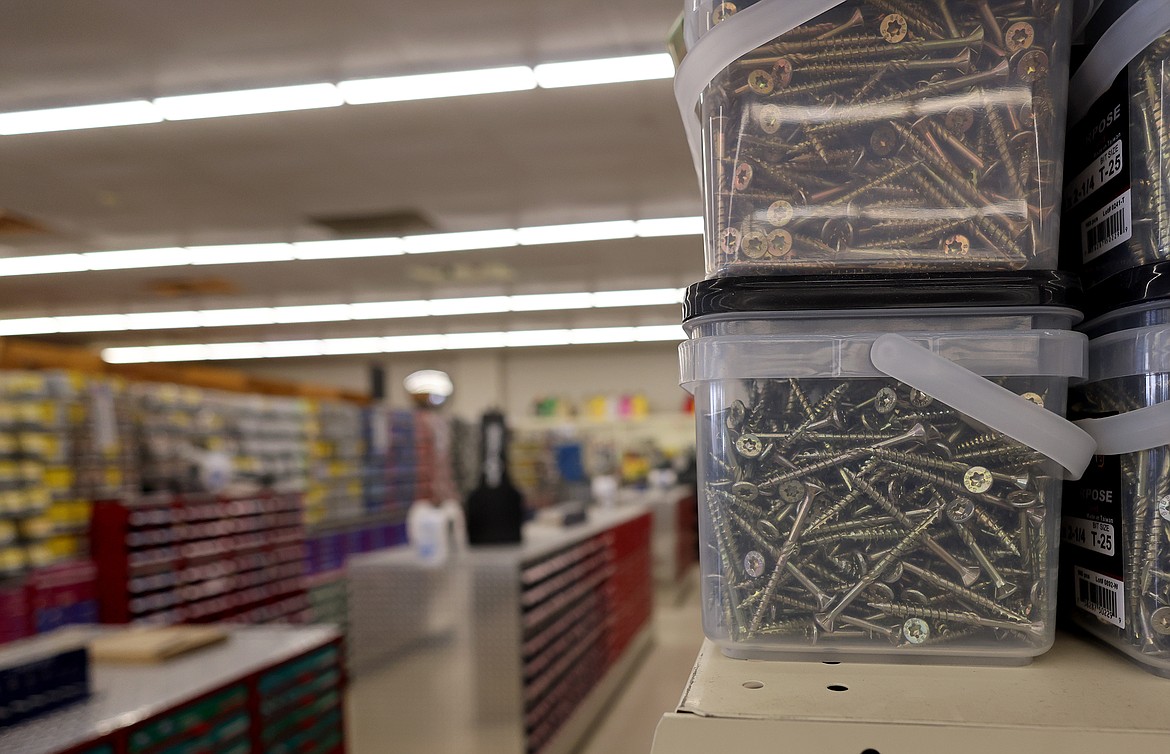 Glacier Ace Hardware is located at 148 U.S. 2 E in Evergreen. (Jeremy Weber/Daily Inter Lake)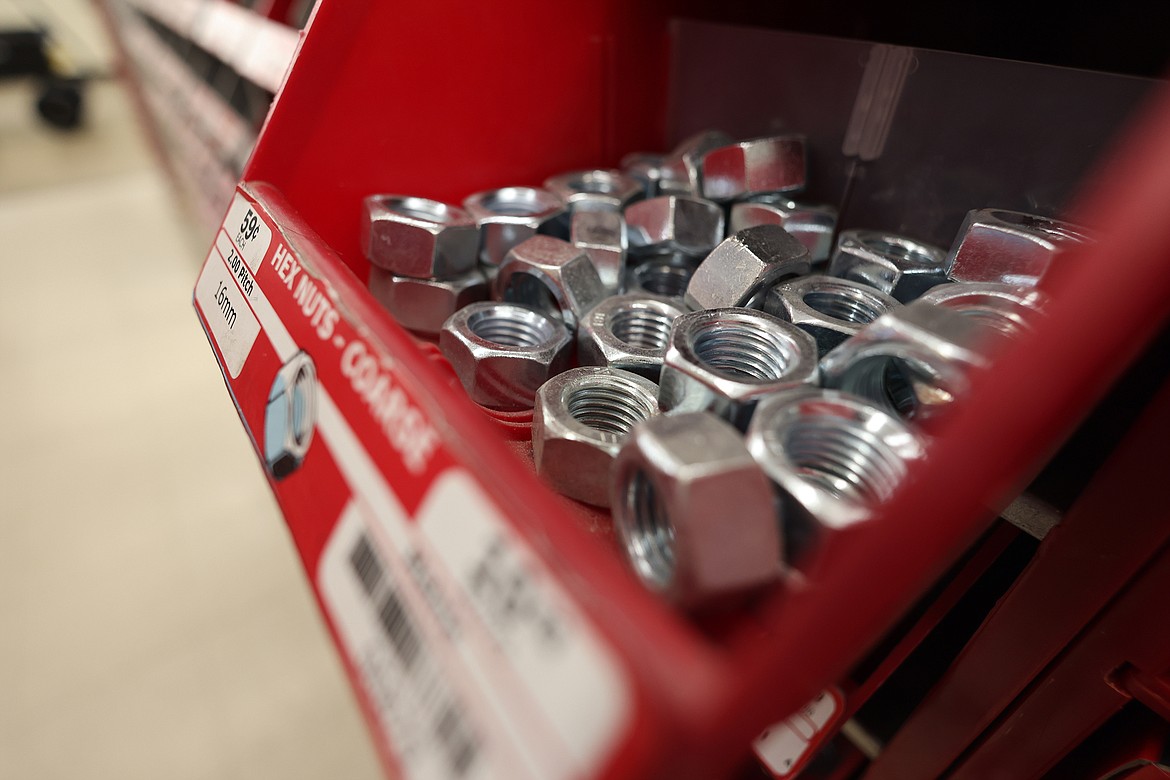 Glacier Ace Hardware is located at 148 U.S. 2 E in Evergreen. (Jeremy Weber/Daily Inter Lake)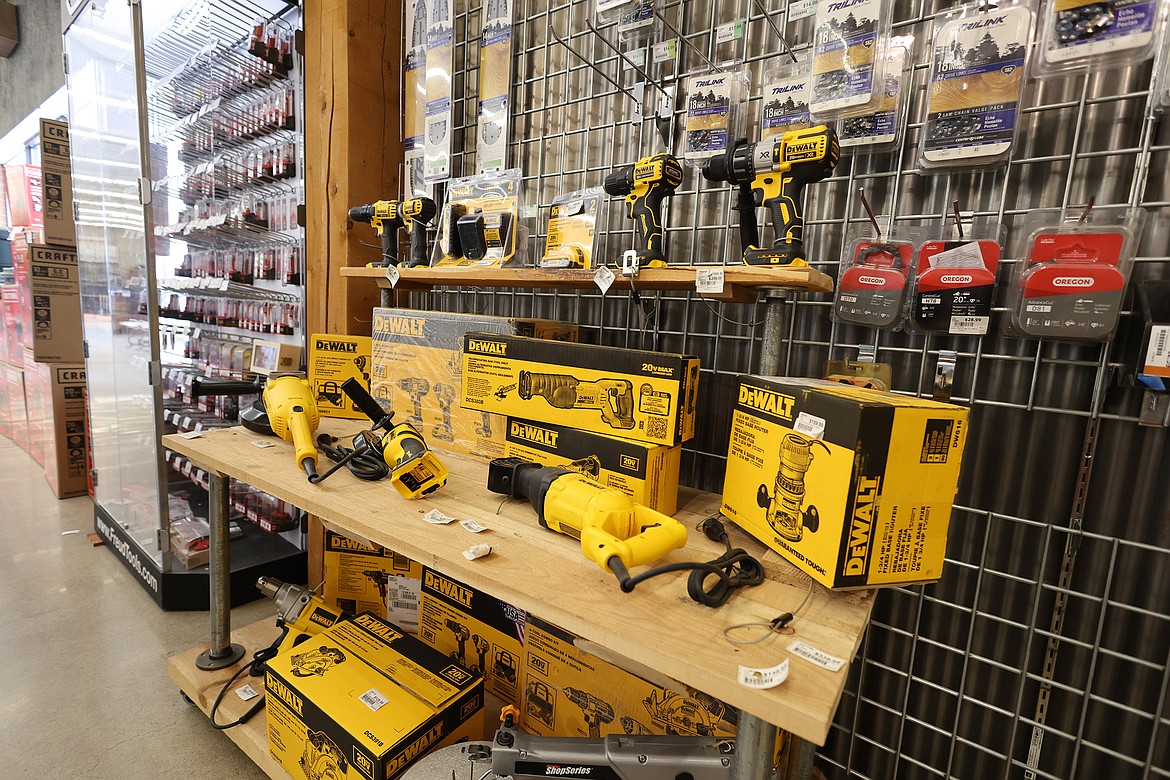 Glacier Ace Hardware is located at 148 U.S. 2 E in Evergreen. (Jeremy Weber/Daily Inter Lake)
Previous
Next
by
JEREMY WEBER
Daily Inter Lake
|
April 24, 2022 12:00 AM
Big changes are coming to the Glacier Ace Hardware in Evergreen.
Formerly the Cardinal True Value Hardware store, the business was purchased by Livingston's Matthew Dowdell and Tom Shellenberg in November 2021 and is in the process of being converted into an Ace location.
"We spent a lot of time looking for the right opportunity in Montana and this seemed like just that. We feel that our stores, being in the size communities they are in, can really make a positive impact, and that is exactly what we want to do," Dowdell said. "We just want to be a good employer and treat people with respect. If we can keep people in town with the right inventory and good service, that will benefit all the businesses in the area."
The pair started their foray into the hardware business 16 years ago when they purchased stores in Livingston, Butte and Anaconda. The Evergreen store and Columbia Falls location (which is under construction) will be their fourth and fifth stores.
According to Dowdell, quite a bit of work has already been done at the 16,000 square foot store, including extensive cleanup, a reconfiguring of the receiving area to handle a higher volume of freight and replacement of all of the concrete at the front of the store, which he says was in very poor condition.
"We have a lot of elderly customers and we see a lot of wet and icy conditions," Dowdell said. "We felt like it was really important to make the area around our store safe for all of our customers, so we wanted to take care of that concrete right away,"
Long-time employee Johnny Swartz was promoted to manager of the store, which hopes to soon put a new fence around the lawn and garden area to give it more "curb appeal."
In addition, Dowdell says the store will be replacing all exterior signage in about a month, hopes to pave the gravel area on the east side of the store and will be increasing inventory of new and existing products.
"We like to run our inventory at around $75 per square foot and we are running somewhere around $45 right now. We will be bringing in lots of new products, but we will also be beefing up our quantities a bit," Dowdell said. "We want to constantly be making improvements. We feel that demonstrates that we are here to stay and we care about people's experience in our store. We want to make sure that experience is a good one."
Most of all, Dowdell says he wants to keep the store what it has always been: convenient for Evergreen residents.
"I hear people in the community say they don't want to have to run somewhere else on the other side of town when they could just stay in Evergreen," he said. "We want to make sure they have that option. We want to be as convenient and helpful as possible."
Located at 2148 U.S. 2 E, Glacier Ace Hardware is open 8 a.m. to 7 p.m. Monday through Friday, until 6 p.m. on Saturday and 9 a.m. until 5 p.m. on Sunday.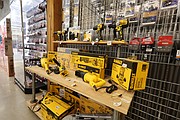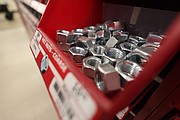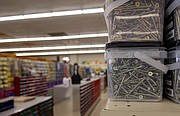 Recent Headlines
---