Erika Storm Brisendine, 20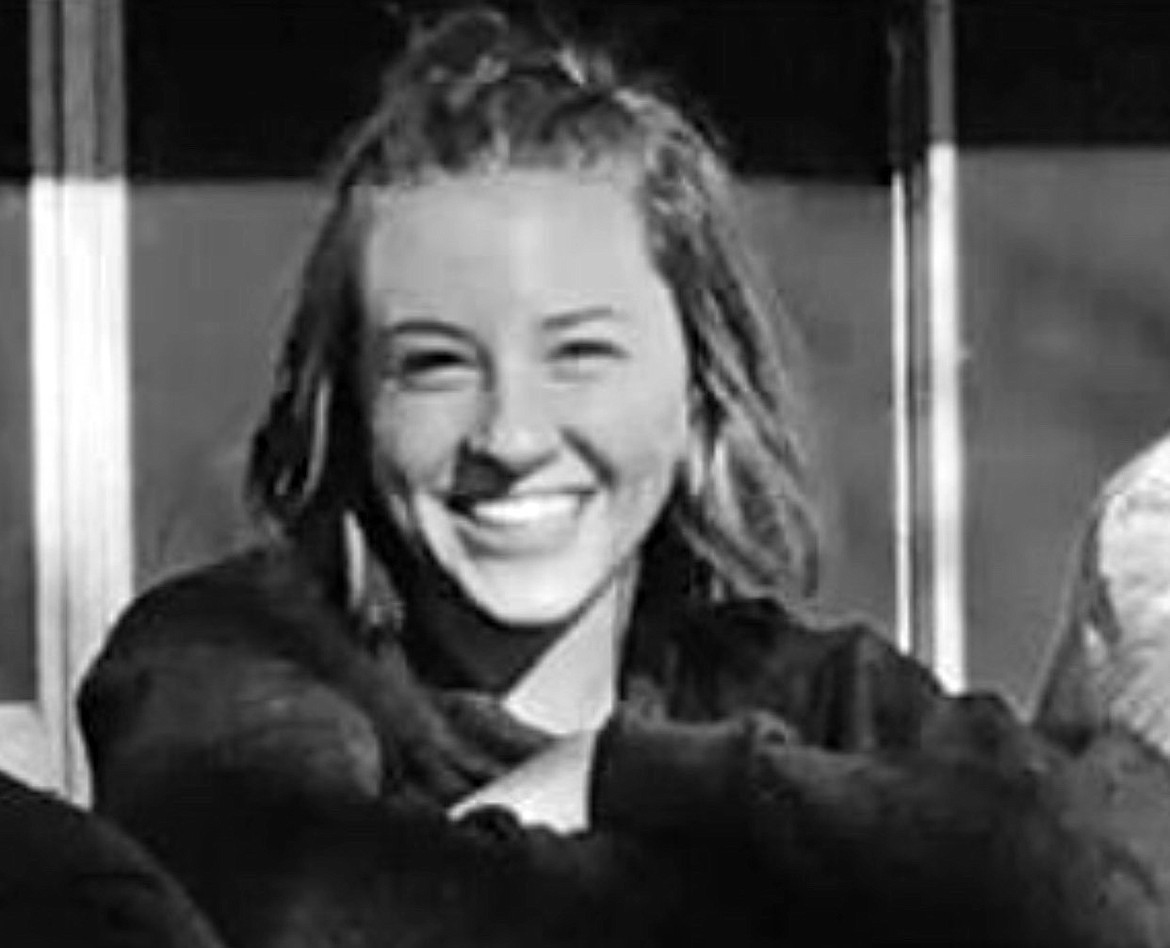 |
August 4, 2022 12:00 AM
Erika Storm Brisendine, aka "Goose," was born on March 2, 2002, and passed away from a tragic accident on July 31, 2022.
Erika was born in Kalispell at Kalispell Regional Hospital to Blaine Brisendine and Shanna Brisendine-Sissell.
Erika was currently living and working in Glacier National Park and Columbia Falls.
Erika was an absolute joy! She loved animals (especially cats and any random stray or baby bird in distress), the outdoors, adventure and was a friend to everyone she met. Erika truly never met a stranger! She loved deeply and made those around her feel that love. Erika had a huge heart and was always thoughtful of others, and would always put others before herself. She was always the life of the party and made everyone around her laugh. Erika believed the best about everyone and would be the first to help if she thought someone was in need. Erika was a ray of sunshine and brought joy to all who knew her.

Erika was excited and looking forward to converting a van and traveling the U.S.
Erika was funny, beautiful, quirky, unique, honest, artistic, witty, talented and just a beautiful soul.
She leaves an incredible void in our hearts, and she will be dearly missed.
Erika was preceded in death by her sister, Jadyn Nicole Brisendine, and her maternal grandfather, John Dysart (Papa) and paternal grandmother, Susan Gale Brisendine.
She is survived by her mother, Shanna Brisendine-Sissell; her father, Blaine Brisendine; her sister Erin Brisendine and her half sister Tatum Sissell; her paternal grandparents, Frank and Claire Brisendine, her paternal great-grandparents, Neil and Verna Walden, and many aunts, uncles, cousins and close friends.
Erika was a beautiful soul, full of spirit. She was loved and adored by all.

A celebration of Erika's life will be held 2 p.m. Friday, Aug. 5, at Columbia Mortuary in Columbia Falls.

Recent Headlines
---