Kalispell Council to vote on $115 million budget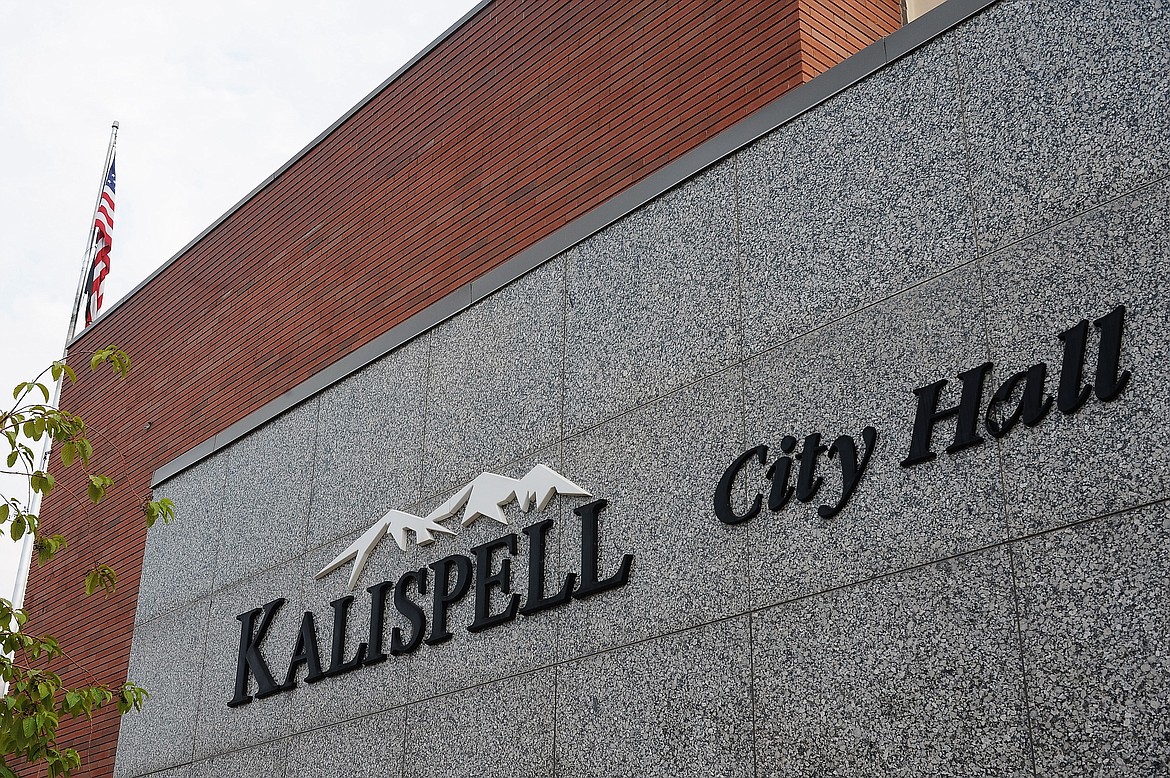 Kalispell City Hall is seen at the corner of First Avenue East and Second Street East in this July 21, 2021, file photo. (Chad Sokol/Daily Inter Lake)
by
HEIDI DESCH
Daily Inter Lake
|
August 15, 2022 12:00 AM
Kalispell City Council is set Monday to vote on its final budget for fiscal year 2023.
Council will consider a final budget totaling just over $115 million. The final budget came in at $4.3 million more than the preliminary budget released in May.
The meeting starts at 7 p.m. in the City Hall, 201 First Avenue East.
Most of the increase comes from $3 million in American Rescue Plan funds awarded to the city after the preliminary budget was compiled. An additional roughly $1 million was added to pay for increased bonding for the IMG storage tank and well project.
An increase in transfer of funds of $290,000 was also added to the ambulance fund to buy an ambulance. Officials originally planned to cover the cost with a five-year loan.
The total expenditures for the general fund are about $14.6 million, which is an increase of the previous year at $13.7 million. Budget expenditures are higher mainly due to increases in public safety spending and includes the increased transfer for the ambulance, the budget memo to Council notes.
As was proposed in the preliminary budget, the cash carry-over at year-end is expected to decrease from 27% in FY22 to 19.7% in FY23. City policy outlines an ending cash balance of 20%.
City Manager Doug Russell, in presenting the preliminary budget to Council, said this year's budgeting process reflects dealing with inflationary growth. Russell said the reduction in the reserves provides corresponding tax relief.
The city starts its review of the budget in May, but doesn't adopt the final budget until property valuations come in from the state in August.
The city's mill value for FY23 saw a 2% increase from last year.
The budget calls for using 145 mills compared to FY22 at 141 mills. This is still 10 mills below what the city is authorized to levy.
The total budget of $115 for FY23 compares with the FY22 budget total of $104 million.
Recent Headlines
---