Harry James Hyatt, 84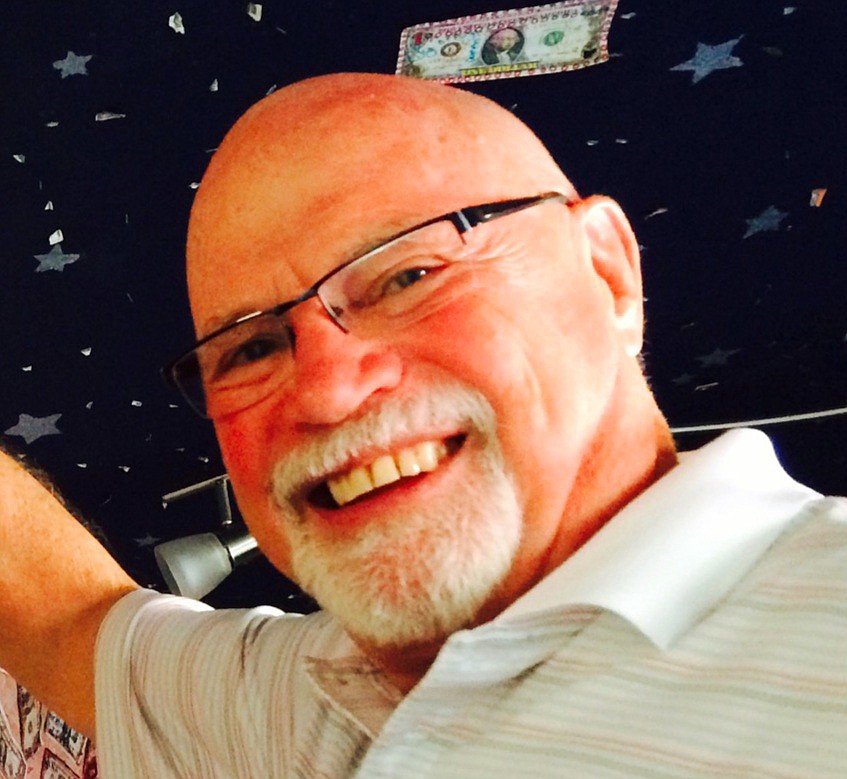 |
January 15, 2022 12:00 AM
Harry James Hyatt passed away on Jan. 5, 2022, on his way to see his beloved MSU Bobcats play in the National Championship.
He was born in Havre Sept. 20, 1937, to Maurine Atkinson Hyatt and Norris James Hyatt. Harry was raised in Havre where he enjoyed spending time outdoors, playing sports and growing up with his cousins.
He graduated from Havre High School in 1955 and attended Montana State University where he played football and was proud to be a Sigma Chi member. While at university Harry met Jane Erva Shope of Helena. They were married in Helena on Sept. 13, 1958. Harry graduated with a Bachelor of Science in Chemical Engineering degree from Montana State University and they moved to Tucson, Arizona, in 1959. Harry received a master's degree from the University of Arizona in 1961. They had two children, Karen and Christopher, who were both born in Orange, Texas. Harry worked for DuPont where he started his career in plastics. Harry's career continued to evolve, which provided the family opportunities to travel globally and live in many places, including the Chicago area (Morris and Kildeer), Omaha, Nebraska, Dallas, Houston, South Africa and Germany. His most beloved place was the Flathead Valley where they purchased a cherry orchard on Flathead Lake in 1980. After retiring, the Flathead Valley became his permanent home.
His love of sports continued through his life. He spent countless hours cheering on his grandchildren (Audrey, William and Charlie) at their soccer games and ski races. At the age of 83, he was still on the slopes skiing with family. He was a super MSU football fan and, since his retirement, he attended almost every home game.
In 2012, Harry fell in Love with Suzanne Faubert and they were married on Jan. 13, 2013, in Bigfork. Together, they amassed many friends, celebrated any and every event, traveled the country in their RV, and cherished the time they had together.
Harry was preceded in death by his parents; his wife, Jane; his aunt, Edith Atkinson Wylie; and his sister, Helene "Norrine" Hyatt Harwood.
He is survived by his wife, Suzanne Hyatt; his daughter, Karen Hyatt, of Chicago; his son and daughter-in-law, Chris and Jennifer Hyatt, of Whitefish; and three grandchildren, Audrey, William and Charlie Hyatt; and many nieces, nephews and cousins.
A celebration of life will be held later this year.
The family kindly requests any memorials be sent to Montana State University Foundation directed to The College of Engineering or Bobcat Athletics. (1501 South 11th Ave. Bozeman MT 59715) 800-457-1696 or gifts@msuaf.org
Recent Headlines
---