Kenneth John Connors, 75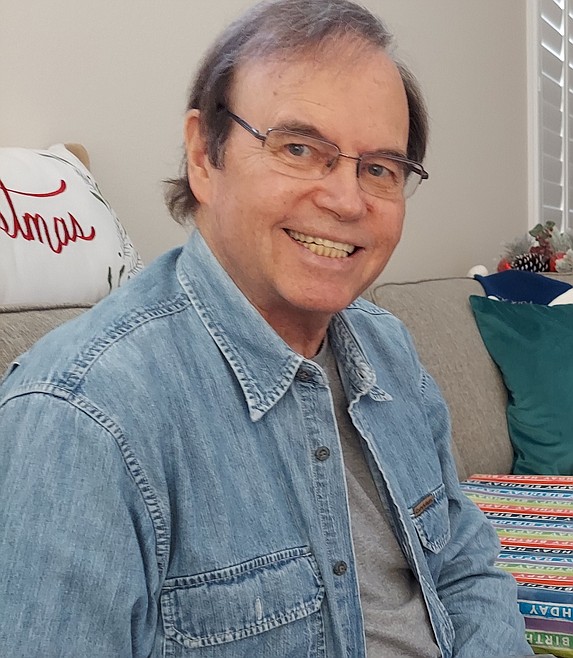 |
January 16, 2022 12:00 AM
Kenneth, or as he preferred to be known as Ken, was born in Charleston, South Carolina, on Dec. 26, 1946. He passed away Jan. 7, 2022.
At the age of 6 months after his father's discharge from the Navy, the family relocated to Kalispell.
Ken attended Helena Flats Rural School and Flathead County High School, both in Kalispell.
Upon high school graduation in 1965, Ken enlisted in the U.S. Navy, receiving his training in San Diego. Among his duty stations were Morocco, St. Thomas and New London, Connecticut. Ken was honorably discharged from the U.S. Navy in July of 1971 after achieving the rank of radioman third class (RM3).
In October of 1970, Ken joined what was then New York Telephone Company, which then became NYNEX, Bell Atlantic and ultimately Verizon Communications as a systems technician. Ken was employed there for 31 years and retired in December of 2001. During his time there he obtained an Associate in Applied Science - Telecommunications Technology degree.
Ken is survived by his wife of 41 years, Karen (Ann Curran) of Daytona Beach, Florida, his son and daughter-in-law Kenneth M. (Tracy) Connors, as well as his three beloved grandsons, Kenny, Ronan and Finn Connors all of Edison, New Jersey. In addition, he is survived by his brother, Donald (Becky) Connors, of Libby, Floris (James) Dyke of Great Falls, Doris Marie Palicz of Oklahoma City, Oklahoma, his sister-in-law Dorothy Connors of Kalispell, and his brother-in-law John (Deirdre) Curran of Palm Coast, Florida.
Ken is also survived by numerous nieces, nephews, great-nieces and great-nephews.
Ken was loved by all of them and was affectionately called "Uncle Teasy."
Recent Headlines
---