Dale R. Pierce, 79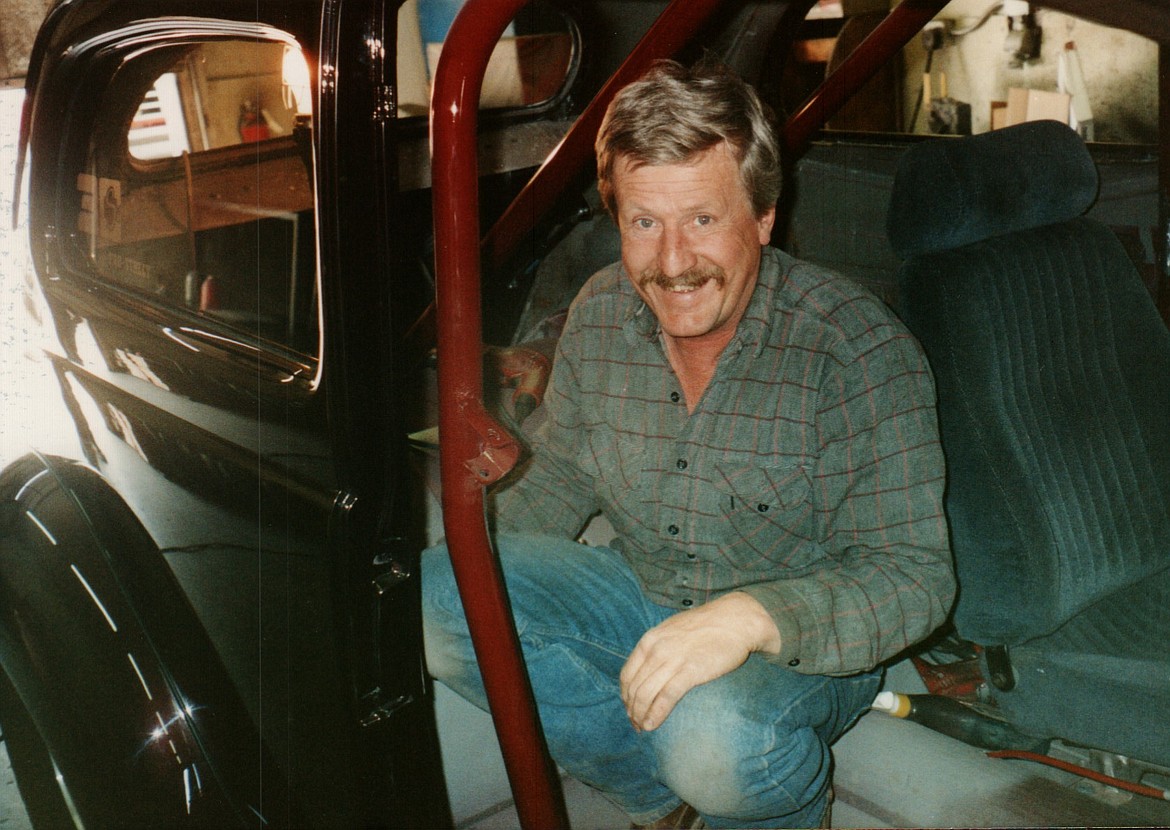 Dale R. Pierce left us all on Jan. 6, 2022. He passed away at Logan Health Medical Center in Kalispell.
Dale was born in Malta June 29, 1942, to Dale R. Pierce Sr. and Leota May Bartlett Pierce. The family traveled around the country when he was a youngster. They made a home near Glacier Park in the early part of his life. The family did eventually settle in the Flathead Valley.
Dale graduated from Flathead High School. After graduating he became a welding student and also a student of mechanical engineering. He became proficient at both of these professions.
In 1974 Dale bought a blacksmith shop in Kalispell. The blacksmith at the time taught him a few things about using the forge. As a young business owner, he would help the local farmers with their farm equipment. Hence, the start of Pierce Manufacturing.
In the winters when business was slow and he was struggling to get his new business off the ground, he would work in Canada. He also worked at the Libby Dam and the nuclear plant in Portland. There were many challenges while working to build the successful business we all know today as Pierce Manufacturing
As a Kalispell resident and business owner he was an active member of this community in many different aspects during his lifetime.
Dale was a race car enthusiast. He followed the circuit for many years. He would travel far for his passion for racing. Dale never did anything halfway. It was all or nothing. That's how he raced.
He was preceded in passing by his parents, Dale R. Pierce Sr. and his mother Leota May Bartlett Pierce; sister, Kora Lynn; and his wife, Cheryl A. Pierce.
He is survived by his two children, Charles Pierce and Rita Pierce; his brother, James Pierce of Kalispell; his sisters, Lynette Dyk of Toston, Montana, and Tamara Thompson of Wyoming.
He was a grandfather, and an uncle to many nieces and nephews.
Dale finally slowed down some two years ago. He let the family run the business for the most part.
He is with our good Lord in heaven now. He is at peace. May the good Lord have mercy on us, for it is we who are left behind that suffer from the loss of our loved ones.
Love you my husband, my friend — your wife, Carmen.
We will be celebrating Dale's life on June 25 at Pierce Manufacturing, 3445 U.S. Hwy. 93 South. It will be from 1 to 4 p.m. Everyone is welcome.
Recent Headlines
---