William 'Bill' Arthur Barrier, 80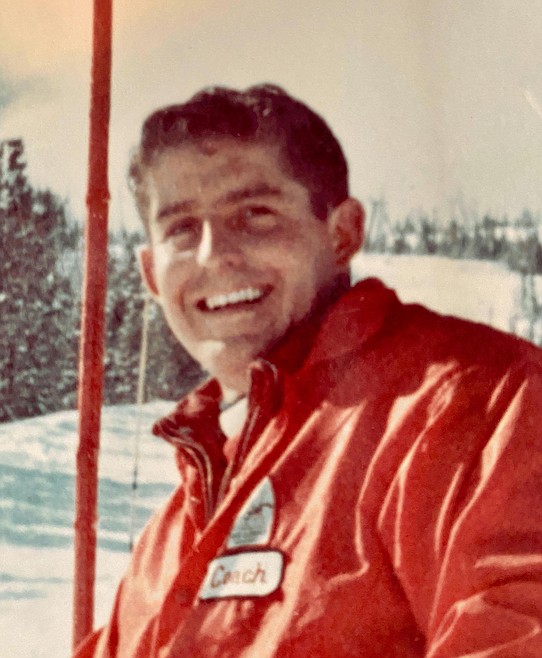 Mild Bill Barrier passed away on June 5, 2022, in Spokane, at the age of 80. The cause of death was congestive sawdust in the lungs.
Bill was born March 21, 1942, in Wallace, Idaho, to J. Marvin Barrier and Helen L. Barrier; he joined his sister Janice, Brother Jim, and later sister Brenda. They were raised in North Idaho, Spokane and Kalispell.
Wild Bill was an alpine ski racer, waterskier, trombone and bugle player, ski coach and instructor, music teacher, ski area manager and owner (as Marshal Bill), insurance agent, private pilot and lastly, a woodworker where he changed his name to Mild Bill.
Alpine skiing was a huge part of Bill's life. In 1962 he was the National Slalom champion and was placed on the U.S. Ski Team Training Squad. He tried out for the 1964 Olympic Team but had too many crashes in 1962-'63 with a crash so spectacular it made the Associated Press. Bill raced for four years with Montana State College and coached for a total of 15 years including two winters with the U.S. Ski Team. Later in life, he taught skiing and trained ski instructors at Mount Spokane, then enjoyed speeding past the Prime Timers at Lookout Pass.
His most enjoyable and important times were spent with family, especially his favorite granddaughters and our big Montana gatherings playing the bugle and being up-staged several times.
He is survived by sisters Janice Erickson and Brenda Probert, daughter Karen Barrier, son-in-law Joe Flynn, his favorite granddaughters Lucille and Farron, and many cherished nieces and nephews.
Recent Headlines
---