Bukacek resigns from Flathead County health board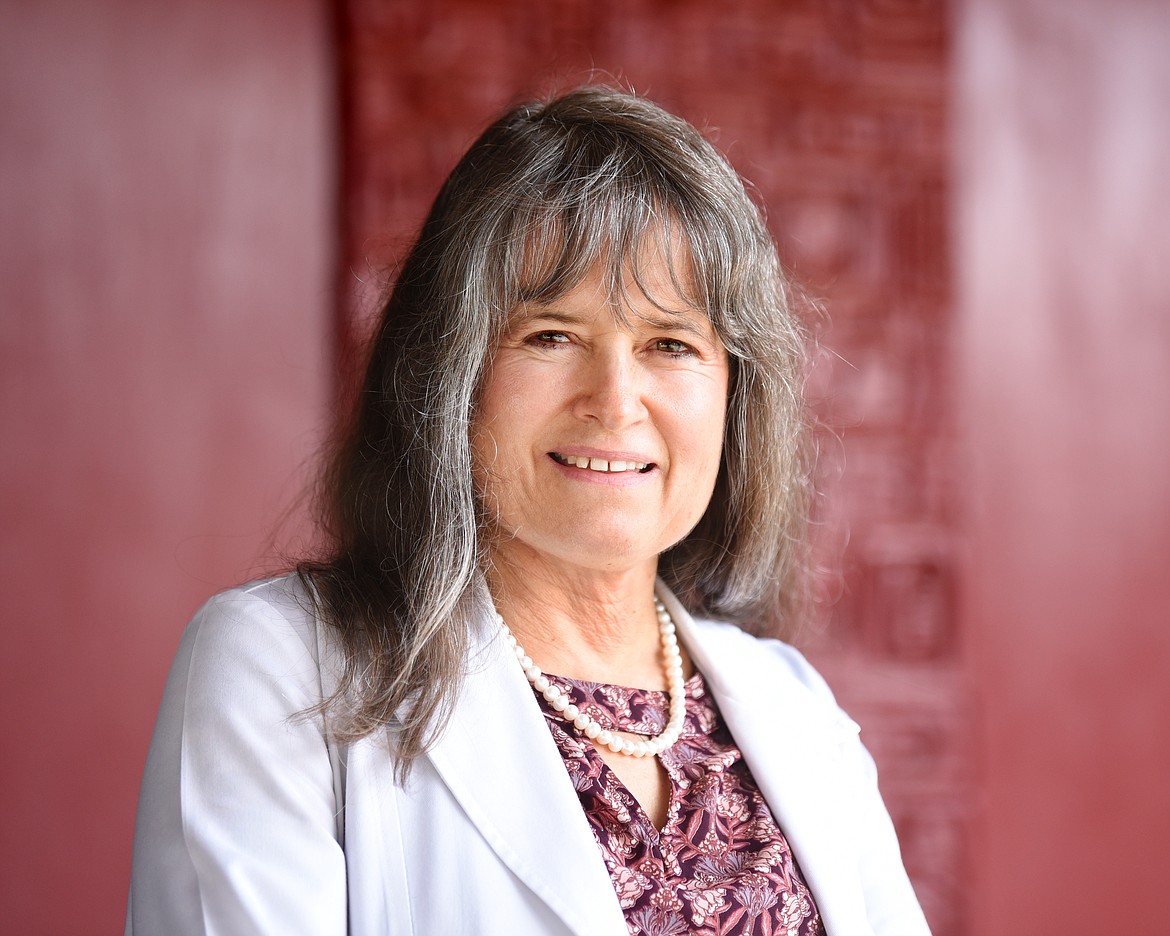 by
MATT BALDWIN
Daily Inter Lake
|
March 17, 2022 3:00 PM
Dr. Annie Bukacek on Thursday told the Flathead City-County Board of Health that she intends to resign from her position on the board.
Bukacek entered the race for Montana's Public Service Commission District 5 seat last week, and said her decision to step down from the health board was to "avoid any unforeseen conflict of interest" during the campaign.
She said she plans to send an official letter of resignation to the Flathead County Commissioners in the coming days. Her term was set to expire at the end of the year.
Appearing via a video conference call Thursday, Bukacek called her time on the board "a fascinating, gratifying and enlightening experience."
Her resignation announcement garnered no comments from the board.
Bukacek is among six candidates seeking the District 5 seat on the Public Service Commission, which is tasked with regulating private utility services, among other duties.
Running as a Republican, she will face fellow Kalispell Republican Rep. Derek Skees, as well as Republicans Dean Crabb of Marion and Joe Dooling of Helena.
Democrats seeking the seat include John Repke of Whitefish and Kevin Hamm of East Helena.
Bukacek is a longtime physician in the Flathead Valley and owns Hosanna Health Care.
Her appointment to the health board in January 2020 drew immediate criticism from some due to her views skeptical of vaccinations. At the time, commissioners defended Bukacek's appointment, saying it was important to have a diversity of views on the board.
Bukacek strongly criticized restrictions and protocols that were put in place as the Covid-19 pandemic took root in early 2020, and she gained national attention for her views challenging the Covid death toll. She also attended protests against Covid vaccinations, and organized a protest against the city of Kalispell's state-of-emergency declaration at the start of the pandemic.
In May of 2020, former health board member Michael Nicosia resigned after specifically citing concerns related to working alongside Bukacek. At that same time, a petition circulated that sought to remove Bukacek from the board, while the Whitefish City Council asked county commissioners to remove her from the board, as well.
At recent meetings, exchanges between Bukacek and fellow board members and Health Officer Joe Russell have become heated.
At the November meeting, Bukacek accused Russell of acting "rogue," while at the January meeting she accused the board of harming the community during the pandemic and "not supporting liberty."
County commissioners will be tasked with filling Bukacek's open seat. Commissioner Pam Holmquist serves on the board as the commission's representative.
Meanwhile, the board is beginning to look at applications for a new health officer after Russell's contract ends this summer.
Recent Headlines
---