John Michel 'Mike' Horn, 79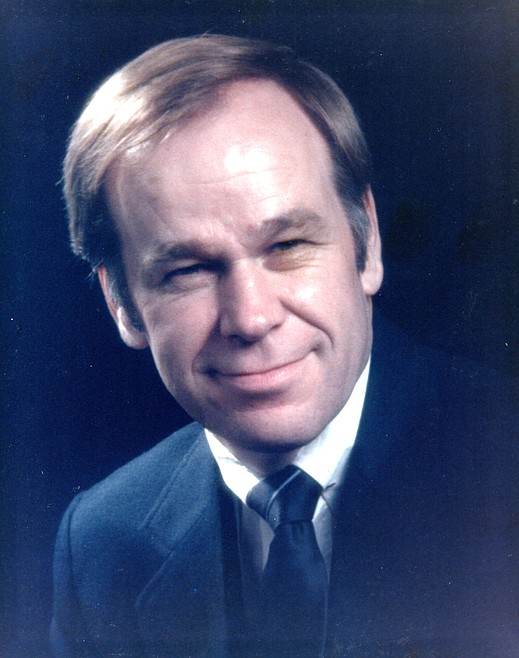 John Michel "Mike" Horn, the son of John and Ruth Horn, was born Sept. 13, 1942, in Kalispell. Mike was raised where he died, on the family farm north of Kalispell along the Stillwater River. After a short battle with cancer, he passed away on May 8, 2022, in his home surrounded by family.
Mike attended Kuhn's school, a one room schoolhouse south of Whitefish, for eight years and later graduated from Flathead County High School. After a short stint in the National Guard, he earned a degree in electrical engineering from Montana State University in 1964. Mike was married while attending MSU. After receiving his degree, he went to work for the Navy Electronics Lab in San Diego, designing radio communications networks across the Pacific. In the late '60s, he was also employed by the Martin Marietta Corporation in Denver, doing work on the Skylab project.
In the mid-'80s Mike was swept up in the home-computing revolution; he consulted for many firms during this time. He was an early adopter and expert in the new technology. His work in the digital revolution culminated in the sale of an internet technology patent.
In the late '80s, he returned to the Flathead. For years he sold real estate and print advertising, earning accolades in both. By the late '90s he began to sell antiques and books, eventually building a thriving online business. Mike never retired; he continued to work his book business until his death. During those later years, he also served on the Flathead County Planning board.
Mike reared his children in San Diego, where he was involved with his sons in Boy Scouts, having served as Scoutmaster for several years. He was a family man and enjoyed taking his boys camping. He was an active member of Stillwater Lutheran Church, the same church where he was confirmed as a youth. In his spare time, he loved to write and share poetry and read and collect books. His poetry and his library of books are evidence of his keen intellect and thirst for knowledge.
Mike Horn is survived by his three sons and their wives, Paul and Angela of Vacaville, California, Brant and Tonya of Whitefish, and Erik and Julie of Bozeman; eight grandsons, John, Weston, Landon, Joel, Ryan, Eli, Noah and Ivan; as well as his great-grandson, Ezekiel. He is also survived by his sisters, Karen Berosik of Whitefish and Christine Horn of West Palm Beach, Florida, and brother Martin Horn of Crystal, Minnesota.
Mike was preceded in death by his parents, John and Ruth Horn, and his siblings, Kenny, Randy, Eric and Synvia Horn.
A memorial service will be held at Stillwater Lutheran Church on Thursday, May 12, at 11:30 a.m., with Pastor Craig Scavo officiating. Stillwater Lutheran is located at 1401 Church Drive, Kalispell. The services will be live streamed on the Stillwater Church YouTube channel.
Memorials may be offered in Mike's name to Stillwater Lutheran Church.
Recent Headlines
---