Flathead Lake Resort offers vintage glamping experience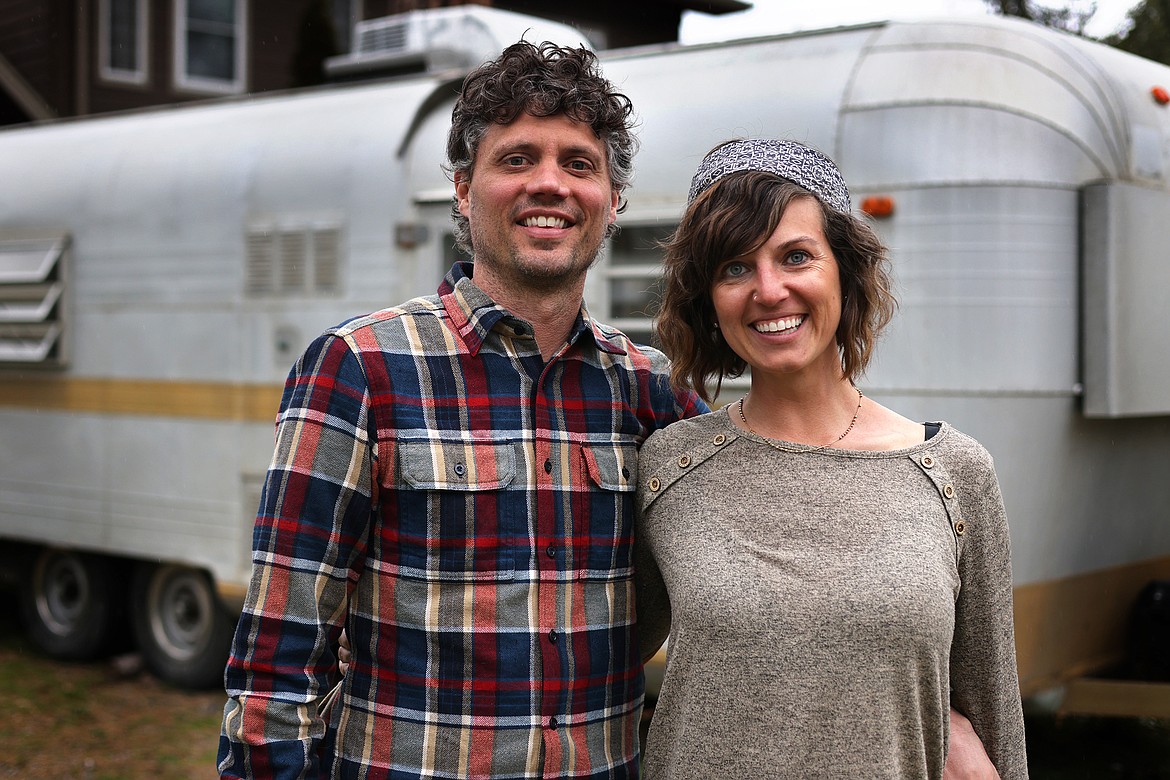 Josh Schukman and Brittain Kovak are helping breathe new life into the Flathead Lake Resort in Woods Bay, south of Bigfork. (Jeremy Weber/Daily Inter Lake)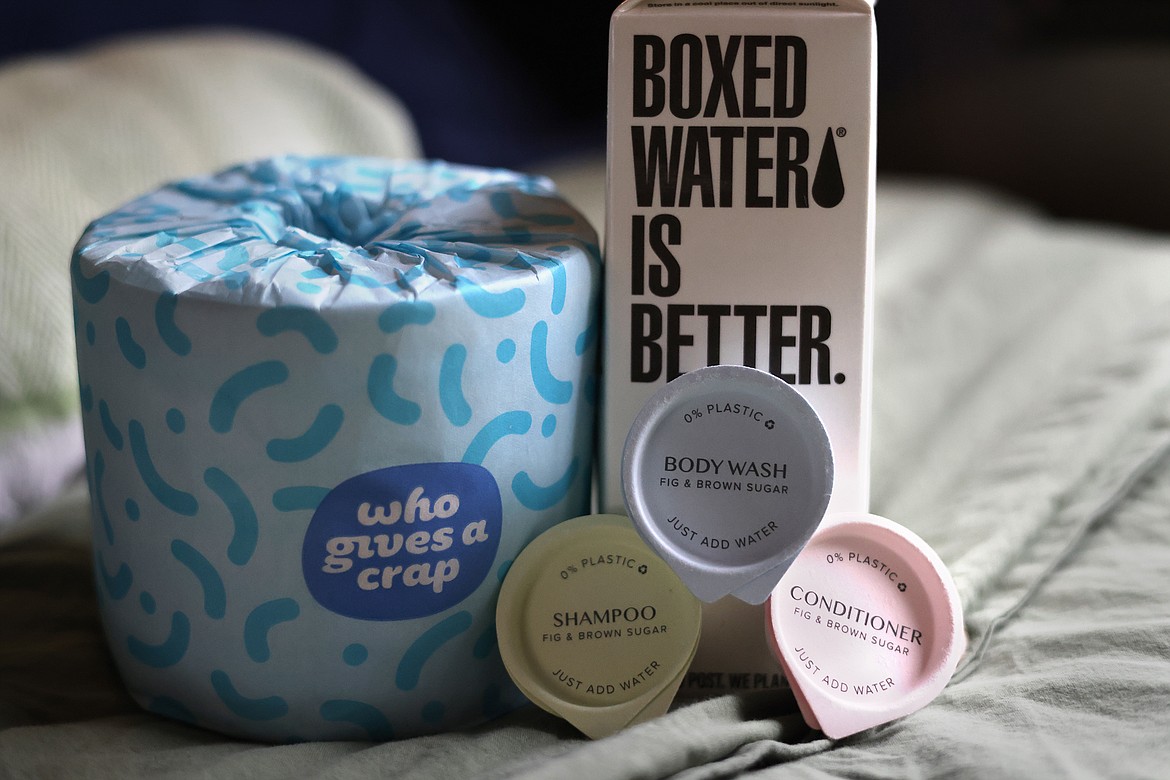 Josh Schukman and Brittain Kovak are now proving guests with eco-friendly products at the Flathead Lake Resort in Woods Bay, south of Bigfork. (Jeremy Weber/Daily Inter Lake)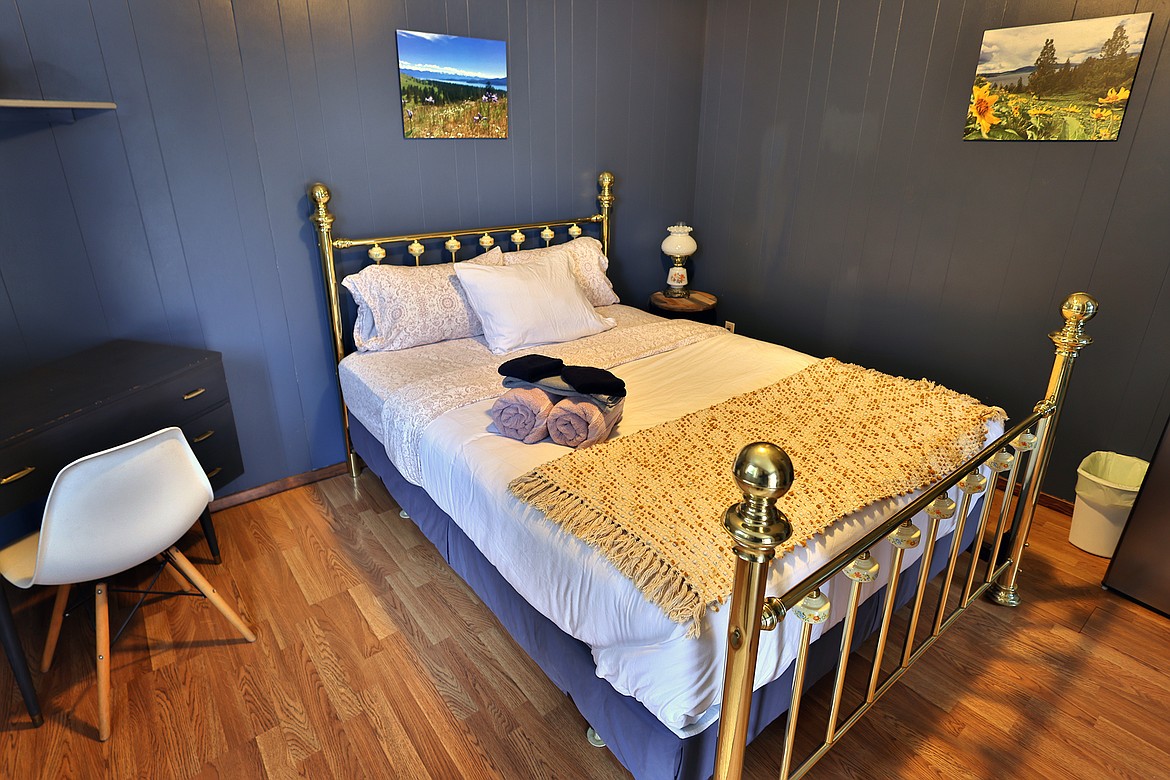 Josh Schukman and Brittain Kovak are updating the rooms at the Flathead Lake Resort in Woods Bay, south of Bigfork. (Jeremy Weber/Daily Inter Lake)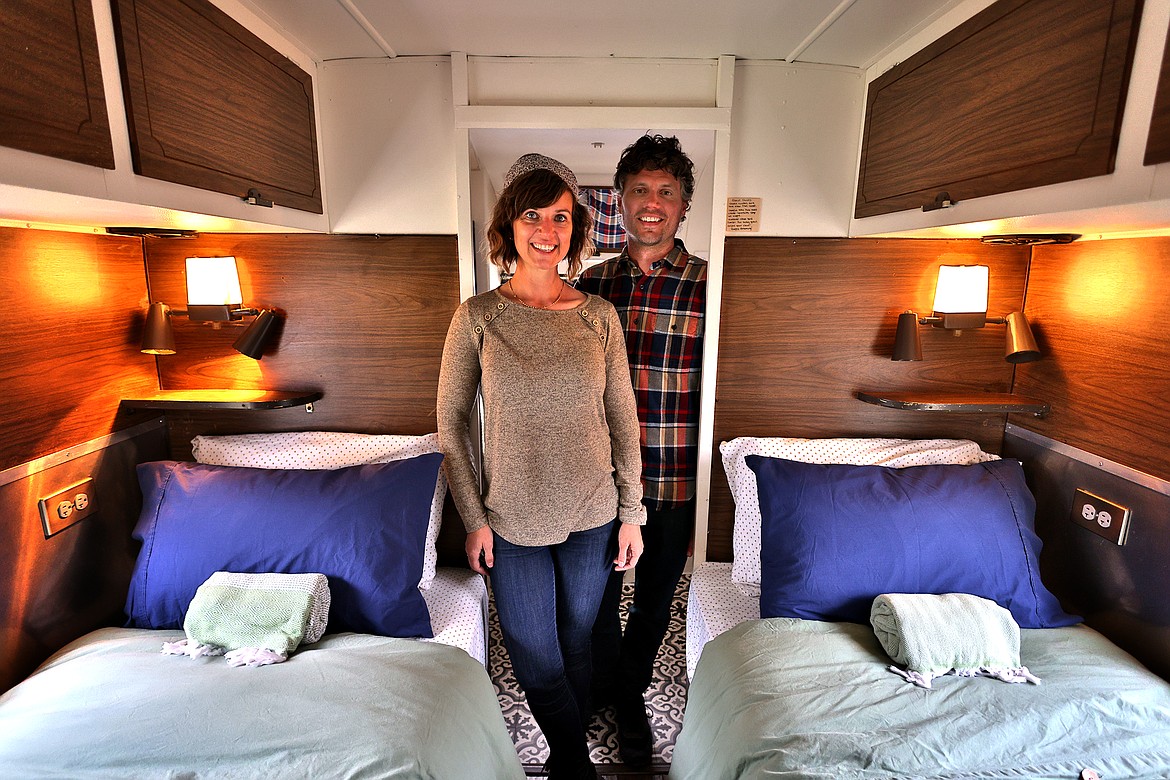 Josh Schukman and Brittain Kovak are helping breathe new life into the Flathead Lake Resort in Woods Bay, south of Bigfork. (Jeremy Weber/Daily Inter Lake)
Previous
Next
by
Summer Zalesky Daily Inter Lake
|
May 15, 2022 12:00 AM
Before taking over management of Flathead Lake Resort, Brittain Kovac and her husband, Josh Shuckman, had been full-time RVing and traveled much of the world. Kovac visited the valley for the first time in July of 2020 and instantly fell in love with the community and the picturesque vistas.
"My jaw dropped when I got to the top of the hill in Polson and it didn't come up for the whole 24 hours I was here. Everything was perfect," Kovac said. "The cherry stands were open which made me feel like I was in Jamaica. As I continued driving up the east shore I saw the mountains reflecting in the lake and that stretch of highway felt like Costa Rica. Later, I was sitting on the north shore at Somers and I felt like I was on the Adriatic Coast. The canola fields were in bloom and everything was yellow. These moments here brought all of my global travels into one place."
The couple promptly decided to make the Flathead Valley their home.
After moving to Bigfork, Kovac and Schukman met the owners of Flathead Lake Resort, Jenny and Chris Evans. The Evans had been wanting to provide a glamping experience at the resort and Kovac and Schukman had the airstreams to make it happen. After a month of conversations and vision sharing, Kovac and Schukman agreed to manage Flathead Lake Resort located at Woods Bay.
"We just carried out what they wanted to do, which was also what we wanted to do," Shuckman said. "Our visions aligned perfectly and we have a beautiful business relationship with them."
HAVING COLLECTED five Airstreams, Kovac and Schukman have gotten to know the brand intimately over the years.
"Airstreams are iconic and last forever," Schukman said. "They have a timeless design and are solidly built."
The Airstreams can be rented at Flathead Lake Resort along with a hostel house, boutique-style rooms, and cabins that are dog-friendly. The couple said they work hard to provide a wide range of price points to fit the needs or travel experience of their guests.
"Accommodation is expensive in the valley which is why we added a hostel house to provide safe, clean and affordable lodging," Kovac said. They have also added a clubhouse for guests to mingle and play games.
Kovac enjoys bringing a vintage, nostalgic look to the resort and said that each room has its own personality.
"Jenny and Chris had everything in a good place before we got here," Schukman said. "Brit just brought a special vintage vibe to each room."
Some unique features of the rooms include a sink basin Kovac built from a 1930s sewing machine, mountain trim, a bunk bed, and thrifted furniture. Kovac and Schukman want each room to provide a different feel and bring guests back year after year so they can experience the other types of lodging.
THE COUPLE is proud to offer environmentally and socially conscientious goods such as "Who Gives a Crap" toilet paper which builds toilets in third world countries, boxed water, Ecopod soap and shampoo, Buffy pillows, and Envision trash bags which are biodegradable. Kovac and Schukman are passionate about reducing waste and keeping the community clean and beautiful.
Flathead Lake Resort offers a private beach for guests where they have occasional bonfires and s'more parties. The resort is self-check in and they have added smart key pads to streamline the process. Schukman said they provide fast and reliable wi-fi to accommodate working nomads. Guests can also rent kayaks, paddleboards or canoes for $25 per day. Kovac's insider tip is for guests to paddle down the lake to the Raven for lunch and live music.
The couple is in the process of partnering with local businesses to encourage tourism in Wood's Bay and Bigfork. Max's Market, for example, is a sister business that has live events in Bigfork and offers guests discounts. Schukman said that the community has been instrumental in helping them grow and have a successful year and they want to give back.
While Kovac and Schukman had planned to be full-time roadies, they said that the community of Bigfork and Wood's Bay showed them everything they didn't know they were missing.
"We were on the road for many years and visited a lot of places all over the world, but this is where we stayed which says a lot about the area," Schukman said.
To find out more about Flathead Lake Resort, visit www.flatheadlakeresort.com or find them on Instagram @FlatheadLakeResort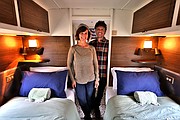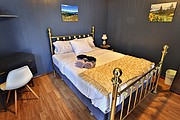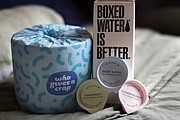 Recent Headlines
---