Flathead County Clerk and Recorder Election: Maddie Howard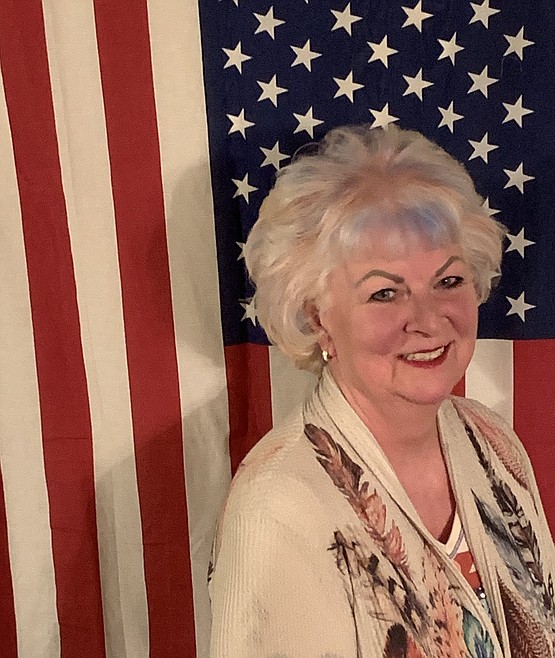 Editor's Note: In the race for Flathead County Clerk and Recorder, incumbent Republican Debbie Pierson is being challenged by Madelene Howard in the primary election on June 7. No Democrats have filed for the position.
Maddie Howard, RN
Republican
Age: 67
Occupation: Retired Registered Nurse
Family: Private
Background: RN for more than 20 years. Worked in multiple fields of nursing from floor nurse to cardiac operating room, emergency room, and clinic manager.
Website/email: howardforclerk.com, howardforclerk@protonmail.com
Why do you want to be clerk and recorder?
I am pursuing the office of clerk and recorder to bring a sense of responsibility to the people of Flathead County. There is a need for someone to work for the people here in Montana and not the machine. People have a right to know what occurs in that office, not to be dismissed as unimportant.
What qualities and specific job skills do you have that will allow you to be an effective clerk and recorder?
To be an effective clerk and recorder you must have an eye for detail and the ability to maintain accurate records. My work as a nurse and manager has prepared me for such a position. Having to document accurately in nursing records for patients, recording medications, transcribing doctor's orders, and sending accurate written prescriptions to pharmacies has prepared me well. The ability to not only hear concerns from the people but also really listen to them is sadly missing in the current administration. To honestly value the position and understand for whom you are working.
As clerk and recorder, how would you ensure a secure process in administering elections?
As clerk and recorder to administer elections you must first assure you have a correct and reliable voter roll. Then you may go on to correct the process of mail-in voting and return to in-person voting at the designated voting polls. The only main ins should be for the disabled, out of country military, and absentee voters. We should then rid our elections of electronic voting machines and return to hand counting in the precincts. This would decrease the fraud and increase voter confidence.
What changes, if any, would you make in how the clerk and recorder's office is run?
If any changes were to be made as to how the office is run, I would first have to know how it is run presently. Since there is no forth coming information on how it is presently run, I may have to wait until I assume that office to ascertain if changes are needed.
Since Flathead County is the fastest-growing county in the state, how would you prepare the clerk and recorder's office to handle that growth?
The Flathead County is certainly growing at a fast pace. I would have to wait to be elected to ascertain what is currently in place and what would need changed. I would definitely like to see honest and fair election processes and to quell the concerns of the people. I would also like to help the school districts by allowing elections to take place through the county election office. I feel that would satisfy the school districts request, which have been denied for years by the current administration. Running the office with an open-door policy and promoting citizen involvement in important to me.
Recent Headlines
---